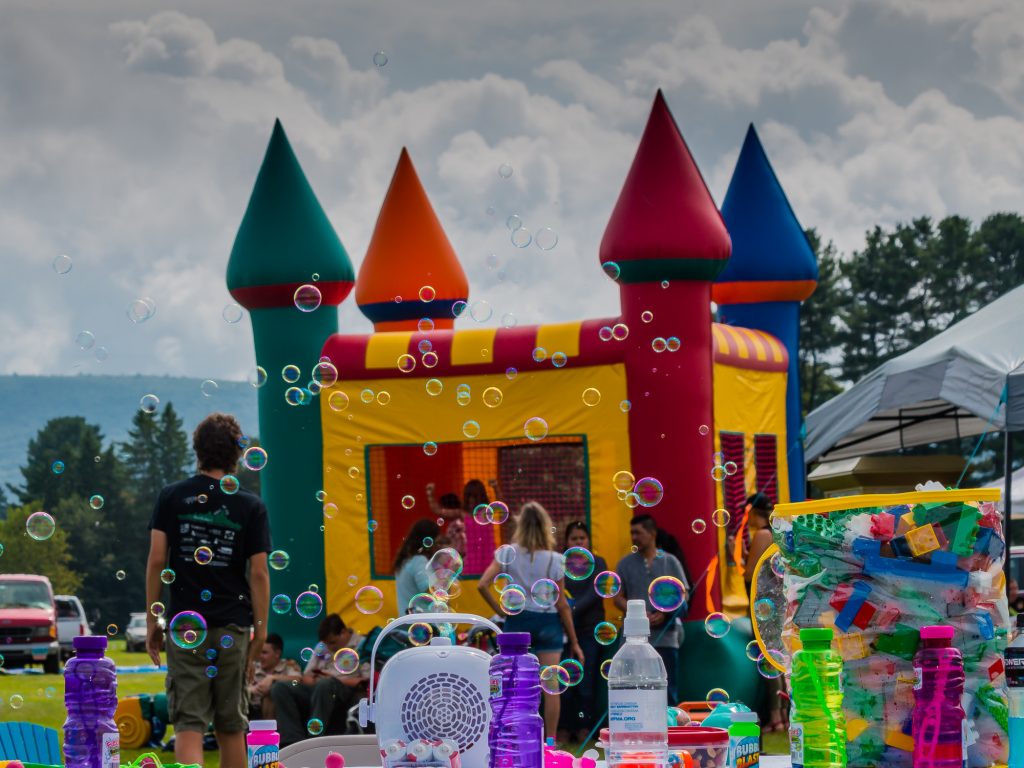 Are you thinking of renting a bounce house for your child's birthday party?
It's your child's birthday party, you have food and party games ready. The only thing left for you to do is ensure that the party goes without a hitch. How are you to make things proceed when you're handling a lot of kids, though?
Bounce houses are the perfect way to keep them occupied while having fun as you proceed with the party. However, you should keep in mind that things can still go wrong in this bouncy dream house.
Below are tips that you should keep in mind when going for a bounce house rental for the party. Read on and learn how to keep the kids safe!
Know the Size of the Bounce House
When planning your kid's birthday party, make a list of the number of kids that will join the party. This way, you can determine the size of the bounce house you will rent. It's important to know the right size so that it won't burst at the party.
Too many kids in one small bounce house are sure to make it burst. Getting one too big will also make it detrimental for everyone else around the bouncy castle. Getting a perfect size is important to ensure everything goes well when it arrives.
Indoor or Outdoor Setup
After knowing the size of the bounce house and the number of kids that will join. You need to know if you will set up the bounce inside or outside the house. Depending on your choice, you will need to consider the space that you need for safety purposes.
If you will do an outside set up, make sure that it's not near any trees, power lines, or fences. Make sure to place them on a flat, even surface without any rocks. Read on here to know other safety guidelines.
If you will do an indoor set-up, make sure to place the bounce house away from the walls. Place it in the part of the house that has space on all sides.
Have Someone Keep Watch All the Time
Make sure that someone is watching what's going on inside and around the bounce house. This way, someone can help the kids when they trip inside. What's important here is someone is keeping an eye on them, especially when they play bounce house games.
Chose the Age Group That Can Use It
Before kids can enter and play, choose the kids that are in the same age group. This way, you don't have to worry about any kids that might be rowdy inside the house. Doing this makes it easier to manage their playtime and ensures their safety.
Know Your Bounce House Safety Guide Today
Why not make your kid's birthday and get a bounce house for them and their friends to play around in? With these safety tips in mind, you should have no worry about getting one. Rent one and start jumping today!
Do you want to learn more about party planning and management? Check out more of our guides to learn all you can!