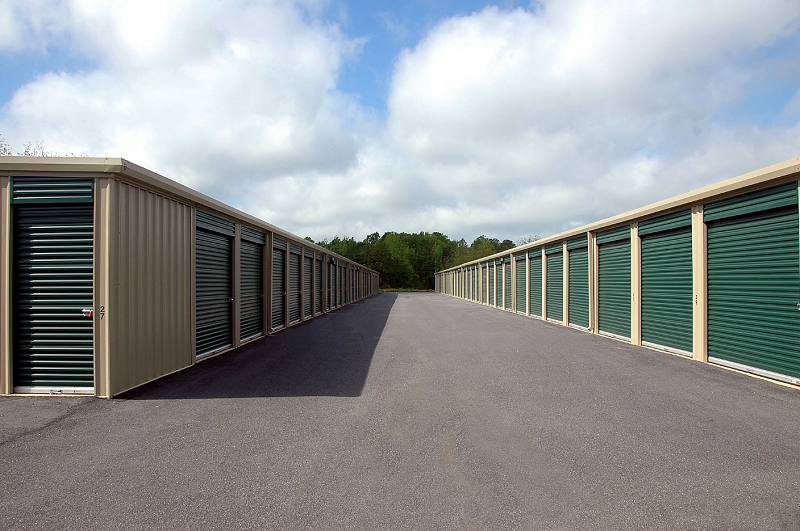 Maybe you are running out of space at your home, or you are in the middle of a relocation, and your new home is not quite ready at the moment. In such cases, self-storage may be the answer to all your storage problems. Self-storage provides homeowners with the flexibility to store the items they are not using temporarily on a long or short-term basis. For example, you can utilize self-storage to put away seasonal items, such as winter clothing. When winter comes around, you can go to your storage unit, unlock it, take them out for use, and put them back when winter is over. The same can be done with other household items that you don't use regularly.
However, with all things in life, you will always face some issues when you do something for the first time. The same is the case with self-storage. There are a few things that you need to consider before choosing a facility that is ideal for your needs. We've highlighted a few important ones below.
Pick the right size
The primary reason for self-storage being such a flexible option is that they are available in various sizes. You can find storage units two square meters in area, ideal for a few small items. Or you can go all out and rent a unit 38 square meters in size, which will be perfect for bulky furniture and even vehicles such as cars and bikes.  So, go ahead and look at multiple storage units to find which size will fulfill your storage needs. If you are unsure regarding the amount of storage space you require, you can always take measurements and work your way from there.
Make a list of belongings you want to put away
Take out all the belongings you wish to put away and create an inventory list. A hand-written list on a piece of paper will suffice so long as you keep it safe and readily accessible. Once you store items and decide to add more to the storage unit, update your inventory list. Make sure that you have a few copies of the inventory list lying around. If you lose one, you will always have another copy. Also, do not forget to update the copied inventory list as well to avoid discrepancies!
Choose a storage unit that is always accessible to you
When you decide to keep your precious belongings away from you, it is of the utmost importance that you rent a storage unit near your home. When you are close to the storage unit, you can easily monitor it and access it without having to travel miles away.
In the end, it is all about assessing your requirements and knowing how frequently you will need access to it. If you plan to store away items and not access them any time soon, the location may not matter. But if you need to keep important work documents or office-related equipment that you regularly need, rent one near your workplace.
Don't forget about purchasing insurance
Before visiting an insurance company, check if the storage facility you choose provides coverage for items stored. If it does not, you can always ask the storage space owner or your insurance company to provide you with an individual insurance plan. Having an insurance plan will give you the peace of mind that all your stored items have coverage, and you will receive compensation if anything gets damaged.
Purchase an unbreakable lock, and don't share your key with anyone
It is your responsibility to be smart by taking the necessary steps to secure your storage unit. While an insurance plan is always the best for protecting your items, there is no insurance coverage for things such as jewelry, cash, or business documents. Some storage unit owners also ask you to sign a disclaimer that they won't be responsible for any theft of items from it.
To avoid such issues, purchase an unbreakable lock and keep the keys to yourself. You might say there is not anything as an unbreakable lock. However, there are a variety of locks available on the market that are thief-proof. You can also go one step further and purchase a biometric lock. That way, only you can access the storage unit.
Conclusion
It is always a wise decision to rent a storage unit located near you so you can rest assured that your belongings will remain protected at all times. Other than that, following these self-storage tips will give you a head start and ensure that your belongings stay secure and accessible all the time.