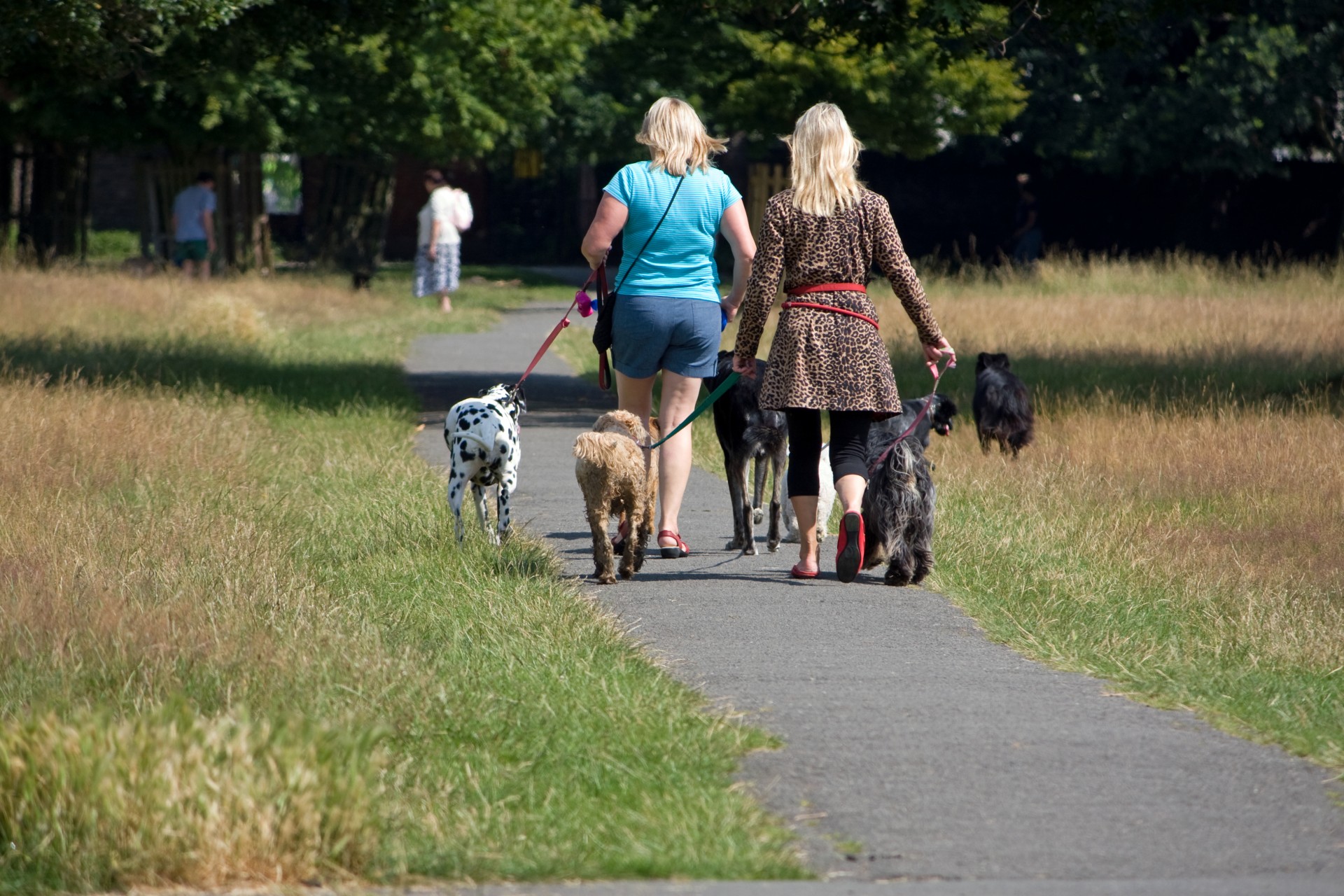 With summer vacation plans in the works, have you decided who will watch your furry friends while you're away?  Be sure to find someone who will put your mind at ease. Rover.com has a few recommendations in your search.
After you've narrowed your list of potential pet sitters, set-up meetings to request what you need, gauge their interest, and ensure your pets & your sitter are a match!  Here are important qualities to look for in a sitter:
Trustworthy
Whether your pet sitter is coming to stay at your home or you're dropping off your pets somewhere else, be sure you choose someone you can count on.  Do you trust this person with a key to your house?  Do you trust your pets will be safe and secure in your pet sitter's home?  Spend the time to get related to your sitter, and trust your instincts.
Reliable and Flexible
Be clear and specific about what you are expecting from your pet sitter.  It's okay to communicate your deal-breakers. Is timeliness and attention to detail important?  Be honest about what you need, and find out what your pet sitter is available for and willing to do.  You may also need someone who is flexible in the event that your travel schedule changes.
A Pet Lover
You want your pet sitter to love their job!  If you think you've found the right person, schedule a time with your pets and the sitter to make sure the feeling is mutual.  If your pet sitter loves your pets, they will go the extra mile in caring for them.
Prepared to Learn
You've already put in the effort to train your pets; your sitter should be ready to learn and put into practice the commands you use and the routines you have in place.  Spend time working with your pet sitter to demonstrate how you work with your pets so everyone is happy and healthy.
If you take the time, you may discover a few quality pet sitters available for your busy schedule. It's worth the effort to find the right person for the job!