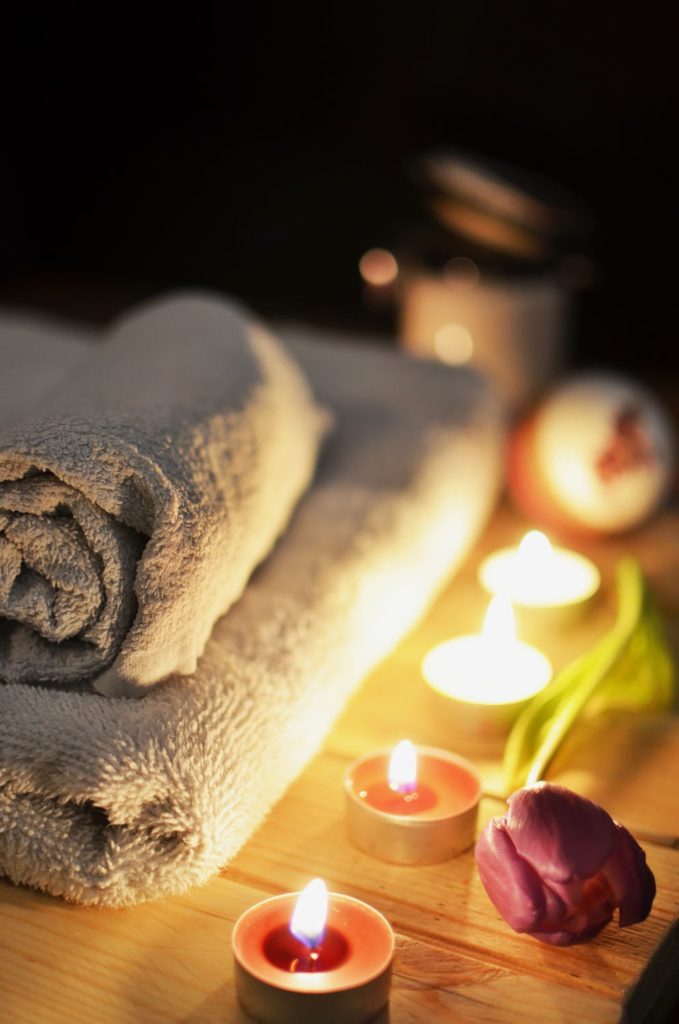 There will be times in your life when you go through hard times and may need to be cheered up by the people closest to you. This could be due to personal tragedy, a bad time at work, or other problems. In any case, it won't just be you who struggles sometimes, and you may be at a loss when someone close to you is feeling down. Although a gift can't solve everything, it is a great way of reminding someone how loved they are if you choose the right one. If you are stuck for ideas, make sure you take note of some old but golden gifts to inspire you when choosing one for your loved one.
A spa day
Spas are known to be somewhere that people can relax and unwind, where warm waters and massages can help reduce anxiety and release a steady flow of endorphins into the body. If you have some spare money in your bank, then it's a great idea for you to book a spa day for you and your loved one, where they might also open up to you about their struggles to make it a truly cathartic experience. After this, they will feel refreshed and ready for a good night's sleep, where they will hopefully find some reprieve from their difficult time in the morning.
Luxury chocolate
You will have heard is said many times that chocolate is someone's best friend. As the perfect comfort food, you can go one step further than buying a regular chocolate bar from your local store and buy a luxury chocolate bar gift, which will add a touch of something special to it. On nights when the recipient is feeling alone, and you aren't there to comfort them, they can take a bite of the chocolate and know you are always there.
A herbal tea set
Herbal tea has been known for thousands of years to bring about a sense of calm in those who drink it, with infusions like chamomile being developed to aid in a good night's sleep. For the tea lover in your life, there is nothing better to cheer them up with than getting them a herbal tea gift set. You can either handpick your own selection or buy them online to ensure you are getting the best quality for your loved one to settle down with.
Soft blankets
Sometimes, all someone needs is a hug or few during a tough time. Yet, you won't be able to always be there for them when you have numerous other commitments to attend to. Buying somebody a soft blanket is a comfort in itself, but it will also act as a warm hug from you in the times you can't be with them. In some cases, you can even make your own weighted blanket to help reduce any worries they may have when they are sleeping.
A salt lamp
Himalayan salt lamps are a unique choice, and you may wish to opt for candles instead. However, they can emit a softer glow that helps improve the air quality of people surrounding them, which could be a reassuring presence for your loved one in their time of need.