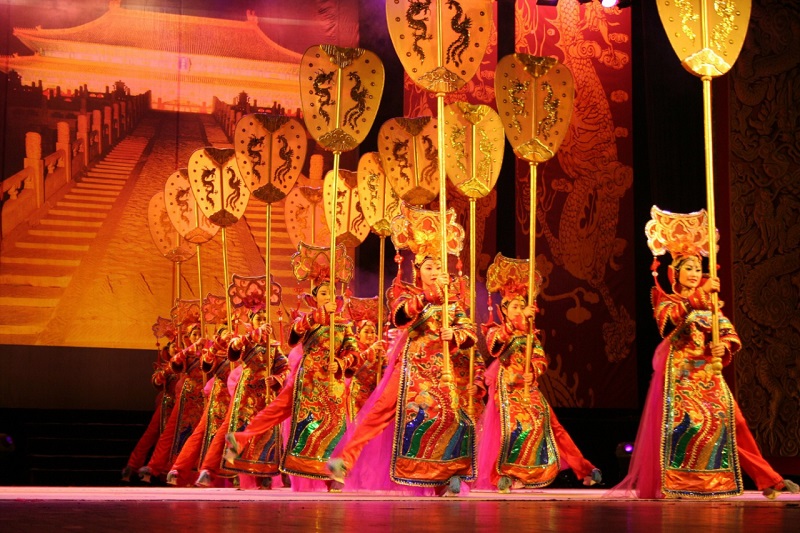 If you are worried your kids will be sulking and whining about things to do, you can breathe easy for China. Filled with fun attractions, sights and activities for adults and kids alike, your family will never be bored.
There are countless things for the curious. Plenty of new foods, markets, amusements, tours and more to explore. If you are looking to take some of the weight off your back, why not book China private tours now. They will take care of the details and bookings so you don't have to. Plus, their travel experts and tour guides have insider, local knowledge of the places you're visiting. Nothing could be simpler!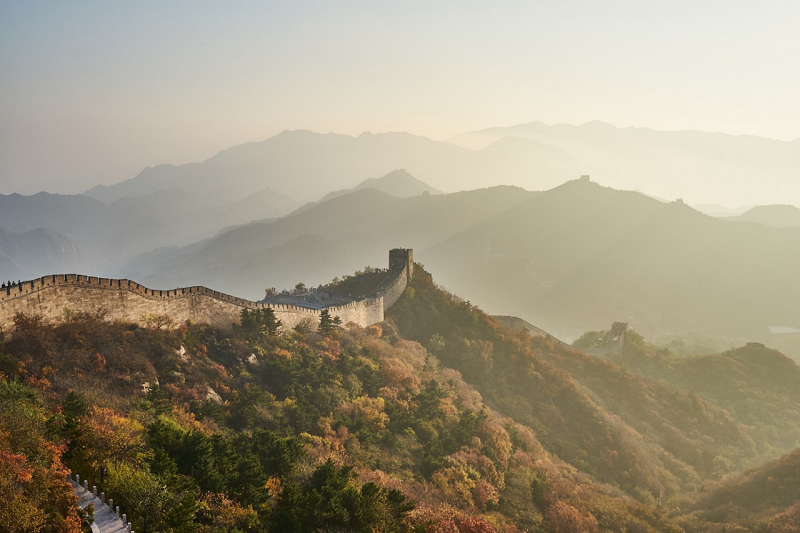 Fun Family Activities When Visiting China
Great Wall Ski Lift
If you are nervous your kids will spoil the epic trek to the top of the Great Wall of China, don't risk it. They will be in awe and truly amazed by the lift that towers above the sea and goes on for 723 meters. You will get to see some amazing scenery whilst the kids are entertained and fully experiencing the ride. This is a must for anyone visiting China but doing the ski lift is a sure way to settle the kids and teens.
Chinese Princess Makeovers
What girl doesn't love dressing up and posing for photos? If you are looking for something special for your little princess to do, why not take them to do a photoshoot! They can dress up as princesses, have their hair and makeup done and feel like a VIP for the day.
Watch Acrobatics
Book tickets to see Chinese acrobats that perform jaw-dropping stunts similar to those seen in superhero movies. No ropes and safety nets required, the amazing stunt men and women know how to wow the audiences and keep them on their feet.
Take Them To A Kung-Fu Class
Why not take the kids for a thrilling session of Kung-Fu with some real masters? Several hotels and tour agencies in China will book child-friendly lessons for a number of martial arts. Your kids can be kept entertained and learn something they may come to love later down the line! They also get introduced to an authentic part of Chinese culture.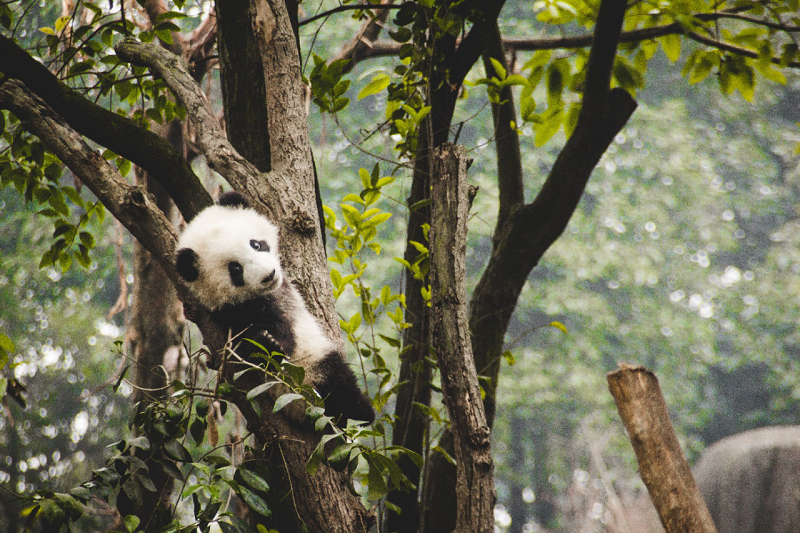 Visit The Theme Parks In Shanghai
Shanghai is one of the most exciting cities in China. Full of trains, skyscrapers and more, your kids will have plenty of fun things to do. Take them to a theme park for the day and discover some of the fun-filled attractions China has to offer.
These are just a few of the many things you and your family could be getting up to on your trip to China. There are countless kid-friendly things to do that will make your trip to China completely unforgettable.