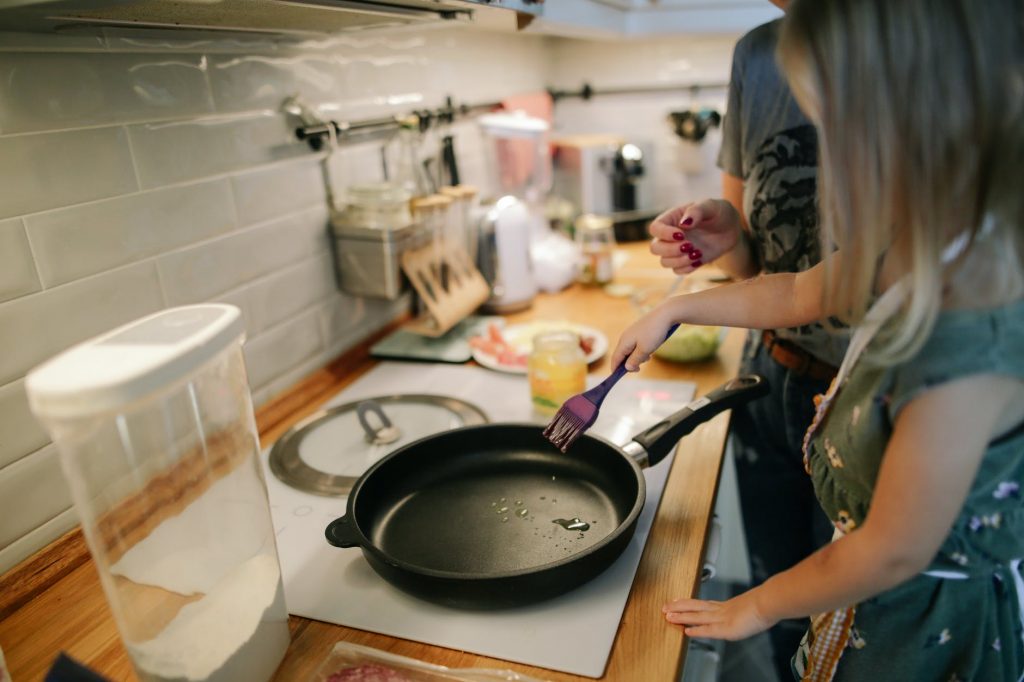 If this year has taught us anything it is the importance of learning ways in which to entertain ourselves at home and that is certainly true in the case of parents up and down the nation. After the first few weeks of being under lockdown conditions, finding creative ways to keep the kids entertained was certainly tough. As we approach a reopening of parks and public spaces, as well as the prospect of getting our kids back to school however, now is the time for fun and educational activities at home, and here are some ideas which you can try out.
Cooking Up Some Fun
Bringing up your child so that they understand how to cook is a wonderful thing to bestow upon them and it is something which will greatly help them in their future. Kids love getting involved with the preparation of meal or perhaps even some baking and with this activity you can begin to show your kids the basics of cooking, utensils and ingredients.
Opening The Mind
As any parent knows, it is often fascinating to be reminded of the fact that the things we take for granted are something that our kids aren't even aware of yet and that is why helping to open their mind with regards to the world around them is a great idea. Pick a new country each week, learn a teach your kids a little about their culture and what it looks like, you could even teach them how to cook a dish from that country or culture.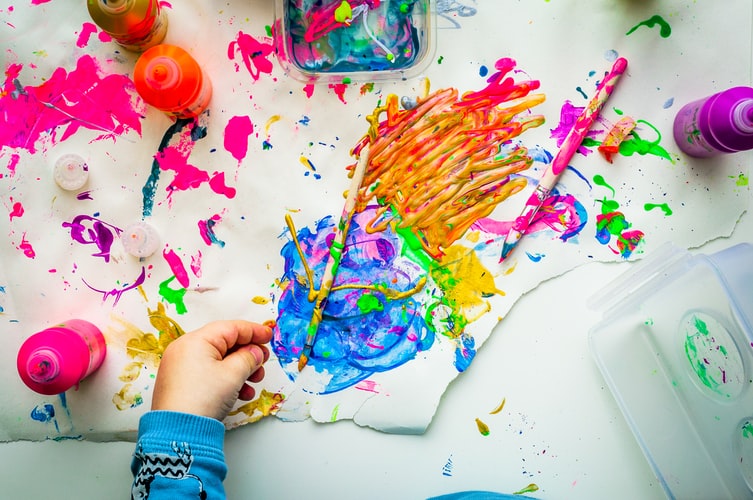 Get Arty
Kids love to draw, paint and color in and this could be a lovely way to spend time with them and encourage them to flex their creative muscles. Instead of simply asking them to go off and paint you something however, make sure that this is something which you are all involved with, as the activity will be much more fun if you do.
Learn About Birds
If you hav birds coming into your garden then this could be wonderful little hobby for your kids, to learn more about them. Ornithology is the study of birds and you can pick up a little guide book in many places that will teach you a little more about these little creatures. A great activity idea would be to build orbit a bird table and keep the food stocked up and then watch the birds come in to eat, and identify them.
These are just a few ideas as to what you can be doing at home with your kids to provide them with some fun and education.