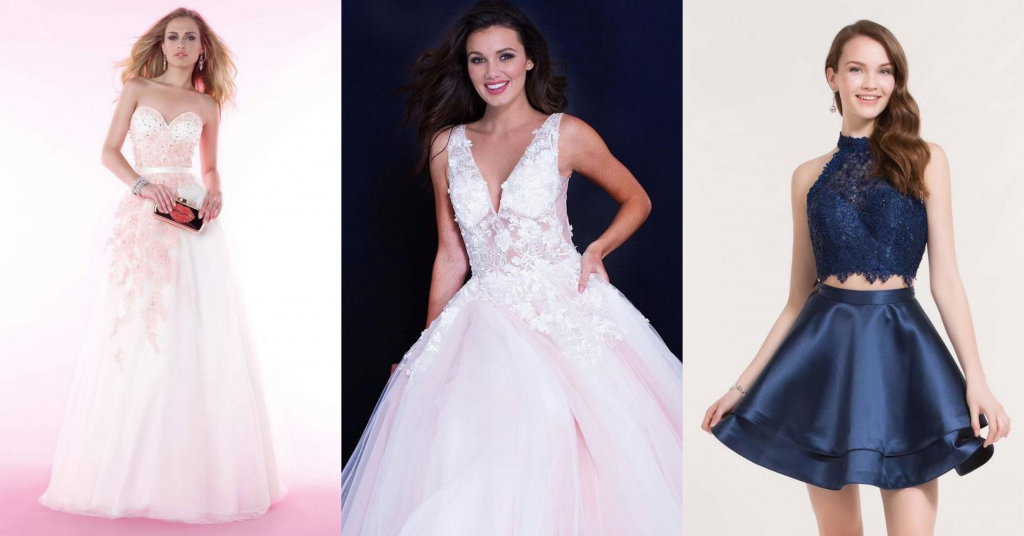 Turning 16 soon? You've now reached the threshold of womanhood and going by the significance of this event a celebration is quite important. Presenting the brand-new collection of sweet 16 dresses 2020 that has something unique stored for every young girl who is looking forward to celebrating this day specially.
If you're going to go dress shopping for the party, here are some of the important tips that can help:
1. Formal or Casual?
Mainly, the type of party you're having will decide whether you should go for something fancy and formal or something casual. If you're having an intimate event with a few close friends and family, our suggestion is to avoid the extravagance and go with casual attire. For example, sleeveless A-line dresses of breathable fabrics like tulle and chiffon will be perfect here. However, if there is going to be a big party with many guests, ball gowns or gorgeous sweet 16 Quinceanera dresses will be ideal.
Here are some of the trending mini sweet 16 dresses and maxi sweet 16 dresses for an intimate party that will make you look nothing less than a modern-day princess: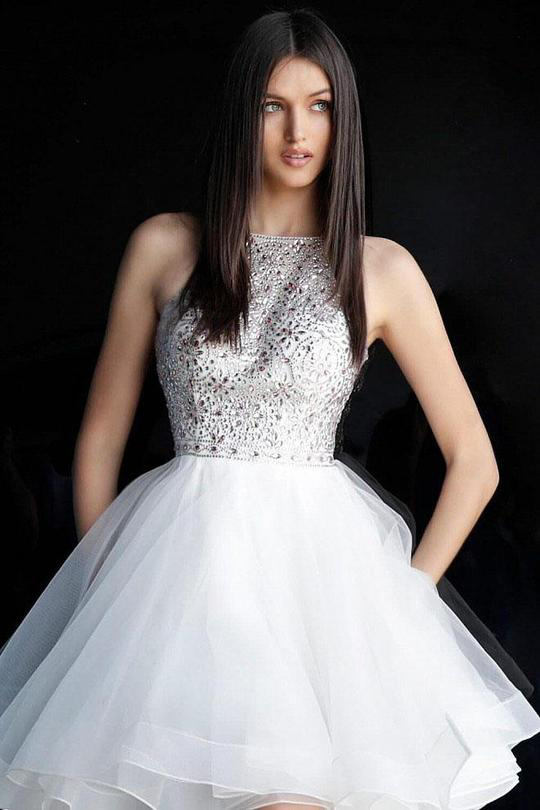 For a grand celebration, check out the glamorous and beautiful sweet 16 dresses: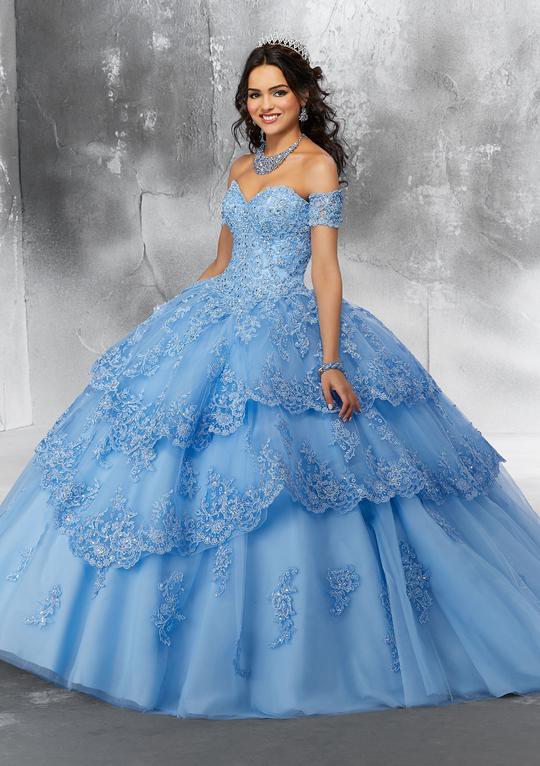 2. Activities of the Party
Try to pick your dress according to the activities that will take place at the party. A sweet 16 is incomplete without good music and dancing. In that case, wear something comfortable and easily manageable because no one wants to trip over their trains while partying. To keep it simple, one can also have a pinata party and play traditional sweet 16 games like Jeopardy or Would You Rather. Bottom line is to keep in mind the activities you've planned and dress up accordingly.
For dancing night, we have picked out these short and cute sweet 16 dresses:
Looking for sweet sixteen dresses that are easy to manage yet have the drama? These might be perfect for you: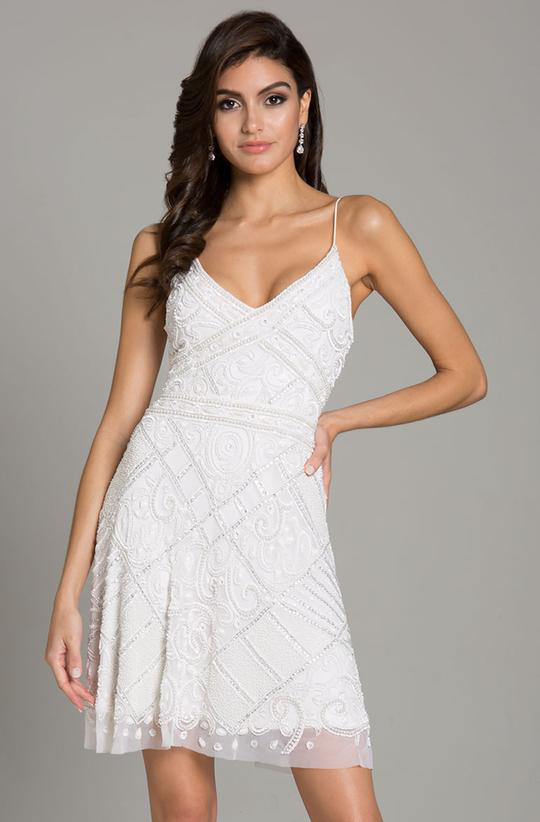 3. Set a Budget
We all know how expensive designer items can be. Therefore, it is always better to decide on a budget and filter your favourite options accordingly. The latest sweet 16 gown collection offers designer dresses under $100!
If you have a strict budget, shop from the cheap sweet 16 dresses section: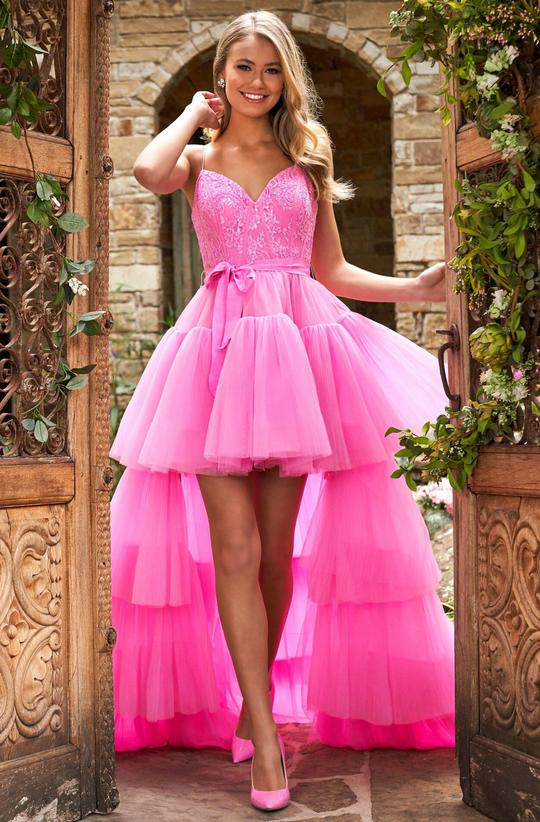 4. Alternative Outfit Ideas
Not every girl is a big fan of the traditional princess style gowns and short sweet 16 dresses. If you're one of those who want to step out of the box and feel comfortable to embrace the versatility of fashion, we suggest going for voguish two-piece sweet 16 gowns. For girls who want to showcase their femininity in a completely different light, designer jumpsuits are your thing!
We're certain these two-piece sweet 16 dresses will steal your heart: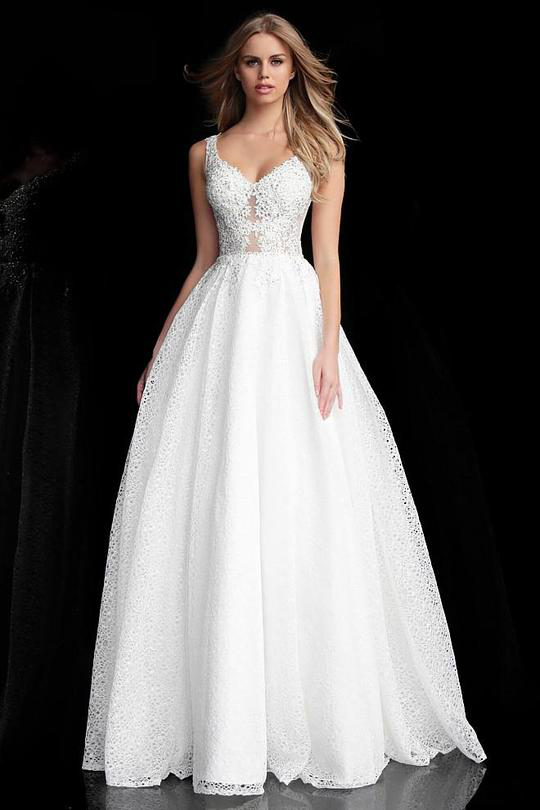 5. Hairstyle
Your hairstyle must coordinate perfectly with the dress that you're choosing. It is best to pick Quinceanera dresses if you have long and voluminous hair. Tie it in a bun to look classy and elegant with the perfect amount of gorgeousness. Similarly, flirtatious curls and wavy will go perfectly with flaring A-line dresses. If you have short hair, pair it up perfectly with strapless sweetheart dresses.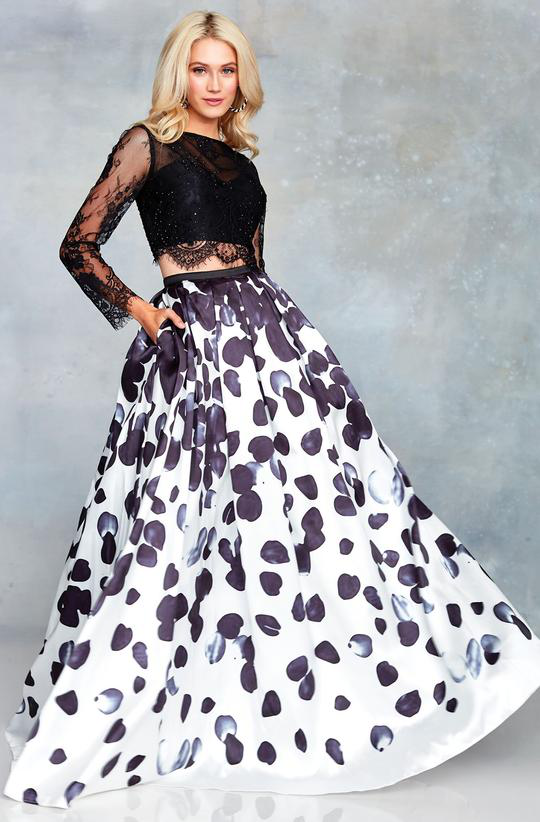 Happy sweet 16!