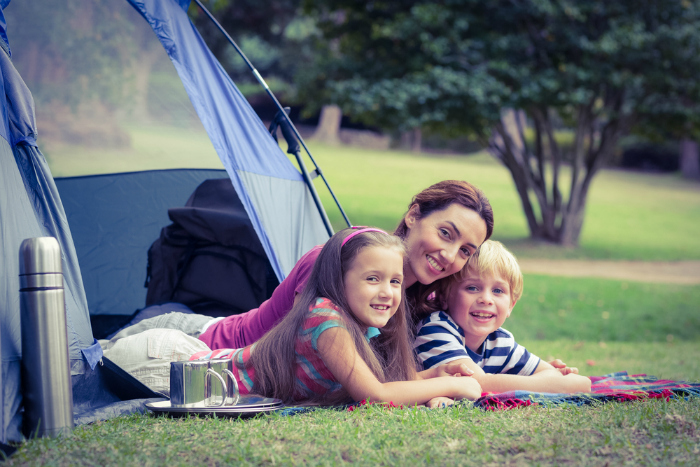 When the time comes to enjoy a well-earned break and take a holiday, your main priority is to enjoy yourself and do something different to your normal routine for a week or so, but if you are on a tight budget, you might think that this would restrict your options.
It is always a good idea to have some sort of financial safety net in case of emergencies and for times when you need a bit of extra cash. Claiming compensation through WorkCover for an accident at work, is one example of where money could get tight if you are off work waiting to get your money sorted.
Whatever the circumstances, there are some ways to enjoy a holiday where you keep within your tight budget, without compromising on the fun.
Savvy holiday planning
As you will quickly discover when searching online or scanning brochure prices, there are peak times for holidays, where the cost of your holiday will rocket in comparison to other periods.
Get your savings strategy off to the best possible start by making sure you get the best possible for your holiday in the first place, as this will give you a bigger budget when you get there.
If you can, try to travel at off-peak times, as this will save you money on everything from, airfares, hotel rates and even entertainment when you get there, if there aren't the usual crowds.
Even you leave can make a big difference. Booking a flight that leaves midweek, is almost certainly going to be cheaper than if you book a more popular weekend slot.
Sign up for rewards and travel deals
Many of the loyalty cards and air miles schemes around are free to join, and you might also be able to find a credit card that offers you some generous points or even free flights, when you sign up.
You don't want to apply for a credit card just to get a cheap or free flight of course, but if you are going to be spending money that you are able to pay off when the bill comes in, it makes a lot of sense to use a card that gives you the sort of travel deal or incentive you are looking for.
Check your phone charges
There are plenty of people who have had an unpleasant shock when they return home and find that their mobile phone bill is almost as high as the cost of the holiday itself.
Don't undo all of your hard work making savings and finding the best deal, only to get stung with a massive phone bill, by using your phone abroad, without locking in a prearranged rate or switching to a cheaper alternative provider.
Always check the roaming charges that will apply to your particular phone contract. It is better to know what it is costing beforehand than to come back to a big bill that blows your carefully nurtured budget.
There are plenty of ways to save money and still have a great holiday, so get working on making your money stretch as far as possible.
Faith Douglas has 4 kids so family holidays, at peak season, can soon become out of the question due to money unless she gets her frugal cap on! Faith writes about saving money, from daily expenses to larger purchases.