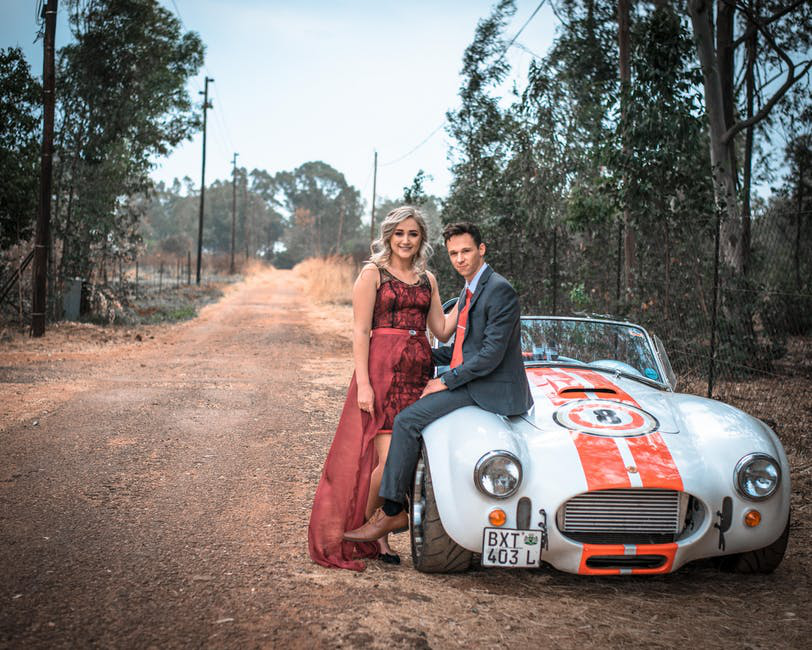 How much do you plan to spend on your prom dress? The average is about $300, which is about 36% of the average prom budget for most American households. But it doesn't really matter what you spend.
It's all about knowing how to get ready for prom with the things that will make you look your best. This means having the right dress, hair, and nails.
Follow this checklist, and you'll be gorgeous on your big night.
The Dress 
Since this is the biggest purchase, let's start here. Start early, so you have plenty of time to find the right dress. While it can be tempting to shop online, only look at trusted retails you have experience with, like a Jovani prom dress. Otherwise, you risk having a shopping fail on your hands when the dress that arrives looks nothing like the picture.
Another option is to go retro with your dress. Look in vintage or consignments stores for a dress that oozes old school style.
The Fit
Look for a dress that fits your style and flatters your body shape. Busty body types look great in a dress that defines the waist and adds curves to the hips. Apple shapes benefit from an empire waist or embellished top.
If you're slender, then look for a fitted dress with an asymmetric neckline. If you have a true hourglass figure, then flaunt those curves with open necklines, fitted tops, and a well-defined waist.
The Hair 
Once you have your dress picked out, it's time to figure out the perfect hairstyle. You could have an ultra-styled updo, or go looser and freer with flowing curls.
Try to have your hairstyle match the style and look of your dress for a cohesive look. You also want to choose a style that flatters the shape of your face.
The Makeup and Nails 
Don't be afraid to get more dramatic with your makeup for the big night. Just be sure that the makeup you choose fits with the style of the dress and enhances your natural beauty.
If you're struggling with what to do, look to Pinterest or Instagram for inspiration. If you're nervous about the big day, you can schedule a test run with a makeup artist in advance.
For your nails, the most basic thing you can do is clean and trim them. For a step up, you could paint them a flattering color. For even more glam, get fake acrylics done at a salon.
You Know How to Get Ready for Prom
When it comes to knowing how to get ready for prom, you'll have plenty of guidance from the women in your life. Don't be afraid to ask for input or advice when you start to feel lost.
Remember, you don't have to go all out, spending a fortune to look beautiful on your big night. Plan your budget to ensure you have a perfect look.
Look your best every day by checking out the beauty section of our blog.