Having an air conditioner in your home is simply amazing. You get to enjoy the cool air and have a comfortable environment to stay in. In as much as ACs are generally good, others address your specific needs. In this case, we are going to look at a scenario where you have kids in your home. There is a lot that goes into the selection process of ACs in a household that has kids. There are many novice AC users in this particular sector, and if you are one of them, we are here to help. Here are some of the best air conditioners for homes with kids.
1. Honeywell HL09CESWK
If you are looking to buy an AC for your baby's nursery or kids' room, then you should consider the Honeywell HL09CESWK air conditioner. With 9000 BTU, the device is powerful enough to cool a room and leave no hotspots.
The ability for it to produce a pleasant sound is why it should be a top choice in your list of ACs for kids. In essence, this Honeywell air conditioning gadget makes no noise at all, and therefore, your kids can sleep peacefully. Furthermore, the device is portable, allowing you to move it from one place to another with ease.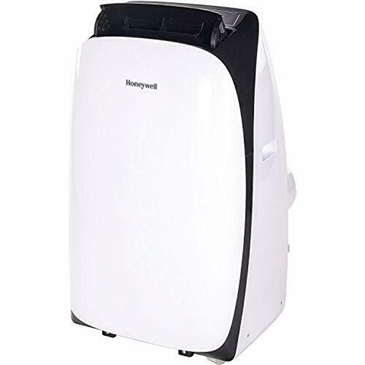 2. LG 8000 BTU Portable Air Conditioner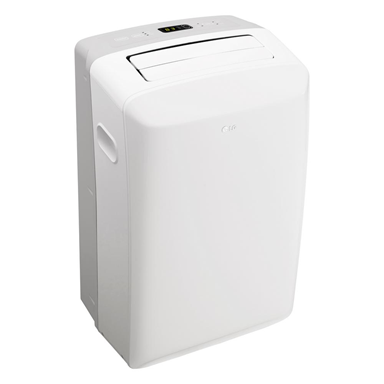 The LG 8000 BTU AC is one of the best air conditioners for a household that has a baby nursery or a kids' room. The device is designed to cool and dehumidify a room to an almost chilly temperature. Other than that, the lg portable air conditioner is easy to install and maintain. You do not have to do a lot of wiring and installation jobs. All you have to do is plug it in, and you are good to go.
Operating the device is also quite simple. Once you gave powered it on, you can use the remote to instruct the device to perform any function you want. For instance, you can set a timer. The timer allows you to leave the air conditioner running for a specific amount of time. Once the time set has elapsed, the device will automatically shut down.  Such a function is essential when you do not want an AC to run all night in the kids' room since it may affect their health.
3. Whynter Elite ARC -122DS Portable Air Conditioner
Are you struggling to find an AC that can serve the needs of a home with kids? Well, the Whynter Elite might be the perfect option. This air conditioning device is an exceptional piece of craftsmanship that comes with 12000 BTU cooling capacity. A fantastic thing about this air conditioning gadget is the fact that it comes with two hoses.
One of the hoses intakes in air filters it, cools it and then dehumidifies it. After that, the hose blows the dehumidified air into the specified room. The other hose takes in indoor air and ejects it to the outside. This dual hose design is essential in preventing the gadget from creating a negative pressure in the cooled space. Furthermore, with the Whynter Elite ARC-122Ds, users get to enjoy three modes; cool, fan, and dehumidify.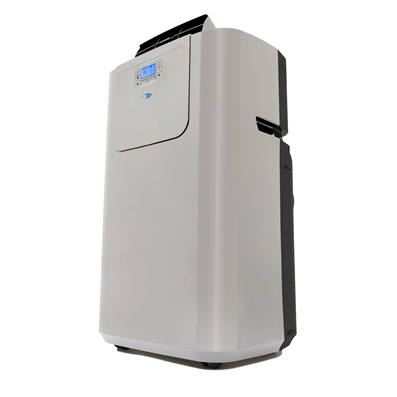 Conclusion
Looking around for an AC that is suitable for a home with kids is both a tricky and tiring experience. The process goes a little smoother if you know what you are looking for. Well, if you are embarking on this search journey, you should at least examine the Whynter Elite ARC -122Ds. This is a fantastic cooling device that is suitable for this specific need. It would be best if you also considered the LG 8000 BTU, which is a top choice for parents living with their kids. We obviously cannot skip past the Honeywell HL09CESWK, which is also a titan in the kids' AC industry.