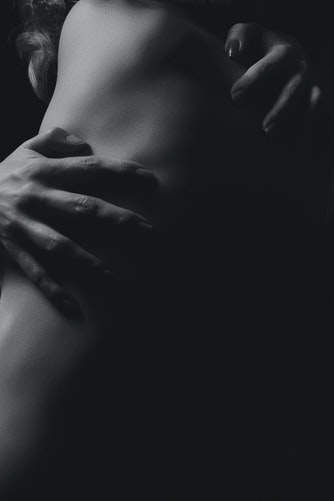 Weddings are one of the most cherished moments in any individual's life. Consequently, it would be best if you made it memorable. This entails the mode of dressing from the bride to the flower girls. As most people set their wedding dates on different seasons, you need to dress accordingly to avoid any embarrassment.
Often as weddings are celebratory, each family member must attend hence the need to know how to decorate your young one. Here are some of the top girls dresses that you can choose from to dress that beautiful baby girl.
Fluffy Dresses
Weddings are crowned with glam, an elegant style that makes everyone look exquisite. Dressing a baby can be a challenging task as they are prone to play with their friends; therefore, they need to feel comfortable. Dressing your little girl in a fluffy dress is one of the major options you have.
The dress is very comfortable, allowing them to manoeuvre during the ceremony easily. You can style the dress with a pair of tights in case the wedding is during the cold season. This allows them to be warm and plushy at the same time.
Sundresses
These types of dresses have stolen the current trends in the fashion industry. As sundresses can be considered a contemporary design, it has made a significant comeback. For a young girl, a patterned sundress can be a perfect fit for a wedding during the summer. Patterns add tastes to different dresses as they are matched with bright hues, which brighten the look.
Nonetheless, the dresses are entirely stress-free, and you need not keep tying or adjusting it each time. For young girls, you can add more elegance by holding the hair to a ponytail or use headbands, which are quite trendy.
Princess dresses
Many young girls love dressing according to their favorite cartoons or dolls; hence many of them like the princess dresses. The attire gives a baby a prominent guise, as they flawlessly flow down to the knee-length or the ankle.
Princess dresses will make the child look quite sophisticated and matches the occasion. When you are selecting the princess dresses, ensure that the colours are bright as it will appear very classy. The dresses can be styled by a coloured sash to look more fashionable.
Pastel dresses
You can never go wrong by choosing a pastel dress. This is one of the trendiest outfits that is chic and comes in different hues. As weddings should be glamourous, the pastel will make your baby slay for the day.
When dressing your baby in a pastel dress, ensure you select neutral or bright colours that will make them pop during the wedding. You can style the dress with a cute pair of sandals as they are very comfortable and easy to walk on.
Dressing for an occasion shouldn't be hectic, and for a baby girl, there are numerous girls dresses which you choose from. Therefore do not leave her behind, let her slay with you, and make memorable moments together. The above options are a few suitable options that you can utilize and enjoy a fun-filling day.