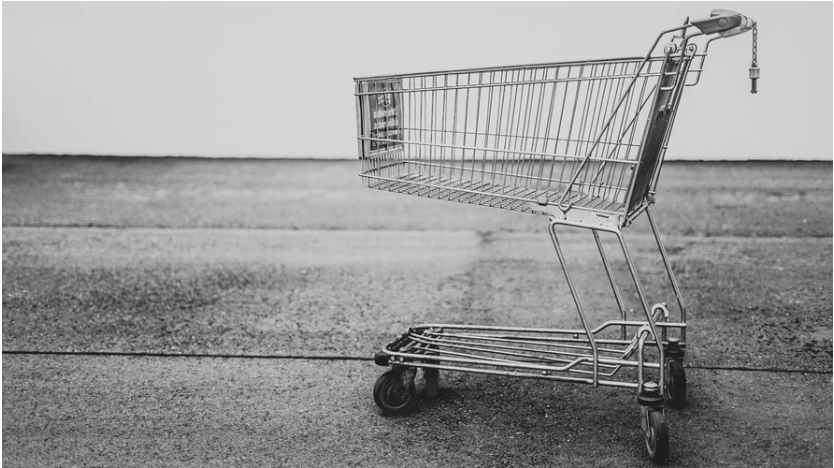 Image source: Unsplash.com
Nonessential businesses in the U.S. have shut as we fight the coronavirus pandemic. People are doing more online shopping since everyone can no longer go out to physical stores. Opting to the virtual mall is very convenient, keeping us safe from any harmful germs. However, it also exposes people to various thefts, especially package theft.
Good news! You will find different methods to prevent people from stealing your items. New advancements like smart doorbells and smart locks could either discourage thieves or cut off their access to your stuff all together.
There is also a parcel box that helps safeguard your package when you're away. You can select the right parcel box at Neighborhoodsquare website.
Advanced Solutions You Can Try
New smart home devices are transforming the way people deal with their lives. These devices can change the temperature, music, and even lighting in your home for various times of the day. These technologies could also help you monitor your package before they come and track them on your porch.
Smart lockers
Amazon has stopped all in-car and in-home deliveries due to the coronavirus pandemic. But they are still providing entrée to its Amazon Hub Lockers. You could see these kiosks in grocery stores, convenience stores, malls, or apartment buildings in over 900 towns and cities in the U.S.
In-car & in-home delivery
The Amazon Key kit is composed of Amazon Cloud Cam and a smart lock. The system will alert you when an Amazon order comes. You can utilize the camera to see the delivery guy enter and leave your home. Further, the system saves a video recording of every delivery.
Amazon Key also provides in-car delivery services. It works if you have a connected vehicle service plan.
Package guard
Do you like the concept of an alarm to discourage porch pirates, but you don't wish to track your door to know when it turned off? Package Guard is the ideal answer to your concerns.
The Package Guard is run by a battery and has a shape and size of a Frisbee. Removing a package once it's in place will set off a loud noise.
Security cams
You can catch a porch pirate on video as they steal your packages by installing a security cam trained on your entrance. Indeed, having a recording of the burglary does not get your taken items back. Nonetheless, it could help the local authorities catch the criminals.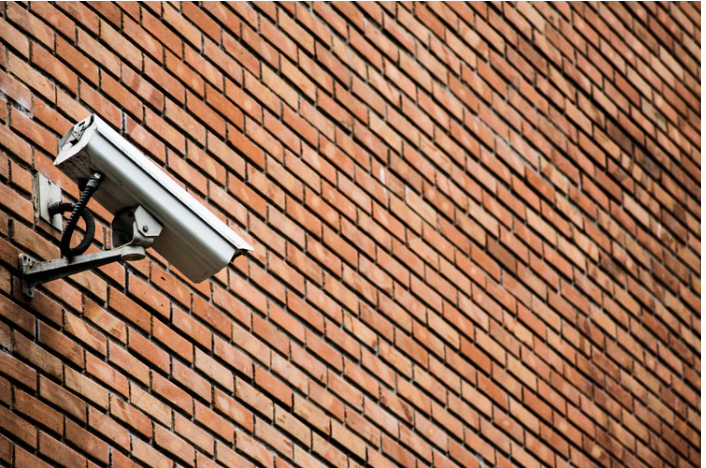 Image source: Unsplash.com
You might also prefer to share the footage with your neighbors so others could be on the lookout for the offender.
You can increase the restrictive powers of your security camera by making sure others recognize it is there.
Package tracking
One of the benefits of this method is that it does not oblige you to get any gadgets. What you simply require is a dependable smartphone and an internet connection. You can pay attention to the tracking details for any of your orders. You can be updated on the progress of your shipment from the warehouse facility to the delivery truck to your location.
Traditional Methods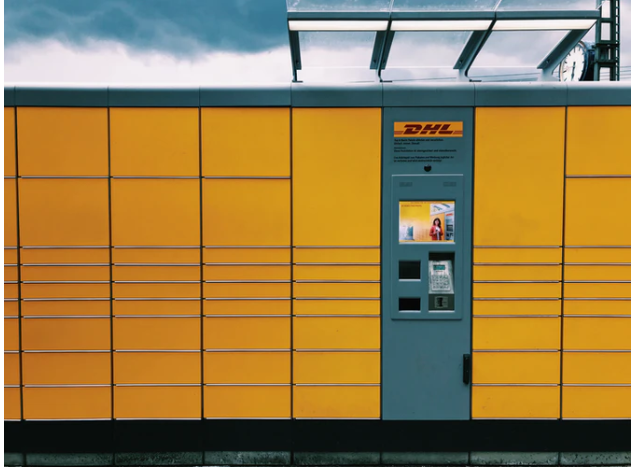 Image source: Unsplash.com
Employing advanced technology to prevent package thieves has its disadvantages. On top of the price, a lot of individuals have privacy issues when it comes to smart technology. For instance, the ring doorbell of Amazon could record anything that occurred in the neighborhood. It cannot just be shared with neighbors but with the general public as well. Individuals are not comfortable with that degree of surveillance.
Luckily, you will find various ways to protect your package without innovative technology. Most of these are similar methods folks have been employing for many years to avoid home burglaries. Some of them need to cooperate with your employer, your neighbors, or your delivery service provider.
Here are some of them:
Utilize an alternate location
Ship items to your office location
Make delivery requests
Collaborate with your neighbors
Make it look like you are at your home
Train your dog
Polish your landscaping
Keep your home well lit
Foiling package thieves is soothing. However, what's more practical in the long-term is preventing them from happening in the first place. Make sure you look at the crime from the thief's point of view.
In other cases, what powers this type of wrongdoing is desperation. Other porch pirates are addicts seeking drugs or for anything they can trade to purchase drugs. Some are needy or homeless and are only seeking for a way to feed themselves.
Have you ever lost a parcel to package thieves? What are the things you do to prevent it from happening again?