It's stressful anytime your kid gets sick. But it can be downright scary when you can't afford healthcare costs. If you're worried your bank account can't handle a trip to the doctor's office, check in with these tips below.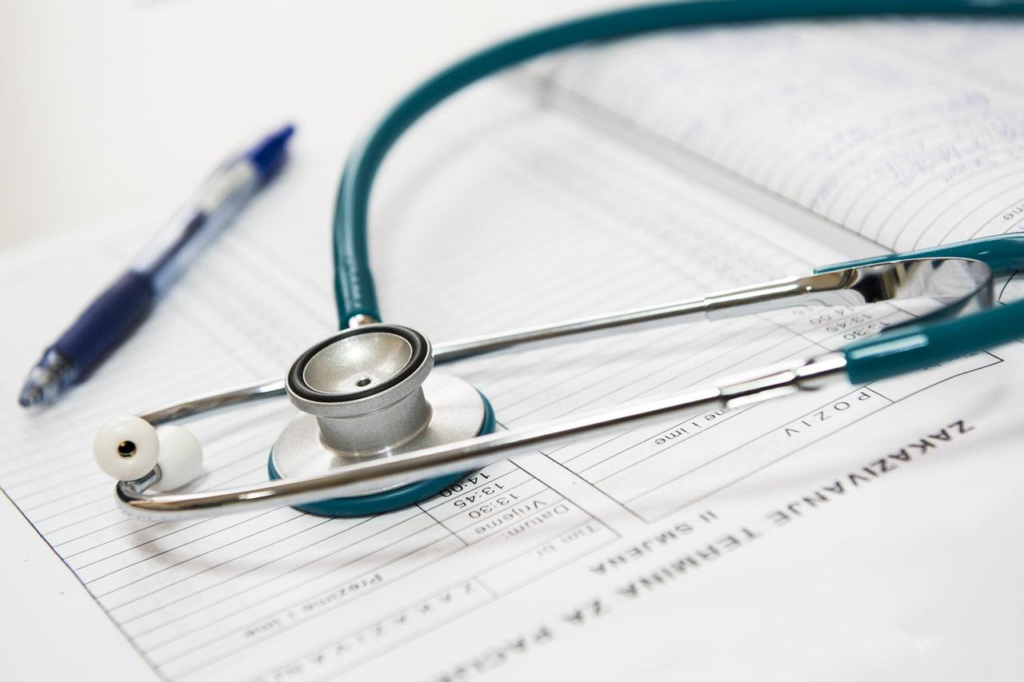 Build Your Health Care into Your Household Budget
Budgeting is all about anticipating your needs, and your family's health is one of them! Just as you make sure you have enough cash to cover rent and groceries, you should set aside a little bit of each paycheck for doctor's visits and medication.
The first step is finding out how much you need for a typical checkup, eye test, and other important care. These costs tend to fluctuate between offices, so you'll have to call around to find out a price.
Once you have a number, this is your savings goal. Cut out unnecessary spending that hogs too much of your cash and reroute it towards your health savings.
Get a Personal Line of Credit
We can't always plan our trips to the doctor's office around annual physicals. Sometimes, an emergency happens, and you're suddenly rushing your child to the clinic for urgent care.
In times like these, a personal line of credit may be a way to cover essential doctor's fees, medication, and even hospital parking.
Before you get a personal line of credit, it's important to check your credit report. A peek at this file will help you understand what kinds of rates and terms you may expect with your credit score.
Speak with Your Healthcare Provider
It takes a lot of courage to admit you can't afford to pay for your family's healthcare. But once you fess up, you may be surprised by how good it feels getting it off your chest.
Once you get feelings of shame out of the way, you can have a constructive conversation with your doctor about billing. In some cases, your healthcare provider may waive some or all fees if you don't have insurance.
You may also be able to arrange a payment plan that spreads out the cost of your next visit. Rather than coughing up all the cash right away, you'll have some time to generate the money you need.
Visit a Free Clinic
While an appointment with an established family doctor may cost a lot of money, a visit to a free clinic may be as the name suggests — free!
Free clinics attempt to fill the gap in the U.S. healthcare system. These federally funded health centers offer regular and emergency health services to people for free or at a nominal cost.
To find a medical, health, or walk-in clinic in your area, visit Free Clinics and put in your zip code.
Bottom Line
Keeping your family happy and healthy isn't always easy on a tight budget. But it's not impossible. Check in with your budget and think carefully about how a personal line of credit fits into your healthcare. Between payment plans and free clinics, you'll be able to find a way to give your family and your finances a clean bill of health.