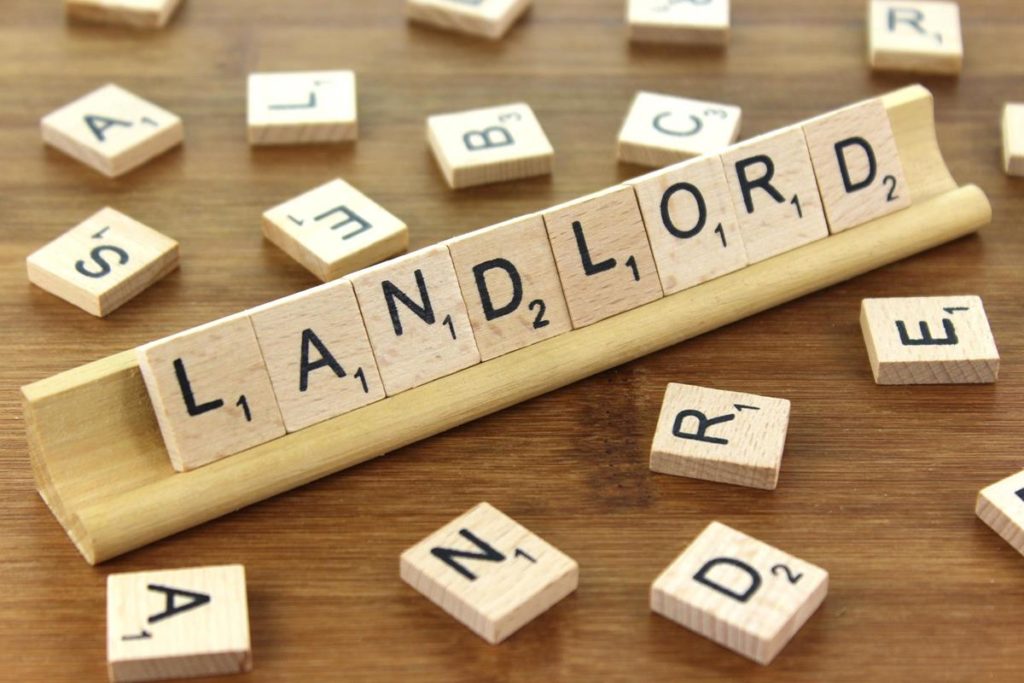 If you have decided to rent out your property or even purchase somewhere with the intention of letting it out, you must understand how important the relationship is between landlord and tenant. A strong landlord/tenant relationship makes everyone's lives easier, it will ensure that your tenant feels comfortable and it will also ensure that you receive your rent on time and that those living in your property will respect it.
There are many areas which you can look at when it comes to being a good landlord and today we are going to talk a little about what it is that makes for the perfect landlord.
Insurance
Don't play fast and loose when it comes to insurance for your property, this is in place to protect both you and your tenants. Check out landlords insurance from Homelet, they will ensure that the building, the contents and the contract between you and your tenants are sufficiently protected.
Be Available
Your tenants should be able to reach you easily should they have any problems or any questions and you should also be able to contact them in the same way. Don't ignore your tenants if they need something, make sure that they have lines of communication with you and that you are available whenever they made need you.
Be Flexible
Any rules which you implement in your property should be made clear from the outset and they should also be adhered to. With that being said, you should show some flexibility towards your tenants should they wish to make changes or tweaks to the rules which you have set down. Remember, happy tenants means an easy life for you as their landlord.
Be Active
If something needs to be fixed, changed or updated in the property, don't wait around, just get it done. The key to a successful relationship between you and your tenants is that you respect each other, their method of doing that is paying on time and caring for the property, yours is through being available and getting things done when they need to be done. Remember that searching for tenants is not always an easy experience so if you have some that care for the property, make sure that you are looking after them.
Business Mentality
Whilst nobody is saying that you shouldn't be friendly to your tenants, you should still maintain this arrangement as a business because that is what it is. You are running the business of renting out property and because of this you should treat the relationship just like this. That means that all contracts, agreements and paperwork should be handled professionally, you should also ensure that you do not cut any corners and that you handle your end of the bargain with the same level of professionalism that is expected from anyone who is running a business.
Follow these tips and you should find yourself in the position of having a strong, and hopefully long lasting, relationship with the tenants that are staying in your property. Search for #RentalInsights on social media for some more insightful information.