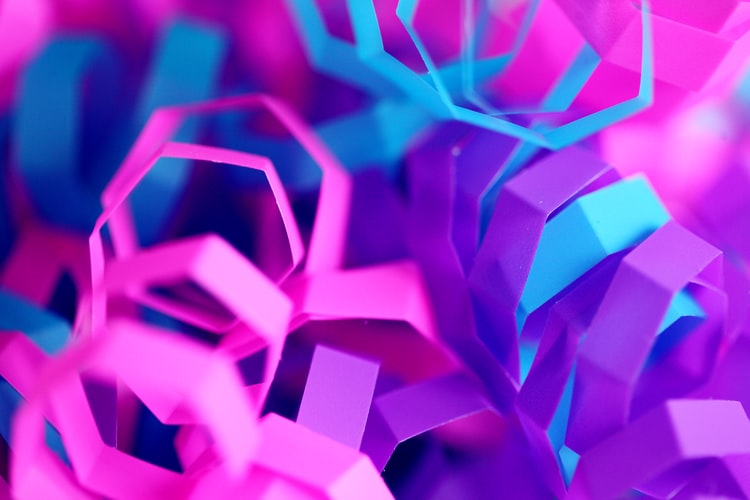 Covid time is a difficult time for the kids. They are caged in their homes, and not much of an activity is going on for them. So, this is the best time to engage them in any paper crafts activity. Not only is it fun but also enjoyable for the kids. You can choose to make different things using paper.
This way, you can make them learn new things and use their creative minds to create something independently. The papercraft activity will keep them happy. Besides, you will also get to spend some good time with them making art crafts.
Now, the question is how to start? The following tips will help you choose paper crafts for your kids.
How to Choose the Right Papercrafts Online?
Kid's Age
Children of different age groups can do papercrafts. So, it would help if you chose the paper crafts depending on the age of your child. Age-specific papercrafts are designed according to the child's age.
The difficulty level is also different for different age groups. Choosing an age-specific craft will help you to be specific to your child's needs. The activity that is designed for a three-year-old will not suit your seven-year-old. So, you will have to consider your kids while selecting the papercrafts.
Know Your Child's Liking
The main reason you have chosen a paper activity is to engage your kid. But you can only engage your child if they like what they are doing. You can't get them to do something they don't enjoy. So, figure out the things that your kid likes and wants to do.
If your kid is interested in plants, you can ask them to make paper flowers, paper bouquets, etc. If you have chosen the papercraft as per your kid's liking, it's going to excite them. Also, you can take your kid's suggestion about their choice of papercraft.
Availability of Materials
Once you have planned the activity and know the basics, it's time to look for the materials you need. You must go for the paper crafts that are simple to make and do not require materials that are not easily available. Remember, as this is a Covid time, the availability of the material in the market might be limited.
Also, most of the time, the shops are closed. So, you should plan an activity that is simple to perform and is doable with the basic materials you have at home, like newspaper, paper, scissors, used ribbons, decorations, etc.
Online stores have made it really convenient to shop and choose the right papercraft. Also, there are numerous tutorials and videos available on the internet to help you learn these crafts. Once you start doing it, you will also enjoy it with the kids. Buy the best paper crafts from a trusted online store and get started.
You can also ask your friends or family about papercraft ideas. The things mentioned above will help you choose the right papercraft for your kid. You can also plan the activity along with their friends or cousins to teach them how to work as a team.