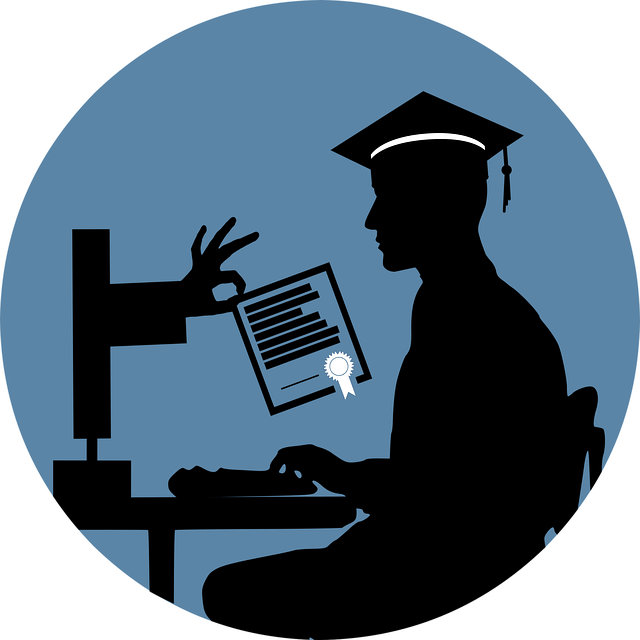 An MBA from a top business school is a prestigious degree that can help you achieve your career or business goals.
Business schools now offer part-time programs such that students can work full-time and learn at the same time. However, if you are keen on enjoying more flexibility while you learn, a part-time online MBA is one path you may want to consider.
On this path, you also get to enjoy the benefits of a good education while working. What's more? You won't need to be physically present or have to relocate to a new place to earn the degree. You can learn and interact with faculty members and other students from the comfort of your home or office.
On average, a part-time online MBA can take 18 months to 3 years to complete. However, some programs may last for close to 5 years. This timeline variation depends on several factors like the student's academic background and program requirements.
6 Reasons to Consider Part-Time Online MBA Programs
Besides the flexibility that they provide, part time online MBA programs are beneficial in more ways than you may think. Here are some of the benefits of a part-time online program:
1. Career Advancement
If you are currently employed in a field that you love, earning an MBA from a good business school is a great way to advance your career and climb up the corporate ladder. On the other hand, if you are looking to change jobs, an MBA can also open you up to more job offers.
2. Cost Savings
A part-time program is more cost-effective than a full-time program because you still get to keep your salary while you learn. Remember that you earn the same degree in both cases.
So, if you are worried about the financial implications of losing 2 years of salary while learning, then you may want to consider opting for a part-time program.
Click here to learn more about the differences between part and full-time MBAs.
3. Tuition Refund
Some employers may choose to refund the full tuition cost of the program or part of it. In such cases, the employee may be required to sign an agreement that binds them to remain in the company for a certain period after graduation.
However, if the employee leaves within the period, they will need to refund either a percentage or all of the cost paid.
4. No Relocation
Because this program is online, students can learn from the comfort of their homes in any part of the world.
For instance, if you have just started a family and think relocation to a new place for a full-time MBA won't be helpful, then you can choose an online part-time path. That way you can juggle both family, school, and work and give them the attention that they require.
5. Hands-on Learning
One of the perks of working and learning at the same time is that you can test and apply the knowledge you gain in your classes to your job. So you can learn by night and practice the next morning.
Moreover, because it is not unlikely that you may require clarity or further assistance with applying a concept you learned, you can also get more clarity from your lecturer or class discussions during the next class.
6. Salary Increase
You are probably considering the money and time that you will need to invest in this program and are wondering if this degree will pay off. Just so you know, a part-time MBA pays off.
A 2011 study showed that part-time MBA students saw a 41% median increase in salary at graduation. Five years later, this value had jumped to 56%.
Another study on post-MBA remunerations conducted by the Graduate Management Admission Council (GMAC) showed that graduates earned 37% more in salaries. Visit this page: https://hbr.org/2020/12/is-an-mba-degree-really-worth-it to read up on why it's a worthwhile venture.
Conclusion
Online part-time MBA programs offer flexibility and a cost-effective approach to getting quality business education from top schools.
Because students can learn and work simultaneously on this online path, they can apply the knowledge from the online classes to their work to get better results.
Studies also show that part-time MBA graduates see a significant increase in their salaries post-graduation.