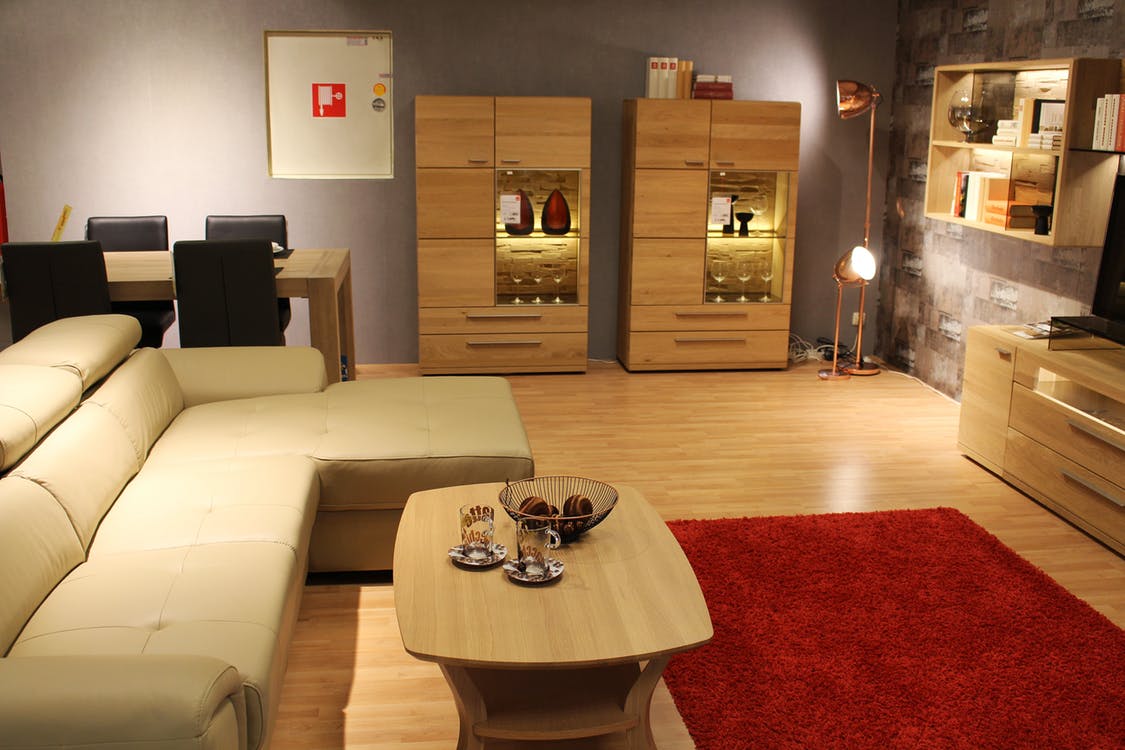 For most homeowners, the family room tends to be the place that everyone just naturally congregates in. It's meant to be an inviting and relaxing space that you can retire to in order to watch TV, chat, play games, and just hang out. If your family room is leaving you less than inspired as of late, then it may be time for an overhaul.
Here's a look at how you can create a comfortable and inviting family room that will end up being the most popular room in the whole house.
Put Thought Into the Seating
One of the main things you'll need in your family room is seating. Rather than shopping for an item that just looks nice, you want to be sure you're able to combine design with comfort. The seating in your family room will get a lot of use, so you want something that's durable and comfortable, and can offer you years' worth of relaxation.
When it comes to the ultimate in luxurious comfort mixed with popular contemporary design, Ekornes is a pro. These sofas can be customized to match your decor and space, allowing customers to pick their wood stain, upholstery or leather. These sofas can last up to 20 years, which makes it more of an investment piece. It's a good idea to shop around for the best prices for Ekornes sofas and find one that fits your budget and tastes.
Use Built-Ins for Storage and Function
Built-in shelving is a great addition to any family room. These perform two tasks at once. They provide functional space, such as housing your TV and sound system, while also providing you with plenty of storage space for decor, books, collectibles, and more. You can opt for open shelves or close them off with doors, whatever you prefer.
If you're working on a tight budget, you can always create the look of built-in shelving by using pre-made shelving units and fixing them to the wall.
Add Plushness to the Room
Part of a room feeling comfortable is adding plenty of soft and cushy items to cozy up next to. Large overstuffed pillows and soft throws placed on couches and chairs will give people something comfy to settle into. These can also act as pops of color in the room.
Keep it Casual
If you are trying to put the emphasis on cozy, comfortable, and inviting, then you will want to keep the space casual. Save the formal look for a living room instead. Mixing in different prints, colors, and textures can help to make a space feel more casual. When it comes to décor, don't go overboard trying to make everything match. As long as the space flows, and you feel comfortable in it, it will work.
A Space You'll Enjoy
Creating a comfortable and inviting family room can be achieved by following these tips. The end result will be a room you feel inspired by and can fully relax in.