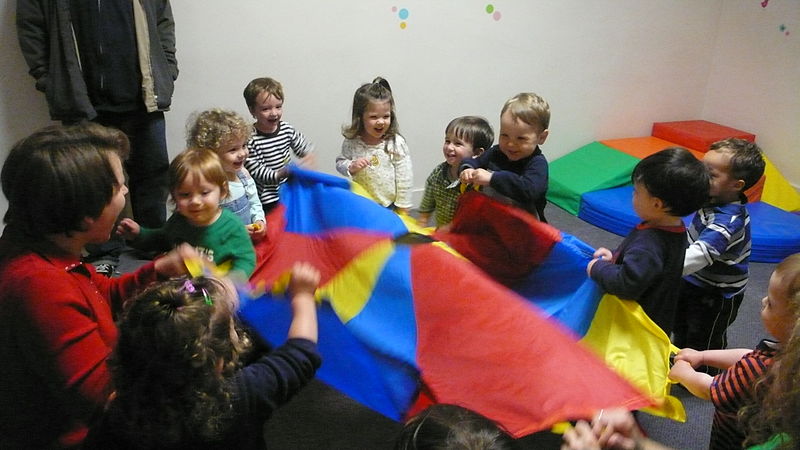 As a parent, your choice of learning institutions is critical, as a day care centre should be much more than simply a safe place to leave your child for a few hours a day. It is natural for a mother to be very apprehensive when the time comes for their child to experience the outside world, and with that in mind, here are some important components of a suitable day care centre, which should help you to make the right choice.
The Vision and Mission Statement– Every learning institution should have a vision of how they see their role in the development of young learners, and if you are looking for day care in Sydney, there are some excellent venues that understand how young children best learn, and by finding one that understands and accepts that every child is unique in that respect, you are helping your child to better understand the world around them. The day care centre should acknowledge that there are different styles of learning, and would have experienced carers who know how to help a child identify their preferred style of learning.
The Right Learning Resources– In order to best cater for different styles of learning, a day care centre should have adequate resources. A soft room is the ideal environment for children that like to explore through activity and movement, and there should be lots of toys and other learning resources that would be kept in quiet corners. The best way to discover how a day care centre operates is to spend a few hours observing what happens, and most importantly, how the carers interact with the children. Typically, the day would be spent doing a range of short term activities, with no more than 10-15 minutes spent on any given thing, as young children have a very short attention span. To help you with your selection, there is an informative blog on what to look for in an early learning institution which should be a valuable resource in your quest for the ideal venue for your child.
Qualified Carers– Ideally, there would be several senior carers, people with many years of hands-on experience in helping young learners find their feet, along with some younger carers, who are under the supervision of their older colleagues. The principal would be someone who is respected in the local community, and would have very defined ideals about the best way to administrate the care centre. If you are looking for the right day care centre to take your child, spending some time with the principal should enlighten you as to the centre's policies regarding young children's education.
The Internet is a great source of information, and it can certainly help you to gain a clearer understanding of the ideal young learning environment, and by reading many articles on the best learning approaches to take, you will be better prepared to make your selection, and once you have done that. There are websites on the Web, such as Toddle.com.au, that can also help you source the best day care centre in your immediate area.