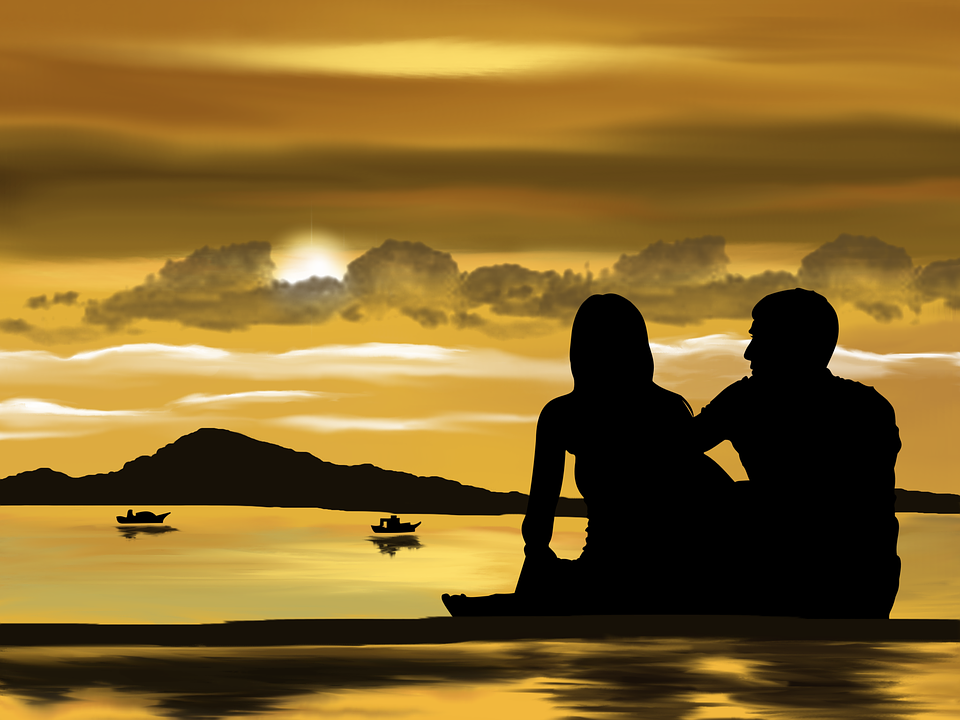 The year is well underway now and if you're good at forward planning, no doubt your thoughts are turning to the summer and how you can best keep the kids entertained. Summer break is a long time for kids, and can be a challenge for parents, especially if you work and have the whole period off isn't an option. Such a large chunk of time is a valuable asset if used wisely, but what are the best ways to use the summer break to its full potential?
Vacations
The obvious way to spend a week or two of summer break is going on vacation. If you start planning now, you'll be able to research possible destinations and find the places that most appeal to everyone in the family, and you could get some decent rates on packages, flights, accommodation, and tickets. Get the whole family involved in making the decision, so everyone feels invested in having a great time and make sure you arrange your visit so each family member can have at least one day where they choose what to do.
Summer camp
It's a tradition among many families for kids to go to summer camp, and if you choose the right camp, it can be a fantastic experience for your kids. You'll find a wide variety of alternative types of camp, from the traditional outdoors camping in nature to themed camps for horseback riding, sports, cookery, crafts, space camp, and many more. There are also military-style camps that some parents swear by, and if your child is interested in a career in the armed forces, they could be a good option. Your kids get to take part in plenty of activities, make friends, and learn many valuable skills, and a good summer camp can make a lasting impression on children.
Summer school
Summer school is a more academic option, but if your child is finding their lessons a challenge, they can be a highly effective way of learning and getting caught up. You can choose from general summer schools that cover a range of subjects or go for a specialist summer school that focuses on a specific topic like math or science. For kids who aren't native English speakers, going to an English as a Foreign Language (EFL) summer school, such as those run by ECS, gives them a definite boost because the schools approach the teaching by using real-life experiences to help children feel at home speaking English in all sorts of different situations. It's not all work, either! Summer schools often combine the academic element with sports or other activities; for example, your child could do an EFL with golf or tennis summer school.
While kids should be given a chance to relax and recharge their batteries over the summer break, that doesn't mean a whole summer of playing computer games or sleeping in! Summer is a great time to branch out into new areas and practice skills in others, and your kids will benefit enormously from an active, rewarding summer break.