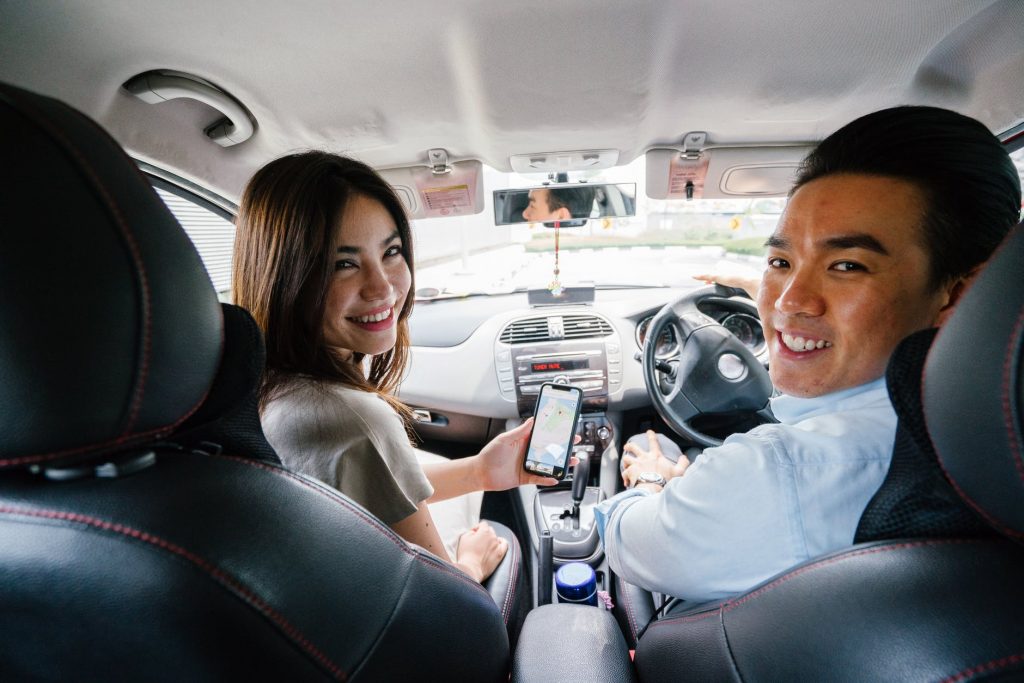 Many of us have fallen into that trap when we try to rent a car abroad, searching for car rental deals online, finding an $8 per day deal, only to arrive and find that the price didn't include insurance, and when you get to the counter they hit you with the astronomical costs. The decision to continue with just basic insurance isn't worth considering, as a single incident means that your life savings could be lost such are the charges involved, but instead of agreeing to those insurance costs, there is another way.
There are many options which you can count on to get your own individual cover before you leave home, and there are some outstanding companies which will offer you insurance for your rental car. These companies provide you with a far better deal than the rental companies, and here is why you should consider getting yourself protected privately rather than through the rental company.
Lowering Costs
When it comes to fully comprehensive cover, rental companies can charge as much as $40 per day, which can often be more than 5 times the cost of the car rental itself. Instead of paying these exorbitant charges you can get yourself covered at a significantly lower price, and still be safe in the knowledge that you are completely covered should anything happen to the vehicle whilst it is in your care. There are also additional costs which now won't have to be paid for, insuring sports goods for example or having more than one driver, everyone and everything in the vehicle will be covered when you arrange your own cover. The additional driver cover is a great idea too as so many rental car companies will charge you extra per day for each person who wishes to drive the rental car, yet another example of them looking to profit.
Complete Coverro
The insurance which is offered by car rental companies is highly confusing, and that is by design. It is the desire of the car rental company to make as much money from each rental as they possibly can and this is why they will offer additional covers such as tires and windscreens, which of course should be covered by your insurance in the first place. The same thing goes here for their Collision Damage or Excess Waiver, they have created additional covers which should already be contained within your fully comprehensive insurance, and again that is for the purpose of making more money. When you secure your own cover however you can be safe in the knowledge that full cover means exactly that, and every aspect of that full cover is laid out clearly.
Confidence
Even drivers who have taken out full cover policies can be unsure what they are and what they are not covered for and this can affect the confidence which you drive with. For example there are many policies sold by rental companies which don't cover the health of another party should there be an accident, or perhaps their vehicle. This means that you end up driving with more care and attention than ever before and in some cases it will mean that you don't take the car to certain places for fear of increasing the risk that something may happen. All of this of course shouldn't be an issue and when you rent a vehicle you should have the confidence to get out there are enjoy the open road. When you get yourself some private cover you can do this, fully confident that should anything happen, you will have maximum cover for any eventuality. Instead of letting the rental company get into your head when you rent the car, as they enjoy doing to try and make you spend more, you can simply tell them that you are already covered.
Time
If you get insurance over the counter at the rental company you do not have the time to spend on really looking over the small print and the details surrounding the insurance agreement, which could cause you to miss out on some important information. If however you decide to go for a private rental before you leave home, you are going to have more than enough time to pore over the details, weigh up the pros and cons of what each provider is offering and a make a decision which you are going to be happy with. This of course is far more preferential than taking the word of the member of staff at the rental place and sighing your life away for something which you aren't sure about.
Increased Cover
When many of these private insurance providers started to operate there was a lot of misinformation and a great deal of restrictions on where they were able to cover and who they were able to cover. These days however this is not the case and companies such as Bonzah are offering high quality service and conditions which ensure that each driver is offered complete cover all over the world. The process by which drivers can make a claim has also been heavily simplified and this just gives travelers that peace of mind, knowing that they are covered with a quality company which adheres to the highest standards. If there are any areas where you are not covered then you will know this from the outset so there will be no confusion that could result in you not being covered, the information is completely transparent.
Say no to those over-the-top charges from rental car companies and make sure that your insurance covers every single aspect of your vehicle and its contents whilst you are traveling. Investing some time ahead of your trip to make sure that you have high level private insurance for your rental car is the best way to save money, gain peace of mind and enjoy your trip without the worry of financial ruin should you get a bump, scratch, or something worse.