A few days back, I was conflicted whether sending holiday photo cards would have any impact on my clientele or not. As various holidays, including Father's Day, draw closer, it becomes apparent that a show of care to my clients is an inevitable mission. Well, it becomes even more necessary during this unprecedented pandemic. But are holiday photo cards the best option?
Nothing is as meaningful to your patronage as a show of care, concern, and appreciation. A little effort could make a significant difference in your clients, and now is the best time to put it in. Holiday photo cards play this exact role. However, unless you are conversant with the merits they tend to draw, it will be hard to make conclusive decisions. How about we explore this together?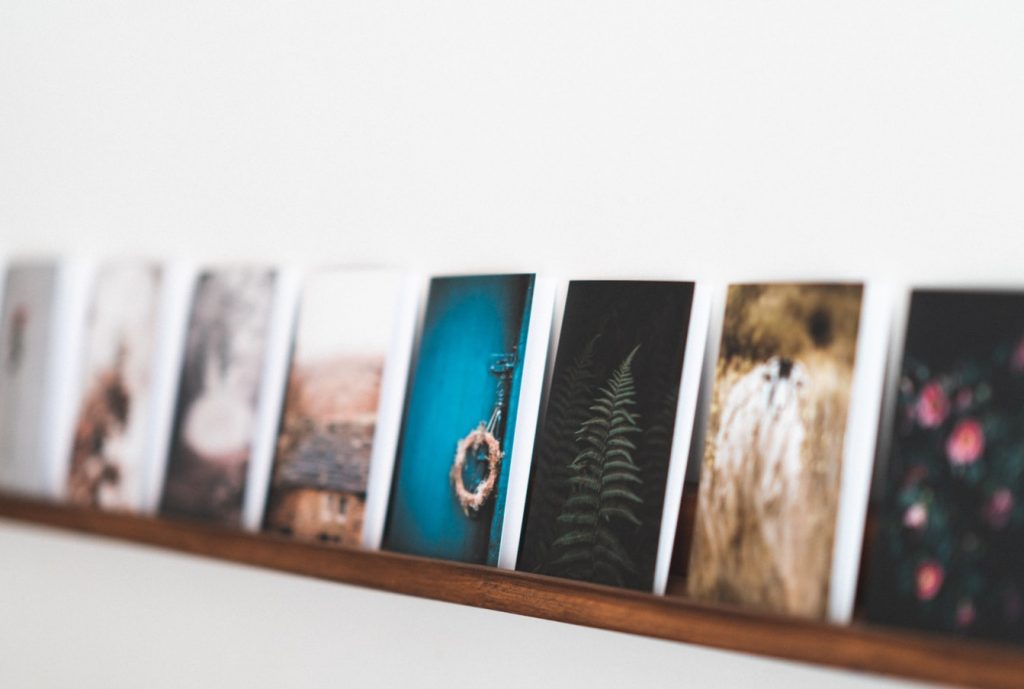 Top Reasons to send Clients Professional Photo Cards
As mentioned, holiday photo cards attract a myriad of benefits. Here are a few merits that come with sending photo cards to your customers and potential clients.
    It offers a personal touch
Indeed, your success in business is dependent on how you relate to customers. The closer and more concerned you tend to be, the more you will draw them nearer. These cards come in handy in ensuring that customers have a more positive feeling about your business. Through this, you will be confident of landing repeat business in the long run.
    A sure-fire way of marketing your brand
What more would you want than to market your business? These cards allow you to personalize messages in a way that not only appeals to clients but also endears them to your products and brand. Besides, the receivers could end up sharing the news with their colleagues about how concerned you are, giving you more exposure. However, it should be a subtle marketing approach.
    Enhances a sense of belonging
With these cards, the clients will often feel that they are part of the business. Such a sense of belonging is vital in ensuring that your relationship with customers becomes much more potent.
    Proof of gratitude and care
How about you take the time to appreciate your clients? Send them a few holiday photo cards, displaying some of your top products while thanking them for business. It will show that you consider them more than just customers—this form of care matters in improving the business.
What to consider before sending
Enough preparation matters a lot in this pursuit. Here are a few things you will want to consider before doing anything.
Ensure that you come up with a list of some of the best clients you have. You will also need to pay attention to new clients and those who fell off a few months back. Prioritizing these categories of clients will always help in drawing them closer to the business.
Come up with professional yet personalized scripts for each client. Preferably, engage a professional to do this for you. However, be careful not to include a direct marketing ploy.
Indeed, holiday photo cards matter in your growth. Do not overlook them. Now is the time to consider visiting Mixbook for the best cards.