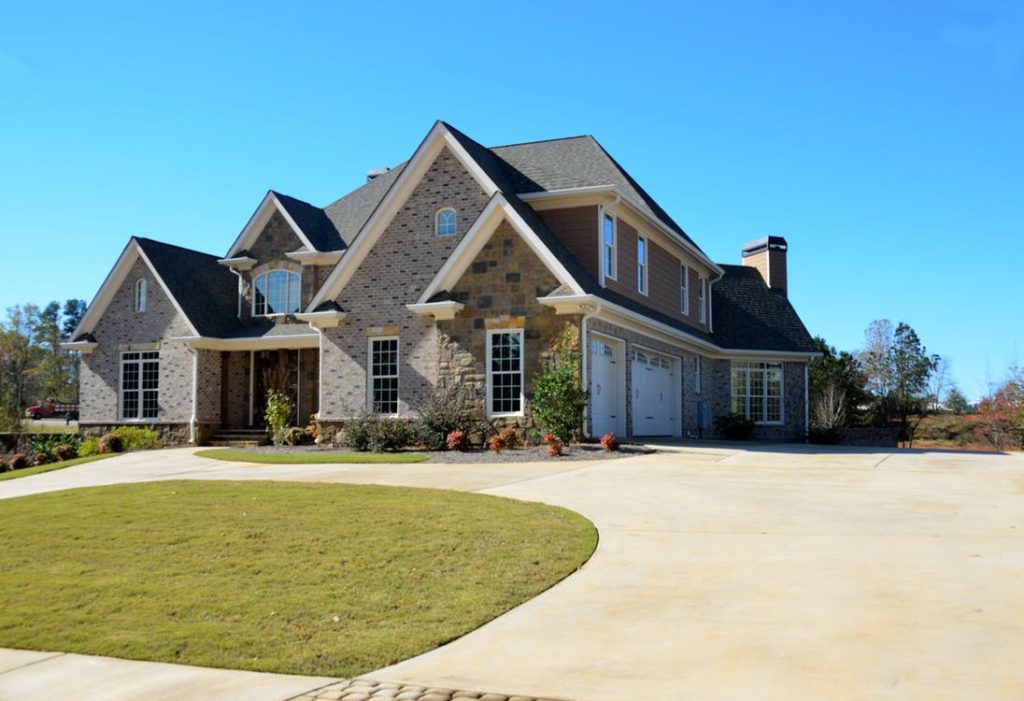 Purchasing property is the biggest financial decision you will ever make. You need to carefully consider the decision before you commit to a mortgage, as it can considerably impact your financial future. If you are 100% confident you are making the right choice, read the six basic steps to buying your first home.
1. Be Realistic About Your Finances
You must be realistic about your finances to ensure you buy a property with your head and not your heart. Follow the rule of thumb of investing in a mortgage, insurance and taxes that are no more than 30% of your household income. If you invest in an expensive mortgage, you might be unable to pay other bills or save for your retirement. A smaller property may provide you with a warm roof over your head and will allow you to pay your bills on time.
2. Find the Best Mortgage
There are different mortgage options available, which will offer different rates and payment options. For instance, a fixed rate loan will allow you to secure an interest rate for a short or long period, so your mortgage repayments will not fluctuate, while a variable rate will mean you can experience higher or lower payments throughout the life of your mortgage. Choose wisely as the wrong decision could impact your finances, and you could end up paying more for a property than it's worth.
3. Find a Reputable Realtor
Once you have identified how much money you can spend on a property, and have been preapproved for a mortgage, your next step should be to find a reputable realtor. They should listen carefully to your wants and needs, before making property recommendations that suit your budget.
4. Pick the Right Conveyancing Lawyer
Once you have found the perfect property, you must make it your mission to find the perfect conveyancing lawyers. They can handle every aspect of the property transaction on your behalf, and will also ensure there are no hidden surprises once the deal has been processed. Conveyancing companies such as Bird & Co can make the process much smoother, as they provide their clients with a fast, cost-effective and professional service.
5. Have a Little Patience
Once you have found the right conveyancing lawyer and your offer has been accepted by the seller, your deposit will go into escrow. During this time, the documents, money, and necessary information will be reviewed before a sale is complete. You can then sign the closing papers before receiving the keys to your new home.
6. Make the Move
Once the deposit has been accepted, and the appropriate documentation has been signed, you will be free to move into the property on a pre-determined date. You should then extensively browse the market to find the best movers for a smooth transition, or you should enlist the help of a loved one to help move your belongings from A to B. A little organization can ultimately take the hassle and stress out of moving into your new property.