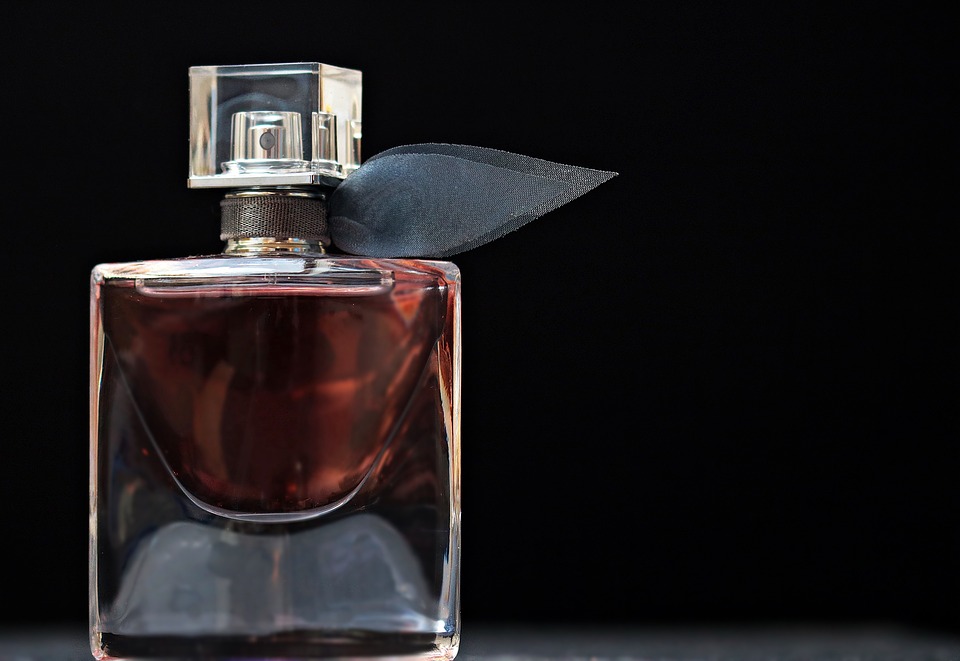 The type of fragrance you wear can transform you from the average Joe into someone who people want to be around. When we smell good, we usually feel better too, helping us feel more confident when it comes to socializing, securing a job interview or going on a date. However, there are various fragrance mistakes that many people make, so knowing what to look out for can make all the difference.
Not Created Equally
Firstly, it's important to note that not every fragrance is created equally. There are 5 fragrance types that you should know about, helping you understand their concentration levels and how long they can last. These are Body Mist (the lowest concentration of them all, typically lasting for around an hour), Cologne (slightly higher in concentration with an average of three hours lasting power), Eau de Toilette (an 8-10% concentration level with four hours lasting power), Eau de Parfum (lasting up to six hours with 10-20% of essential oils), and Parfum (the most expensive of them all, with 16 hours lasting power).
Wide Variety of Scents
Many people believe that there only two types of scents, those that smell great and those that smell bad. However, this is not the case. Fragrances consist of top notes, middle notes, and base notes which all have a variety of layers that can make a huge difference in the aroma of the fragrance. To create various scent combinations, all a fragrance chemist needs to do is play with several notes to come up with a new scent.
Everyone is Different
What works for your friend may not work for you. If a fragrance smells great on one of your pals, it can be easy to think that you will have the same outcome. However, this is where skin chemistry comes into play, which can make a scent smell completely different person to person. The best way to check whether a fragrance smells good on you is to spray it on your skin, wait a couple of minutes and get a good sniff.
Matching Your Personality
The fragrance you wear should match the type of personality you have. If you are free-spirited and go with the flow, you may want to look into scents with notes of vanilla and citrus. For those who are a bit more mysterious, notes of exotic berries and wood may be the perfect option for you. You will be surprised to learn how fragrances can amplify how you come across.
Finding the Perfect Fragrance
You can buy original fragrances for men online at Maple Prime, helping you find your perfect scent. Maple Prime sells a variety of well-loved brands such as Lacoste, Burberry, Givenchy, and Giorgio Armani, giving you plenty of choices. What's more, the company provides authentic fragrances to suit every kind of budget, meaning you don't have to spend a fortune to smell great.
You will want to invest in a fragrance that suits your personality and brings out the best in you. Wearing the right fragrance can turn heads for all the right reasons, injecting a bit of confidence and a stride in your step. With so many options to pick from, it's always best to try out a few fragrances first before picking your signature scent.