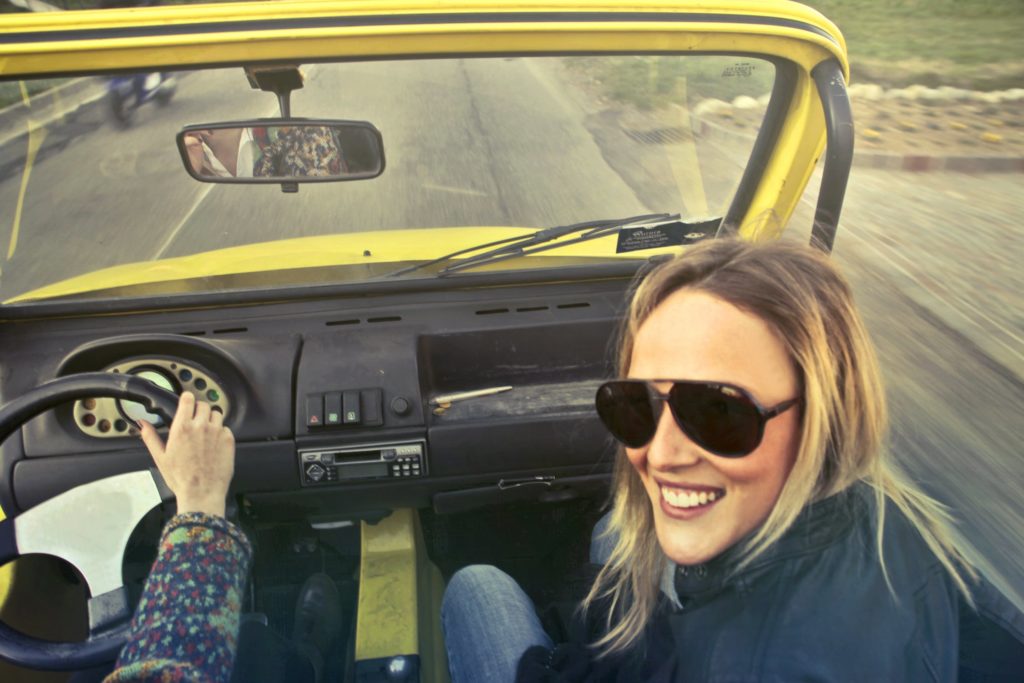 Are you a newlywed couple looking for a great honeymoon escape but your budget is a bit on the low side to jet away to a far flung island locale with sun, sea and sand? Never fear – road trips are here! Road trips are a great way to get away from your hometown for a while to just enjoy the open road, each other's company as well as the ability to explore places in your own backyard you may never have thought of visiting. Here are some top tips to help make your honeymoon road trip a success!
Pack For Eventualities
Packing for every eventuality and ensuring you have a roadside emergency kit in your car will help alleviate worry and stress if something should happen and you become stranded. Things to include in such a kit are blankets, food, water, an extra mobile battery pack and a first aid kit with bandages, headache tablets, alcohol and the like. Be sure to keep some extra clothes in your car too as well as anything else you think you might need in the event of a breakdown or getting stuck in a car. Be also sure to carry an extra can of petrol to avoid the embarrassment and problem of running out of fuel in the middle of nowhere!
Check Those Tyres
Did you know that stopping times in your vehicle can vary widely, especially in wet, icy and snowy weather? Are you planning a trip to an area that gets a lot of rain or can be icy in the springtime? In icy conditions it can take up to ten times as long to come to a full stop and in wet conditions it can take up to twice as long. Check out your #StoppingDistance in this useful video Kwik Fit have developed and then be sure to get your car tyres checked, balanced and rotated if it's been awhile before you set off.
Check Oil And Brakes
On the topic of stopping distances, getting your brakes tested is a key and integral part to making sure you stay safe on the roads. Your brakes should be tested as part of your standard MOT, but if it's been awhile since your last one and you just want to play it safe, you can get your brakes checked at any Kwik Fit location to help put your mind at ease. While there, be sure to get your oil checked and changed too in order to ensure optimum vehicle efficiency and performance.
So if you're heading out on a road trip this year for your honeymoon, be sure to consider these great tips and suggestions to ensure your trip goes off without a hitch.