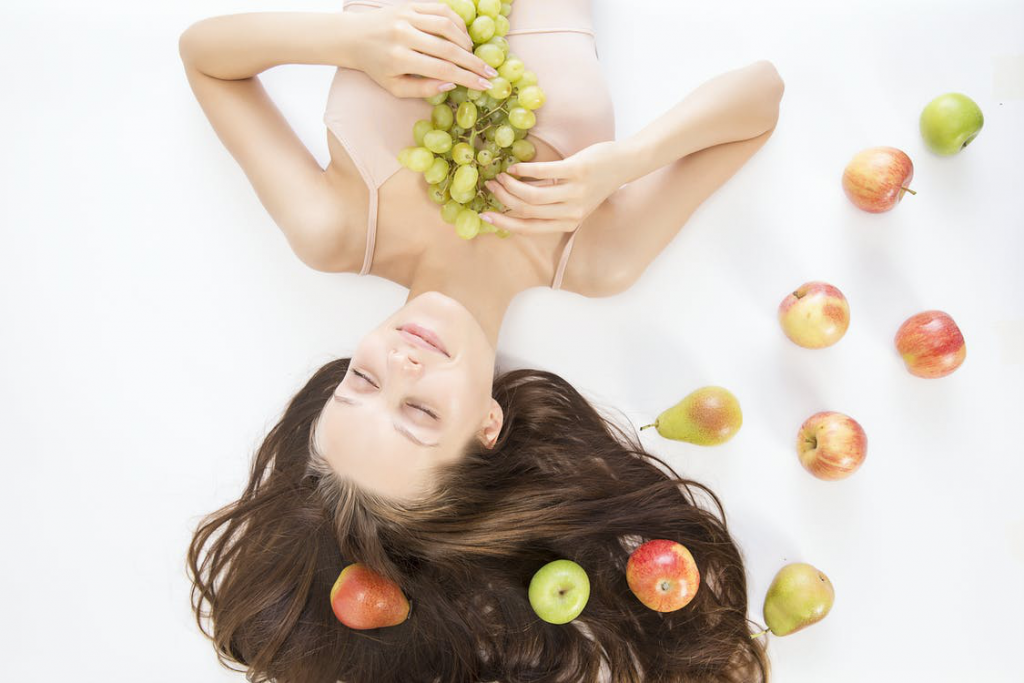 Only certain people are blessed with beautiful and flawless skin, unlike others who have to make some efforts from time to time. Achieving healthy skin can be a difficult task for some people, but where there is a will, there is a way. There is nothing wrong in expecting to have a healthy and flawless skin. People who think wishing for healthy skin is more like asking to become perfect have got it all wrong.
Dreaming of being in good physical shape should be everyone's goal in this fast-paced world. No matter which type of skin tone you have, it should look and feel healthy 24/7. Which shows the level of love and care people have for themselves and something like this should be encouraged. When people have healthier and supple skin, they tend to be more comfortable in their surroundings. Such people also have a higher confidence level because of their appearance.
Skin is the largest organ of the body and needs proper nourishment daily. Now, it does not necessarily mean that you go out and buy all the expensive skincare products. Feeling beautiful inside out does not relate to wasting time and money on worthless things. Instead, it is about finding organic and healthy ways to treat something from the core.
To help you out, we have created the ultimate guide to have flawless and healthy-looking skin. Without further ado, let us have a look at this amazing guide and learn more about different tips and tricks.
1. Pick up a good moisturizer
With so many changes happening in our daily routine, it becomes absolutely important to keep your skin moisturized. Be it summers or winters; a good moisturizer will help in hydrating your skin in the best way. Usually, some skin treatments like laser hair removal and wax can leave skin looking dry and patchy. In such situations, moisturizers help in adding that radiant glow to your skin. One of the best moisturizers is made up of Shea butter and coconut oil, which aids in skin lightening and blemish removal.
2. Eat all the right foods
Well, what you eat impacts your skin's health a lot. Instead of avoiding the condition of your skin, try to take some responsibility. Try to cleanse your body from inside out, so your skin starts feeling better. Most of the skin-related issues take birth from having an unhealthy diet. As soon as you start eating the right food items, your skin will start improving automatically. Eat nutritious foods with fewer carbohydrates and some juicy fruits with lots of calcium and vitamins. Moreover, stay hydrated as much as possible and avoid sweets to get that glow.
3. Find a holy grail cleanser
Well, you need to take care of all that dirt that keeps landing on your skin. The best way to do so is by using an exceptionally amazing daily cleanser with organic ingredients. A daily cleanser works like a fairy godmother who is always trying her best to make you happy. It removes the unwanted bacteria and the dirt build-up from your skin. There are different facial cleansers available for different types of skin, so get the one that suits your skin type.
4. A facial toner is a must
If you have sensitive and oily skin, then a facial toner is a must-have skincare product for you. Toners are extremely beneficial in getting rid of the excess oil from your face, making you look even more beautiful. Moreover, it helps in restoring the PH balance of your skin, which then rejuvenates the skin. Pores also shrink at an alarming rate after using a good facial toner. Most people like to use rosewater infused toners almost every day after taking a shower as it works like magic.
5. Show some love, use sunscreen
Medical professionals will always ask you to wear sunscreen before going out. Honestly, they advise you to use it for your benefit. So take their advice seriously and prevent your skin from getting damaged. To appear young and healthy, it is important to use sunscreen and block those dangerous UV rays. Also, if you want to know a secret to a wrinkle-free glow, then start using your sunscreen religiously.
Conclusion:
Your skin will always need your love and support, no matter what happens. So try to be a little gentler and invest in some good skincare habits. Change your overall lifestyle and start putting your health first. Soon, you will notice a major difference in the way your skin looks and feels. The tips mentioned above are for your guidance, so follow them with more of a positive mindset. If you think positive, then you will get to see amazing results within no time. Not just that, but your flawless and healthy skin-to-be will always remain grateful for your endless efforts.