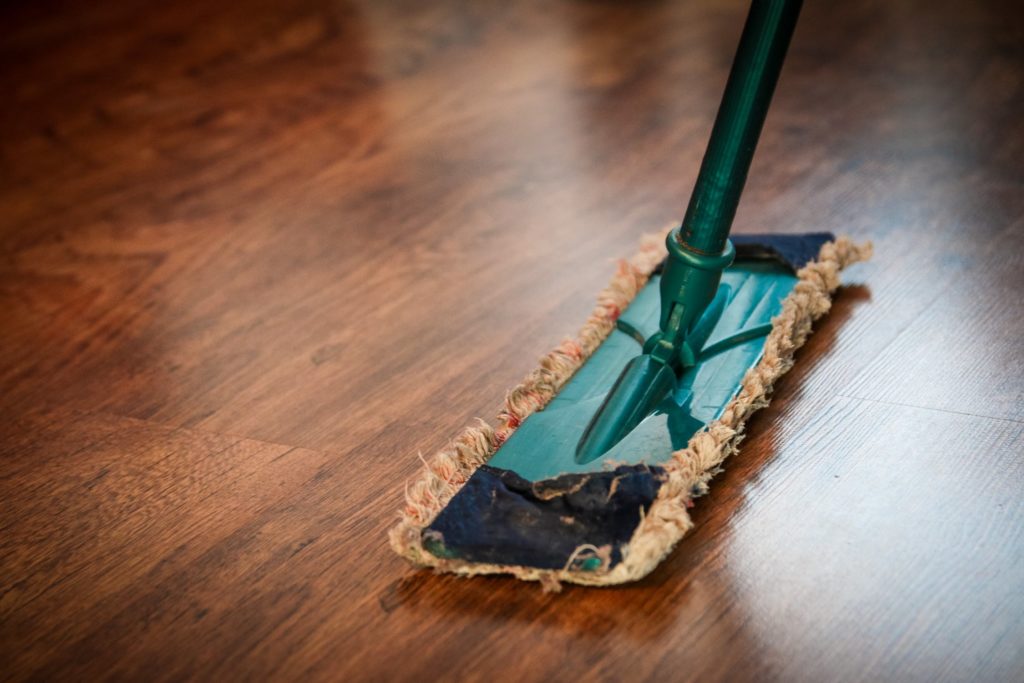 As a mother, you naturally want the best for your children. One part of that is providing a safe, clean, and healthy home for your children to grow up in. You don't want to use harsh chemicals in your home, but when children are involved, avoiding toxic and harsh chemicals is crucial. You don't want to jeopardize their health in any way, which is why you should know these three cleaning hacks that every mom should know:
Natural Cleaners for a Healthy Home
Natural cleaners use the power of whole ingredients like vinegar or baking soda in order to get your home clean. They work just as well and can even save you a lot of money. By using these natural cleaners, you avoid using the harsh chemicals that can be corrosive and incredibly dangerous to inhale. Some cleaners, for instance, contain carcinogenic properties and even dangerous products like chloroform.
How to Clean Your Carpet
Carpets can be extremely difficult to deal with. You cannot pick them up, strip them, and throw them in the wash. You cannot hand them to your local dry-cleaner, either. Your options are limited, but before you worry about needing to replace your whole carpet, there are some solutions you can try first. If the stain is mud, wait for it to dry, break it up when vacuuming, and dish soap should handle the rest. For harder stains, like oils, try rubbing alcohol and repeat until gone. For rust, lemon juice and cream of tartar can handle the job. Other options include water and white vinegar, and even hydrogen peroxide. If you are in any way unsure of how to handle the stain, there are always professional carpet cleaners. You will want to ensure that the company you choose only uses non-toxic chemicals for the safety of any pets and your family like Technicare does.
How to Clean Your Duvet and Pillowcases
People often underestimate how much they sweat during their sleep. This sweat and oil that comes off of your body can permeate through your pillow case and into the pillow (and duvet) itself. That is why it is crucial to wash your pillows and your duvet at least once every three months. To wash them you typically only need a large enough washing machine and a few other key items. Before you do, however, you should test your pillows. Synthetic pillows, for instance, should bounce back if you fold them in half and if they don't it is time to throw them out – they won't last a wash, and you deserve a clean, more comfortable pillow. If they do bounce, roll them up lengthwise and secure with a rubber band to reduce the chances of your fibers clumping and lay them flat to dry. From there all you need is a liquid detergent (to reduce the chances of powder residue) and some tennis or wool balls. Follow the instructions on the label, and you're good to go!
Keep your home clean better using these hacks and stick to natural, healthier, and greener cleaning products for the health and safety of you and your family.