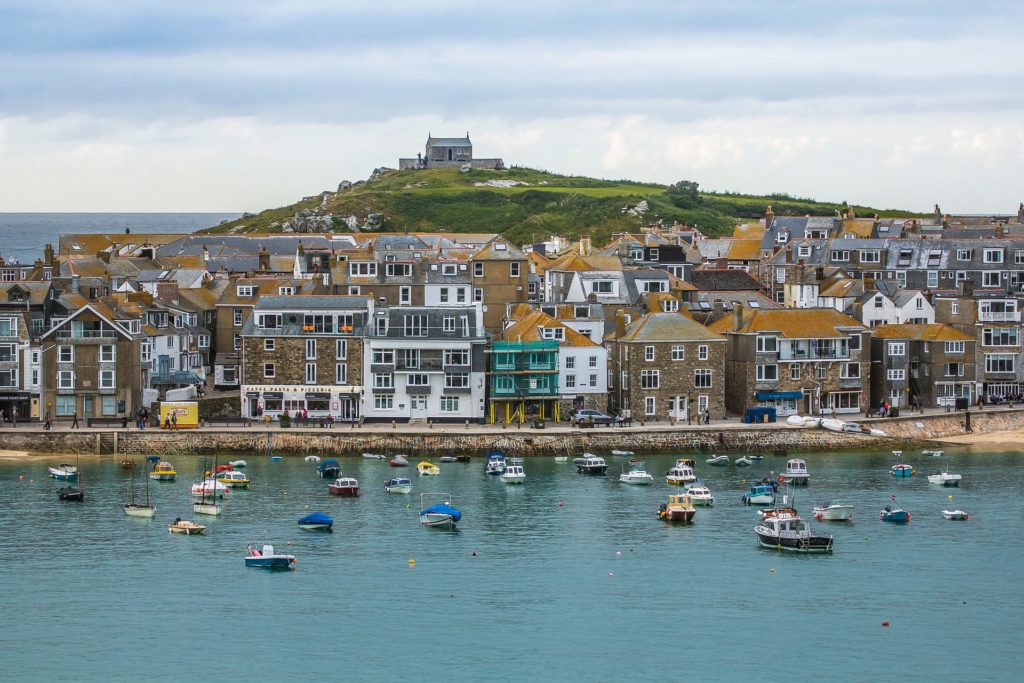 Source: Roman Grac on Pixabay
Are you looking for a great place to check out for your next summer holiday? While the summer is still a ways off, there's no better time to start planning than well in advance if you want to ensure you have the best possible time. When it comes to summer holidays it can be daunting to try to fit everything in to make sure you make the most of your time, but also to make sure that everyone sees the things they want to see while you're away. If you've been thinking about a trip to the UK for some time, you might be wondering what you should see and do while there. It's a vast country with a whole amazing collection of great things to experience, so why not take the guesswork out of planning and read ahead for our top suggestions for the British Isles. 
Cornwall
One of the most beautiful counties in the UK, Cornwall is edged by coastline on three of four sides, making it the ideal place for those who love the beach life, hiking and generally getting out in nature. With numerous beautiful beaches, oodles of history to explore and some of the most gorgeous, rugged coastline, it's no wonder so many people choose Cornwall for a caravan holiday. Caravanning is a time honoured tradition in Cornwall and it's easily one of the most enjoyable ways to enjoy the county. Many people from across Britain come to Cornwall for a caravan holiday because they're so enjoyable and allow a great deal of flexibility, especially for those with smaller children. If you've been wondering how to visit this beautiful county, wonder no longer – by coming to Cornwall for a caravan holiday, you get the best experience with no fluff. But don't take it from us – come and see this unique and beautiful place for yourself. We promise you won't regret it.
Wales
Wales is a small principality west of middle England and is well worth a look if you want something that thrusts you back through time to the courts of King Arthur with magic and mystery in the air. North Wales is particularly good for this, with lots of ancient villages to explore and heritage to experience. Snowdonia in particular is one of the best regions, especially if you love mountaineering, hiking and exploring lush forests filled with greenery and animals. South Wales is home to Pembrokeshire, a beautiful area with rugged coastline and beaches that will make this the ideal place for those family getaways.
London
London is the capital of the UK and is also one of the most interesting cities. Having got its start as a Roman settlement, it's grown and become the bustling, immense metropolis it is today. London is home to over eight million people and has the vast expanse of land to prove it. Luckily with a world class metro system, you can navigate the city easily. Home to numerous museums that are all free, as well as historic royal palaces like the Tower of London, Buckingham Palace, Kensington, Hampton Court and Windsor Castle out near Eton, there's a lot to see and do in the city – and we have only mentioned a small fraction of what there is to do.
With so many great things to experience in the UK, it's no wonder so many people flock to this country for their family holidays. It's a welcoming, unique place with so much history to uncover and things to experience and makes one of the top holiday destinations for many people. Come see the UK for yourself though – we promise you'll love it as much as we do.