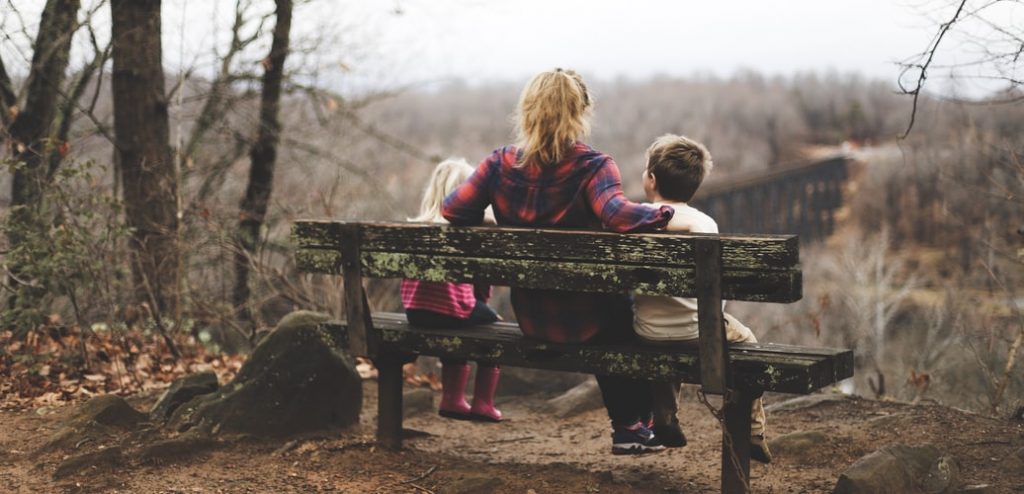 As a result of the national pandemic, parents and kids find themselves spending more time at home. While things like work and school remain a priority, everyone has a lot of free time on their hands with the interruptions to everyday life. It doesn't take long for boredom to set in, causing even more madness during already chaotic times. Though there's a lot you can't control, you can ease the tension and keep the peace in your household by finding fun ways to spend time together. Continue reading for some fantastic ideas. 
Arts and Crafts
No matter how old you are, tapping into your creative side can be a ton of fun. When your schedule allows, spend time completing arts and crafts with your kids. You can use crayons and construction paper to draw pictures, cut out pictures from magazines to make a collage, or use old socks, yarn, and buttons to make puppets with smaller children. Older kids would love to learn how to sew, crochet, or make bowls, vases, or plates with pottery clay. If you're looking for something more sophisticated to try with your significant other, you can set up a paint and sip station at home for a romantic yet fun evening together. 
Dance Party
Another universal and fun activity children (and adults) of any age will love is dancing. There's nothing like jamming to your favorite tunes to get your blood pumping and calories burning while lifting your spirits. It's also a great way to tire the kids out before putting them to bed. After homework and dinner are finished, grab your portable turntable or Bluetooth capable music device and turn on your favorite playlist. Let your hair down and invite the kids to join you in an impromptu dance session. You can take turns showing each other how to do popular dance moves from your era.
Family Game Night
Select a night each week to host a family game night. Whether your kids love video games or board games, you guys will have so much fun competing in a little friendly competition. You can even have prizes for the winner like toys, gift cards, trophies, or medallions. The kids will also have a blast helping you to prepare snacks for the fun-filled activities. If it's been a while since you've seen some of your other relatives, you can even host a virtual game night so they can play from home. 
Day Trips
If traveling with your family during the pandemic isn't feasible for you, there's always the option to take day trips. Whether you know it or not, there are a lot of fun and affordable things to do nearby. A day out of the house gives everyone a change of scenery and a taste of normalcy, which does wonders for relieving stress during the pandemic. You can visit a museum, catch a drive-in movie, go to a state park for a picnic, rent a boat and go fishing, and so much more. 
Community Events
If you're looking for something affordable and fun to do with your kids during the day, why not check out community events? By checking your city, county, or state website, you can find a list of upcoming events you can attend. There are many safe functions your kids will love this time of year, from fall festivals and hunted houses to movies in the park and pumpkin picking. Just ensure that everyone has the proper face mask and practice social distancing to reduce their risks. 
After keeping it close to home for the past few months, chances are you and your children are going insane. Though your health and safety have to remain a priority, you don't have to sit at home cooped up and bored. With a bit of time, creativity, and some extra cash, you can boost everyone's mood and create new memories that your children will remember forever.