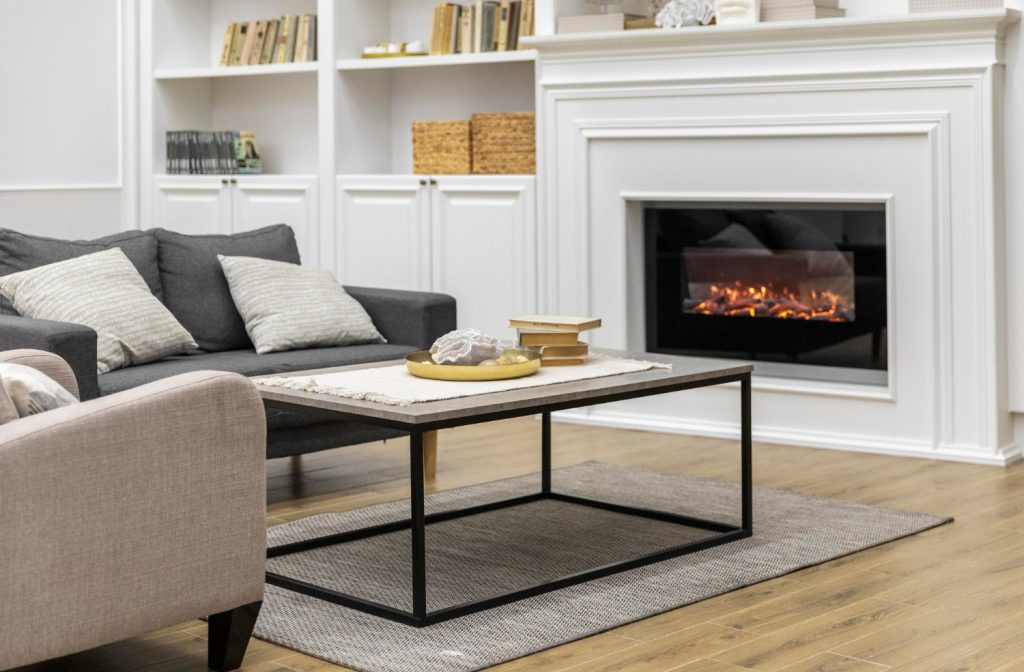 A wood-burning heater is an appliance used to heat your home. It generates heat from burning wood fuel in an enclosed chamber. There is nothing like a crackle of a fire to make your home comfortable during the cold seasons. Due to its popularity in most homes, there are different wood-burning heaters to choose from. This article highlights factors to consider when scouting for a wood-burning heater.
· Type of wood heater
Wood heaters are of two types; standalone and insert heaters. The standalone heaters stand independently off any walls. They should be installed in places without pre-existing masonry fireplaces. These heaters give more flexibility because they can be located anywhere with good ventilation. They have varieties in door-opening styles, chimney layout, viewing windows, and leg styles. On the other hand, insert heaters are placed inside walls or between two rooms. It uses ventilation built into the wall to provide beautiful heat.
· Size or heat output
The size of a heater will depend on the available space and the size of the room you intend to heat. With an enormous fireplace, you get to burn more wood, producing more heat for a more extended period. However, not everyone requires a massive fireplace as it could occupy a lot of space in a tiny room. Consider measuring the size of the area you intend to heat because heaters provide information on the area size they are designed to heat. Another option is to buy the largest model, so you get to heat your entire home without having to stoke the fire overnight.
· Safety and emissions rating
Wherever fire is involved, it is crucial to look into the safety of the appliance. Purchase a heater with proper clearance from the burning area and the exterior so that you do not burn your home. Check for emissions information in your heater's model and confirm they have emissions of not more than 2 grams per hour. This will ensure the air in your home is not tampered with. Combustion technologies have improved over the years; hence, newer burners have certified emissions.
· Cost of the heater
The cost of the heater will have an impact on the model you decide to buy. The initial cost of the heater and the installation fees are not cheap, but it is an investment that will serve you a long time. Several factors influence the cost of a particular heater. It is from the type you are interested in, the area's size to be heated, the brand and model, the efficiency of the heater, and the design and colour that appeals to you.
· Catalytic vs. non-catalytic stoves
Catalytic stoves use a catalyst to produce long heat output. They designed with a catalyst bypass that is opened when starting a fire or reloading the gadget. It has a catalytic-honeycomb in these stoves that get damaged over time; hence, it needs routine maintenance. With proper usage and maintenance, they last up to six seasons.
Non-catalytic stoves are designed with three internal characteristics that create a suitable environment for complete combustion. These are big baffle that produces a longer and a hotter gas flow path, firebox insulation, and pre-heated combustion air introduced through small holes in the firebox. The baffle and other parts will require replacement from time to time because they deteriorate with higher heat levels.
Conclusion
Homeowners across the globe are quickly turning to wood-burning heaters because they are sustainable and cost-effective. Plus, it is an eco-friendly alternative to fossil fuels, because wood is a renewable source of energy. When you use a wood-burning heater, you save money by cutting down on gas bills.