If you are looking for somewhere exciting to travel to this year for your vacations, look no further than Canada, a land packed with adventure, excitement, discovery and good times. I have been to Canada over 6 times in the last 3 years and I simply cannot wait to go back again.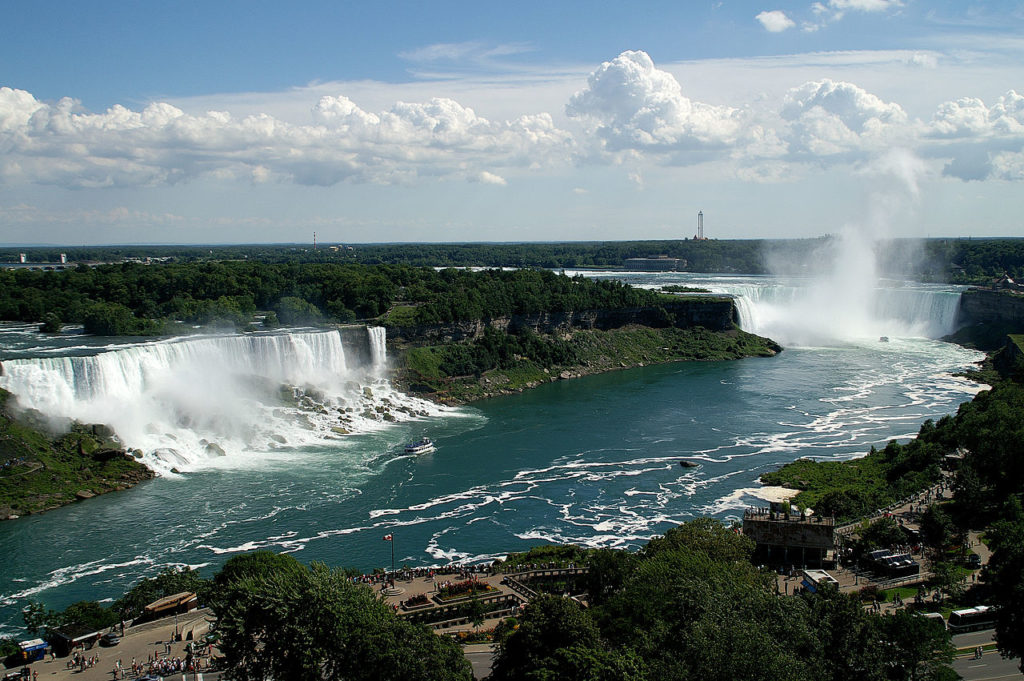 Regardless of what you are looking for in a vacation, there is something in this huge country to suit everyone. If you aren't sure whether you should go to Canada for your holidays, we have put together a list on exactly why you should be pointing your compass towards this North American country.
Variety
One of the biggest draws for me to go to Canada lies in the wide variety of landscapes and setting where you can take yourself. From glaciers to mountainous regions, bustling cities, isolated villages and acres and acres of the Great Outdoors. Whether you are heading away with your family, your friends or even on your own, there is something around every corner to excite you in Canada, and you could go 10 times and have a different experience on each trip.
Natural Wonders
With the exception of perhaps New Zealand, there aren't too many countries in the world that can boast as many natural attractions as Canada can. In Toronto you will find the spectacular and world-famous Niagara Falls, a horseshoe falls which is best experienced on the Maid of the Mist boat which takes you right underneath the crashing water. Canada has more to offer than the falls however and with locations like the Rockies National Park, Nahanni Nature Reserve and Dinosaur Provincial Park to explore, you can see the best of arid desert, icy adventures and thick forests.
Cost
Whilst it may be expensive to live in some areas of Canada, tourists can actually enjoy a great vacation here at extremely good prices. Historically speaking, the Canadian dollar is worth less than the US dollar, which means that your currency can go even further here than compared with the US. Each year we see more evidence of this as many Canadian cities feature in the lists of the most affordable to travel to in North America.
Culture
The culture is a real mixed bag in Canada and one moment you could be speaking French in Montreal with the locals, the next you could be bedding down like eskimos in a remote winter wilderness. The diversity here is incredible and the big cities have received a great deal of migration through the years, which in turn as added an extra layer of culture to the nation.
Canadians
Canadians have a reputation for being incredibly polite and whilst this is true, what isn't documented so much is the sheer kindness and welcoming nature of the locals throughout the country. I have traveled to many districts, villages, towns and cities within the country and each one has left me feeling well looked after, and incredibly welcome.