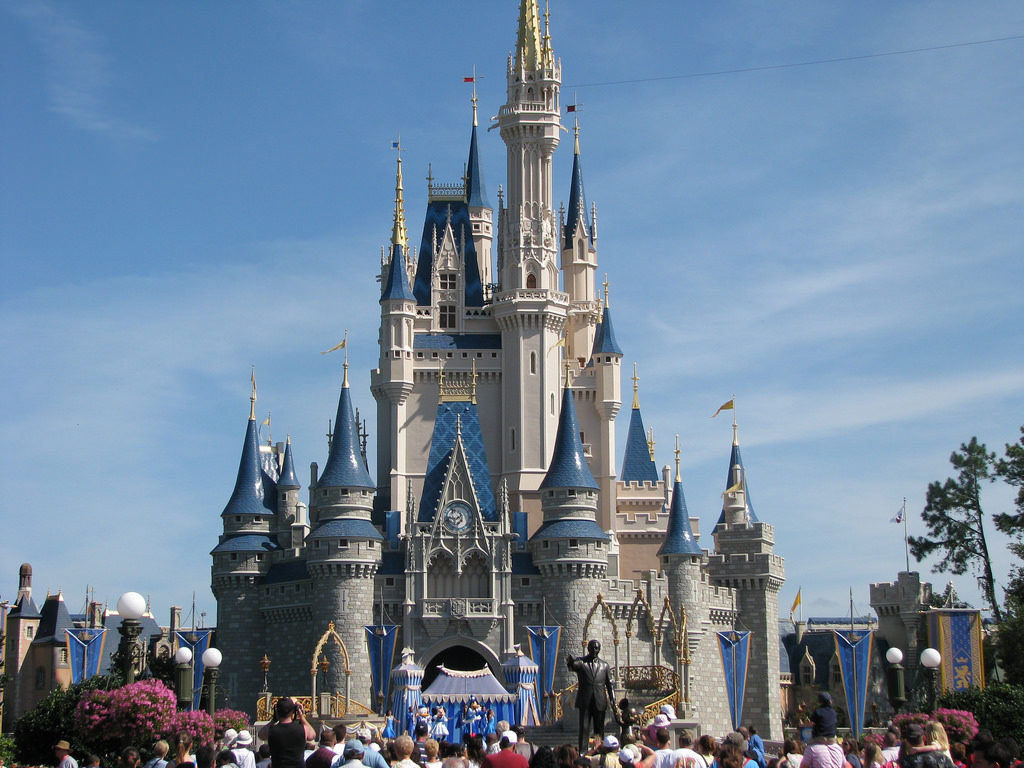 If you are taking your family to Disneyland this year then you are going to be in for the experience of a lifetime. Disney has really set the bar in terms of what makes a great theme park and they have created parks which both adults and kids will absolutely love.
I have been 3 times to Disneyworld in Florida and over the years I have almost mastered how to make sure that everyone has the time of their lives. One piece of advice that I would definitely say is to buy your Disney tickets online before you go, saving money and hassle. When it comes to the kids, you want to ensure that they have the best experience and one handy trick that I have learned is to give them an explorer's rucksack which they can use to enhance the experience, and here is what I put in it.
Camera
My kids are too young for phones which they can use to take photos, and so I prefer to use a disposable camera which they can carry around and snap away at their favourite Disney characters. I am pretty sure that if I give the kids their own cameras, that they would end up lost or broken and so these disposable cameras are perfect for this. My kids loved having their own cameras and couldn't wait to get their photos developed when they got home.
Notepad
I am very keen on encouraging my kids to write things down, old school style, and I always make sure to put a notepad and a pen or pencil in their rucksack. The kids can get so overwhelmed by the day that they can often forget what they have seen so I use this tool as a way for the kids to write down who and what they have seen and done, so that they can remind themselves when they get home.
Drink and Snacks
I usually buy one of the refillable bottles which they sell at the park, as you aren't allowed to take liquids in with you. In terms of snacks, why not think about packing some dry fruit and nuts in the bag so that your kids can keep their energy levels up throughout the day.
Space
Don't pack the rucksack full, make sure that you leave some space for any memorabilia or purchases which the kids make. If the bag gets too heavy they will look to you to carry it, which kind of goes against giving the kids some independence.
Money
I will always vet what my kids are buying, especially in somewhere like Disney, but I always like to give them their own cash with which to spend. Usually I'll give the kids around $10-20 depending on their age, and I think doing so really puts gives the kids some responsibility, and some independence.
If you want to enhance your kids' experience at Disney, why not give them their very own explorer kit to, in order to let them document their trip and alleviate any boredom during their wait in the queues.