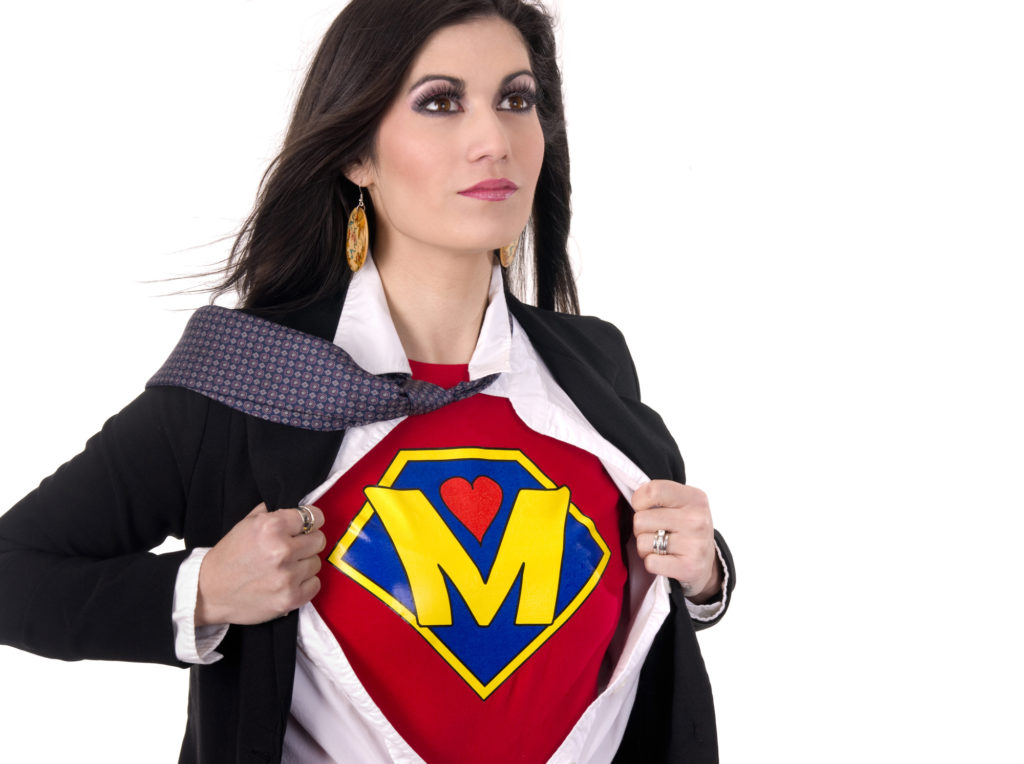 Do you want to go back to school but are having issues balancing school, work and family? Here's how you can be the ultimate mom and still get a degree.
Meet Super Mom. She cooks, cleans, chauffeurs, helps with homework, and still finds time for herself. She has personal and professional goals and she's working towards them, one schedule-packed day at a time.
While being a mom is already a full-time gig in itself, 70% of moms work. Modern motherhood has transformed, allowing us to take on additional roles and career prospects. We can be all things, while still balancing school work and family.
Mom fails…they happen. Read on for the best ways to avoid them, all while balancing your education, career, and family.
Education
Many moms wonder how to work full-time and go to school. Whether you're finishing your degree or starting over in a fresh new field, it can be done.
Technology gives a full-time mom more opportunity to enhance her education from the comforts of home. Many top accredited universities offer online business programs, providing flexibility for working moms.
When balancing school work and family, it's important to first do your research on online degree programs. Follow these tips for selecting online courses that are right for you and your family, or click here to learn more about the benefits and process of getting your MBA online.
Ah, the quiet hour. That time of the day when your child is either peacefully napping or has just gone down for the night. If you're a full-time mom and student, this is where those time management skills are going to come into play.
Career
Who's the boss? It may seem like your child is, but in reality, you report to a superior.
Maintaining open communication with work colleagues is key. Make sure they are well informed and have plenty of notice when it comes to appointments or school functions that may interfere with work hours.
Sundays are for meal prep, and it's going to make your work week demands much more manageable. Pre-prepping or packing lunch for the week saves time and lets you use your lunch break to get in an extra study session.
Utilizing public transportation to and from work also frees up your schedule. Take the bus, train, or Uber, so you can study or answer work emails on the go.
Family
Repeat this: Mom hard, work hard, and play hard. Mothers don't technically get days off, but weekends are still a time to unplug and unwind with family.
Pick family activities that are fun for children, but also give mom a much-needed break. Spend a day on the beach or at the park and pack a healthy picnic lunch. To stay social, join a new moms group or plan a playdate with a group of friends.
Take advantage of "Mommy and Me" classes that are available in your area, offering activities such as:
Cooking

Swimming

Art lab

Storytime

Yoga

Sing-alongs or music
Make Saturday nights a family fun meal that kids can help with, such as tacos or gourmet pizzas. To cut down on time spent at the grocery store, use a meal delivery service such as Blue Apron or Hello Fresh.
To maximize organization, use an easily accessible and color-coded family calendar to keep track of appointments, school functions, and family activities. Get creative with a giant chalkboard or go interactive with a family calendar app, such as Cozi.
Balancing School Work and Family like a Super Mom
Truth is, we are super moms and we can have a healthy work-life balance. Yet balancing school work and family doesn't have to be a solo feat.
Repeat this: It's ok to say no, and it's ok to ask for help. Don't feel bad turning down social events when you're wiped out. Do ask your husband, friend or colleague for help if you're feeling overwhelmed.
We are better mothers and role models when we are less stressed and successfully maintaining our super mom status. If you're in need of more resources, check out these happy family tips for further empowerment and education.