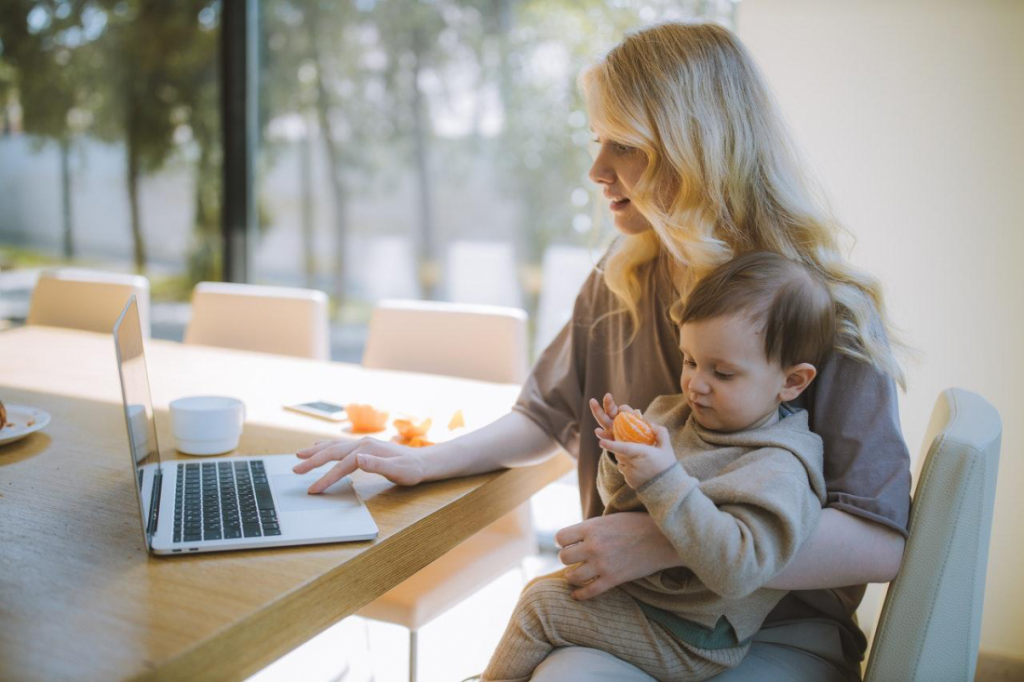 If there's one thing most moms can relate to, it's that constant feeling of being overwhelmed by the seemingly never-ending to-do list. No matter how hard you try, a 24-hour day just doesn't seem to be enough to do all the things that you want to do. Even if you do manage to cross most of the things off your checklist, by the time you're done, you don't really feel like doing much besides laying on the couch trying to catch up with the latest episode of your favorite show.
You can't help but wonder: Is there even such a thing as a super-organized mom? If so, how do I become one? Luckily for you, feeling more in control of your life is simply a matter of adopting several easy habits that will help you stay on top of things. Here are some of them.
Schedule your time to procrastinate
As productive as we try to be, it's important that we give ourselves some down time. Everyone needs some time to procrastinate, and as a mom, you'll have to schedule this one as well. Otherwise, you're putting yourself at serious risk of burning out.
You can use that hour or two to lounge around and watch TV, but you can take things a step further and put this time to good use. Use it to catch up with friends or update your to-do list. Or, download that new motherhood app your friend recommended and share/ask other mamas for advice to make your days easier. Not only will this help take your mind off any problems you have, but it'll also leave you feeling a little lighter on those especially hard days.
Become an early riser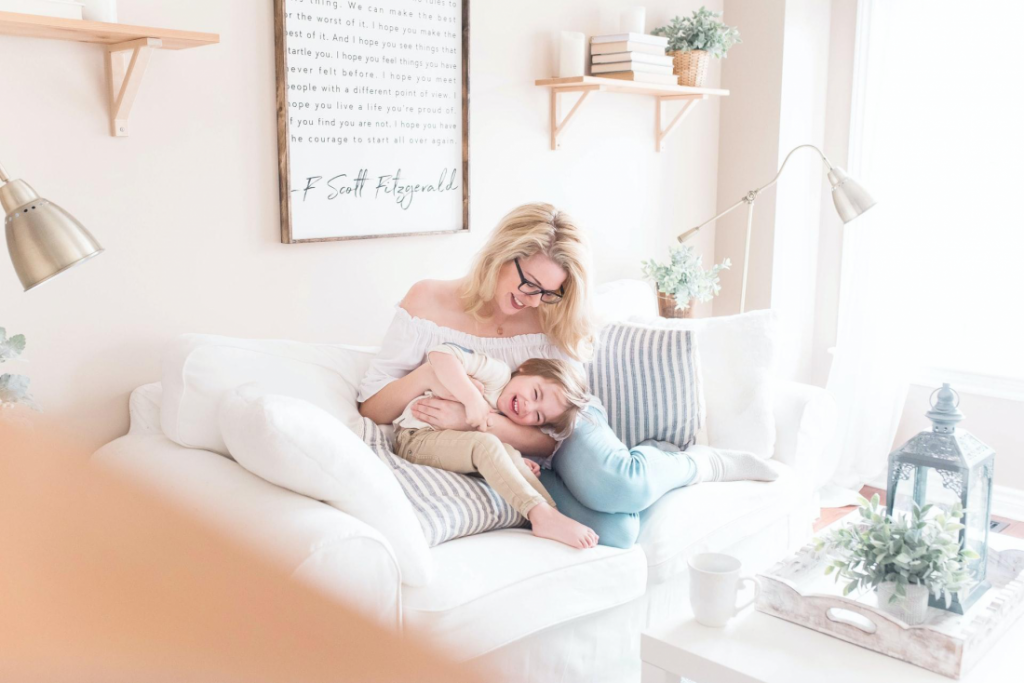 Morning hours are the most hectic time in most mom's days. One way to give yourself a head start is to try waking up earlier. While this is easier said than done, you'd be surprised at how more organized your mornings will feel once you become an early riser.
Even if it means waking up 15 minutes before your kids, this is just enough time to get yourself ready for the day before you start taking care of everyone else. If you set your alarm-clock half an hour earlier, you may just have enough time for a cup of coffee and some quiet time before putting your day in motion.
Schedule your household chores
One of the common mistakes busy moms make is delaying household chores for "when they have time". While this may work for some moms, for most moms, this will mean skipping on housework and struggling to complete all the tasks.
An effective way to make sure everything gets done is to simply schedule your household chores. Dedicate each day to a particular task or set of tasks, and make sure to add them to your daily to-do lists as well. And don't feel the pressure to do it all alone. Instead, assign certain chores to your kids. Doing so will make sure that none of the chores get forgotten. On the plus side, you'll be teaching your kids independence and responsibility, so it's a win-win all around.
Prepare lunches and clothes the night before
A big part of being a mom is thinking in advance and tackling certain tasks sooner rather than later. This method comes in especially handy when it comes to getting yourself and your family ready in the morning.
Instead of hectically preparing and packing lunches in the A.M. (which can easily eat up most of your morning) or searching for missing socks while everyone's already waiting at the door, save yourself some time and stress by preparing everything the night before. Stay organized by packing your lunches in the evenings and layout what everyone's going to wear the next day, making sure everything's clean, ironed, and weather-appropriate.
Declutter your home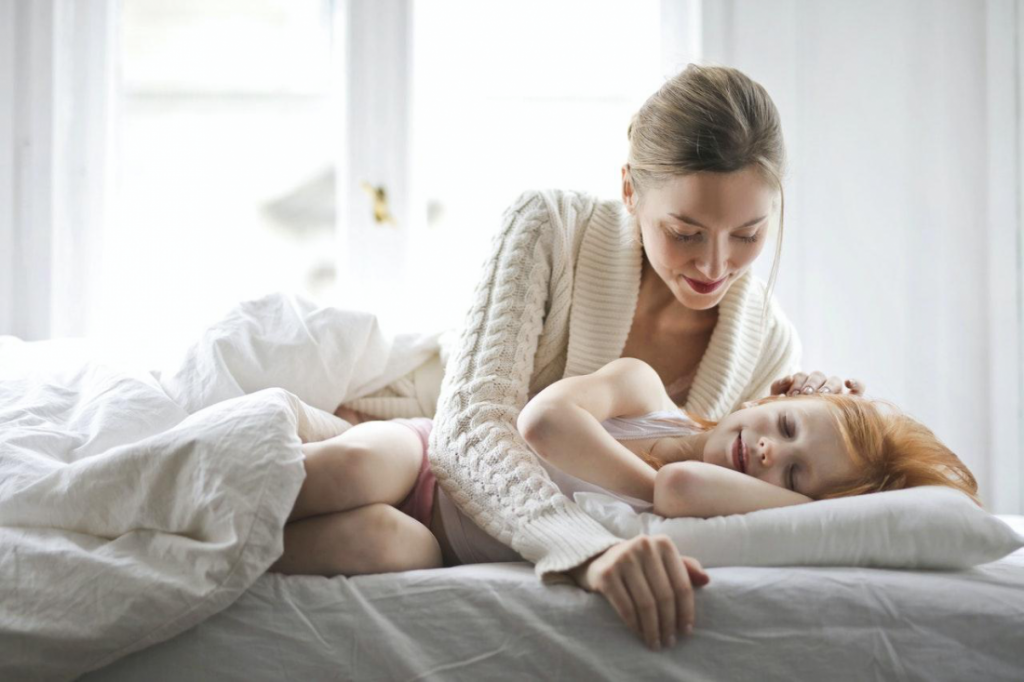 Speaking of time-saving methods, another way for you to be a more organized mom is to pare down on the amount of stuff your family has. The truth is, most of us tend to have more items in their homes and closets than they're ever going to use or wear. Not only does all that clutter make it easy for you to misplace and lose certain items (e.g. keys), but it also takes a toll on your mental health and quality of life. Not to mention the time you have to spend cleaning everything and putting everything away.
Instead of letting the clutter get the best of you, reclaim your space (and your life) by decluttering. Surely, it will take some time and effort until you've got everything decluttered and organized. But once you do it, you'll be amazed at how cleaner, airier, and more inviting your home will feel.
Wrapping up
Keeping it all together as a mom may feel like a challenge to some. To others, it can feel downright impossible. Fortunately, there are certain tips and tricks that you can use to your advantage and be more organized instead of overwhelmed.
Start by implementing some of the tips above, introducing them one by one and adjusting them on the go. By the time these habits become a part of your regular routine, you'll feel more in control of your days while also saving precious time and energy that you can spend on your family.