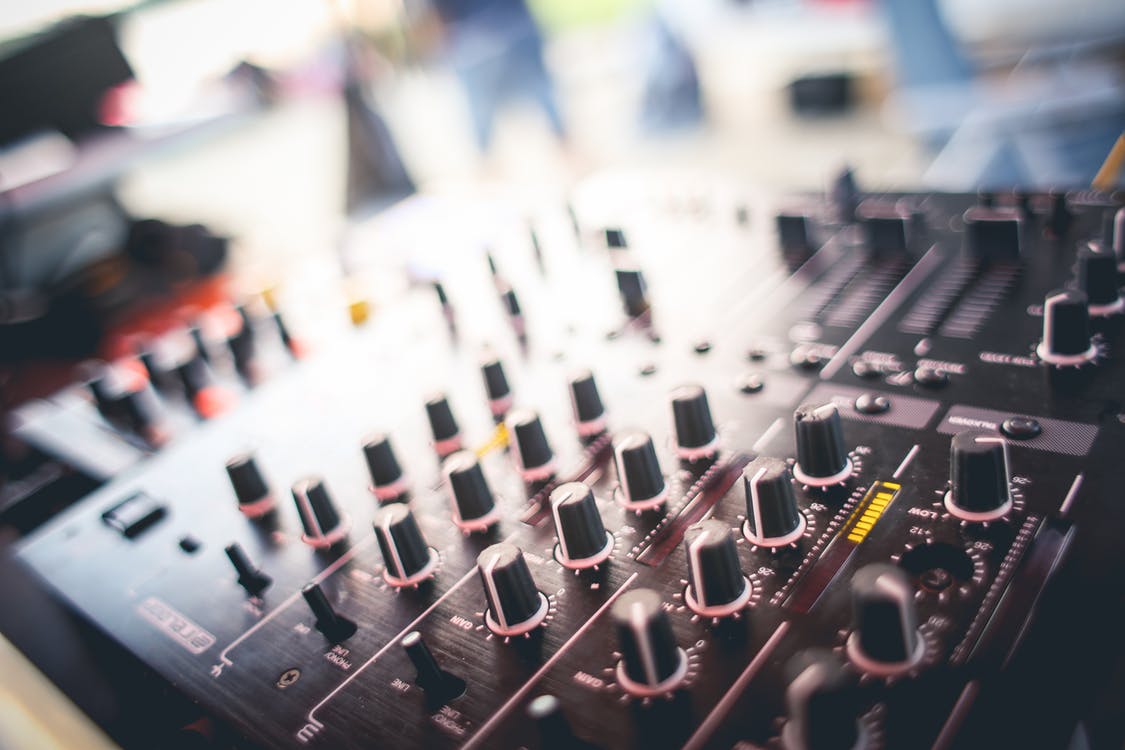 The field of audio engineering is quite elusive, particularly if you seriously want to become a professional in it. In the past, it was mainly something for amateurs who had some equipment at home, and experimented to create new sounds. Essentially, it was nothing more than a hobby and a fun way to gain a greater understanding of how sound works. Today, however, there are audio engineering schools with great classes available for anyone who wants to become a professional sound engineer.
A Professional Outlook
Despite the availability of high quality education, audio engineering continues to be something that interests hobbyists. One of the reasons for this is that high quality equipment is now available quite readily and affordably. Furthermore, complex computer programs are now very user-friendly. However, this does not mean that amateurs are able to create the exact same sounds as the professionals. In fact, there are quite substantial differences between their techniques. Hence, if you hope to become a professional in this field, you should obtain an education.
Turning Your Dreams into Reality
There are clear differences between genuine, professional, commercial audio engineering and tinkering. By going to class, you can learn a lot of things that would take you years of experimentation and accidental discovery instead. Some of the things you can learn about include the effects of distortions and electricity on sound waves, the physics behind sounds, electronic standards, communication, and more. However, it can be challenging to get into these subjects, because this is where you will start to find out that, despite your years of having a hobby, you don't actually know all that much.
A starting point would be to attend an actual audio engineering class. However, you should also consider what you want to do with your qualification at the end of it. Some of the areas of specialization include advanced audio production, the radio industry, radio broadcasting, MIDI, and audio, to name but a few. Not every school offers the same specializations, so you should do some research in terms of which school to go to.
Not only should you look at the specializations that the school of your choosing offers, but also at a variety of other things. Most people only get the opportunity to go to college once in their lives, so it is vital that you make the right decisions in terms of picking the school. Look into all the different details, such as who the faculty is, what type of work experience opportunities are available to you, whether graduates end up finding work in the field they studied towards, whether alumni continue to feel a sense of pride about their school, and so on.
Thanks to the internet, a lot of this information is available at our fingertips. However, you should, if at all possible, also go to an open day at the school. This will give you the opportunity to really see whether you will feel like you belong there.