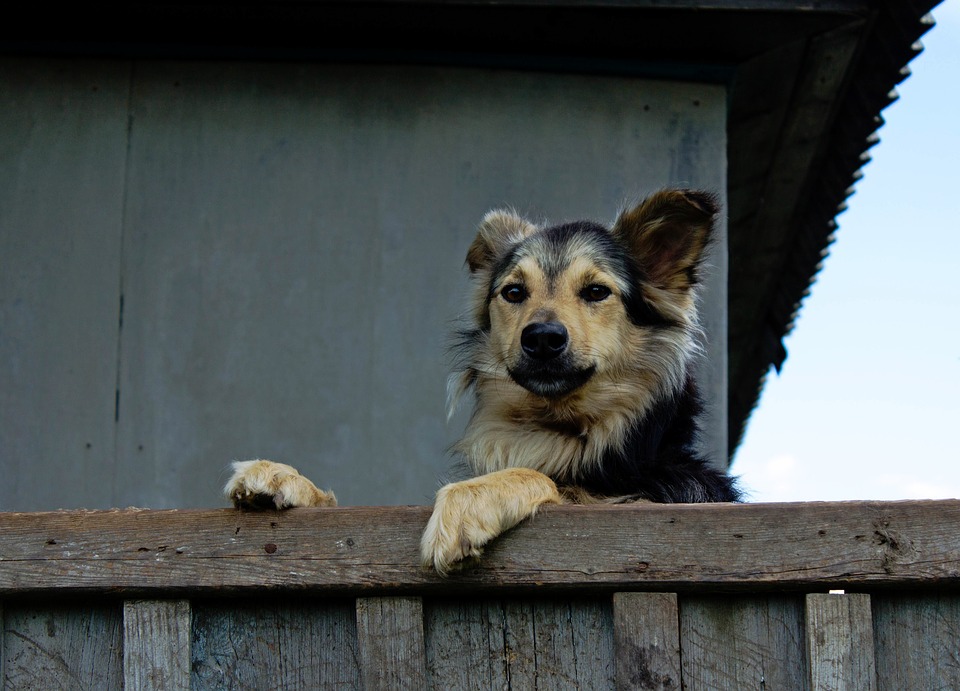 Any good pet owner knows that keeping your dogs on a leash or in a cage is not the most optimal way to raise them. At some point during the day, dogs need to be walked or at the very least, let out of the house to for sun and fresh air. To make this possible, a good fencing system must be in place to keep your new (and old) dogs safe within your property.
But what kind of fence works best for a new dog? While old mutts could have undergone training to not cross the threshold or your gate, new pups would need to be taught of which areas they can and cannot cross. This can be done through familiarizing them with boundaries. Start off by doing some research on fence installation.
Panel Fences
Usually sold in 8-piece sets, panel fences are a go-to choice for owner who wish to have a fence they can use both indoors and outdoors. Panel fences are usually created with heavy-duty plastic which can weather the elements outside. Some come with rubber pads which is ideal when one wants the fence inside the house.
Steel Panel Fences
For greater outdoor use, one can also get panel fences made from steel. After speaking with a fence contractor Sacramento, we discovered that many people these days on the part of the fence facing the inside of their property will choose coated steel since it is safe from rust or other weathering elements. Steel fences are also available with at least 40" height so bigger breeds can find it challenging to jump on.
Convertible Play Pen
New dogs can learn lots of tricks so make sure to keep your training fun all over the house. Configurable play pens can be turned into fences thanks to its panels that can be lined to look like gates so it stretches as wide as it can reach. This can also be relatively easy to transport when traveling.
Freestanding Dog Fence
One can also invest in one single-panel fence which can be used to block walkways and doorways. This can also be useful on stairs to prevent small dogs from falling off steep staircases or if you simply do not want dogs within the bedrooms.
Invisible Dog Fence
On the more modern side of fencing is the electric fence. This type of fence does not have a physical barrier but its main feature is a collar worn on the dog that delivers non-lethal shocks to the dog to remind them not to stray too far. But worry not as these shocks simply startle the dog and the shock level is far from painful.