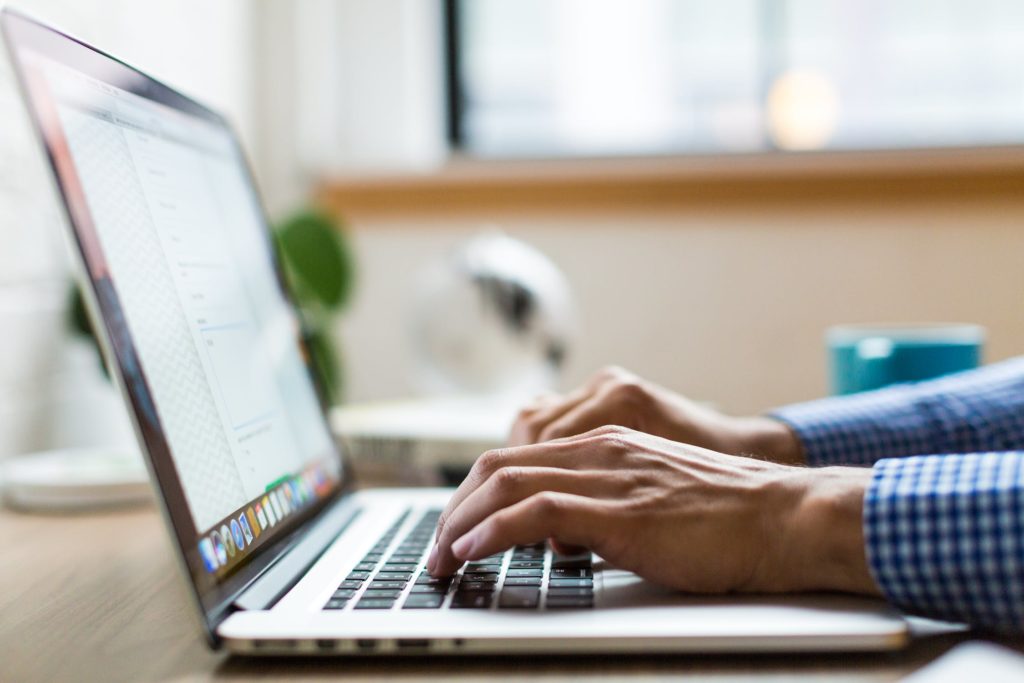 Look around. The signs of rising mobile device usage are all around us. It's rare to be in public nowadays without seeing at least one person on a smartphone or tablet—but more likely entire groups of people. People are increasingly integrating mobile devices into their lives, and that certainly doesn't stop when they step through the classroom or workplace door.
As such, many organizations are embracing bring-your-own-device (BYOD) policies to harness the power of the devices people are already utilizing. Of course, doing so successfully requires a few things; including an understanding of the cybersecurity implications, to start. But educators and businesses must also have a strategy for implementing BYOD if they hope to maximize the benefits.
Here are a few of the advantages of incorporating a BYOD ethos at school and work.
BYOD Reduces Equipment Costs
BYOD can have a positive effect on an organization's bottom line. If people already own and use the devices they need to conduct certain professional functions, that means companies don't have to purchase and supply as much work-only equipment.
In the classroom, BYOD policies can reduce financial strain for both educational institutions and students. Why? Well, students won't find certain costly items—like clickers—on their recommended back-to-school shopping lists. For a college student who's already covering books and tuition, this can be a huge relief. As eLearning Industry writes, "BYOD helps schools and colleges to free themselves from hefty investments in hardware devices along with other educational materials like books, paper, etc."
BYOD Improves Feedback Collection and Communication
The very nature of group communication is changing. The days of traditional top-down messaging upheld by a strict hierarchy in the workplace is outdated. Same goes for one-way lectures in which instructors talk at students for long, unbroken periods of time. Collaboration and open communication are increasingly prized at work and in school. As a result, forward-thinking organizations are choosing to harness the power of BYOD policies to facilitate more dynamic interactions.
Here's one example: Your organization is trying to collect honest feedback, so they can make an informed decision that will affect poll participants. If you have a BYOD policy in place, employees are already equipped to use their mobile devices as clicker alternatives. This enables feedback to go beyond simple multiple-choice polling—people can even contribute valuable freeform responses in real time. In other words, BYOD adds nuance to any survey, especially because responses can be anonymous to encourage candidness. Participants can also upvote others' responses to get the discussion rolling or signal their agreement. All in all, this process allows organizations to collect richer feedback.
The same principle stands inside the classroom; instead of having to depend on clickers to answer A, B, C or D, students can utilize their mobile devices they've brought to class to ask questions, contribute comments and participate in more flexible polls. This opens up the line of communication between leaders and groups.
Employees and Students Appreciate Flexibility
People are used to using their own devices. An avid iPhone user knows their way around OS; an Android user is accustomed to a completely different operating system and interface. Instead of asking employees or students to come to work or school and reorient themselves to a host of new devices, BYOD allows people to use what they know. As one Entrepreneur contributor notes, "Working from devices that employees are already familiar and comfortable with can help them complete tasks quickly and efficiently."
Like every policy, BYOD comes with its own set of advantages and disadvantages. The aforementioned examples outline three benefits organizations can harness by fostering a BYOD-friendly atmosphere: reduced equipment costs, better polling and efficient flexibility.