Traders need to know how to control their emotions for being successful. Whether it is the thrill of winning or the ache of losing, they need to refrain from giving spontaneous and emotional reactions to the market. There is a need to keep calm in every situation. Female traders show the potentiality of long-term orientation and careful trading with lower risks. The top female traders around the world are –
1. Kathy Lien
Kathy graduated from the New York University Stern School of Business and started working at Wall Street. She spent 13 years in the financial markets especially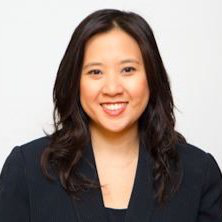 focusing on G20 currencies. After making mores in the foreign exchange market, she traded an array of instruments ranging from options, bonds, FX spot, futures, interest rate derivatives and equities. Kathy joined FXCM in 2003 and helped in setting up DailyFX.com, a universally known forex research portal. She was the Chief Strategist of a team of analysts and offered research and commentary on forex markets.
She joined Global Futures & Forex Ltd in 2018 where she provided research and analyses to clients and was the Director of Currency Research for a global foreign exchange analysis team. Kathy is often seen to host media platforms including The Wall Street Journal, Bloomberg, Associated Press, Reuters, Marketwatch, Sydney Morning Herald, AAP, UK Telegraph, and many more. At present, she is the Managing Director of FX Strategy for BK Asset Management and the Co-Founder of BKForex.com.
Two of her international best-selling books are "Day Trading and Swing Trading in the Currency Market", and "The Little Book of Currency Trading and Millionaire Traders: How Everyday People Beat Wall Street at its Own Game".
2. Raghee Horner
Raghee Horner is one of the valued contributors to John Carter's simpler trading. She focuses on forex, futures, and currency ETFs. She became a brilliant trader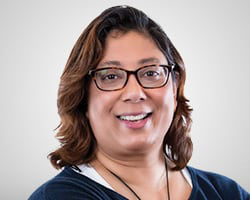 because of her hard work and enthusiasm, along with a combination of analyses and technical skills. She started trading by drawing charts by hand and calculating all indicators on her own in high school. Raghee created the famous 34 EMA wave method. She is considered one of the best female day traders.
3. Linda Raschke
Linda Raschke has been a professional trader since the early 1980s while working in stock options as a market maker. She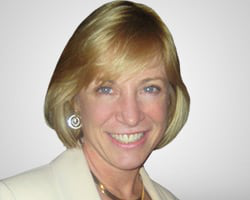 worked at the Pacific Coast Stock Exchange and the Philadelphia Stock Exchange for six years and then started working as an independent day trader.
Linda is now the president and a commodity trading advisor of LBR Group Incorporated, and she is also a commodity pool operator of LBR Asset Management. She gave speeches on trading for many prestigious organizations including Bloomberg and the Managed Futures Association. She also authored a book on high probability trading strategies, and it has been publicized largely. She is highly experienced in trading and a veteran in Wolfe Wave technical research.
4. Jennifer Fan
Jennifer graduated with degrees in statistics, finance, and operation research from business school at a very young age. She first joined Morgan Stanley. Later, she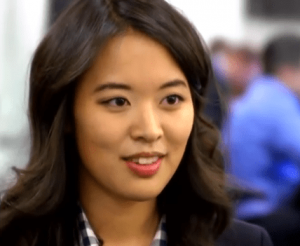 became a portfolio manager and partner of Arrowhawk Capital Management over a 10-year horizon. At present, Jennifer has launched a $650 million hedge fund and she is skilfully running it now. She is a hedge fund manager who specialized in finding relative value in agriculture and energy markets. Jennifer closed Arbalet Capital in 2013 and began working at the New York based Millennium in 2014. Millennium is a universal investment management firm with about $20 billion under management.
5. Abigail Johnson
Abigail Johnson, the daughter of C. Johnson III, Chairman of Fidelity Investments, became the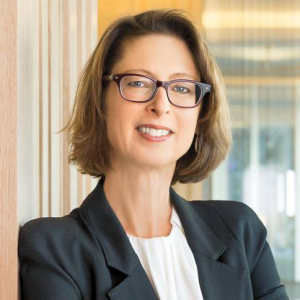 President and CEO of the company in 2014. With a long history of 71 years, the company has $2.25 trillion of the assets under management and $3.5 under administration. Abigail completed her MBA from Harvard and worked up her way. She began in customer service and then moved onto an analyst position. After that, she progressed to an equity portfolio manager position and worked on that position for at least a decade, and finally became an executive after that.
6. Tracy Britt Cool
Tracy began growing vegetables and flowers in her family business, but she was not fond of the job. Although she was committed to the task, her tenacity and attitude surely paid dividends. After studying at Harvard, she joined Berkshire Hathaway and her potentiality was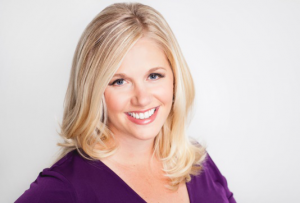 noticed by the CEO, Mr Buffet. Tracy is very serious and dedicated to her job.
You can also be a great trader if you have the dedication and you put effort into it. The only fatal mistake in trading is blowing out your account and completely exhausting your equity. So, this is something you need to be careful about. A smart way of protecting your capital is to start practising trading on a demo account where you can trade with virtual money. You can open a demo account with a broker like www.iqoptionmag.com/.