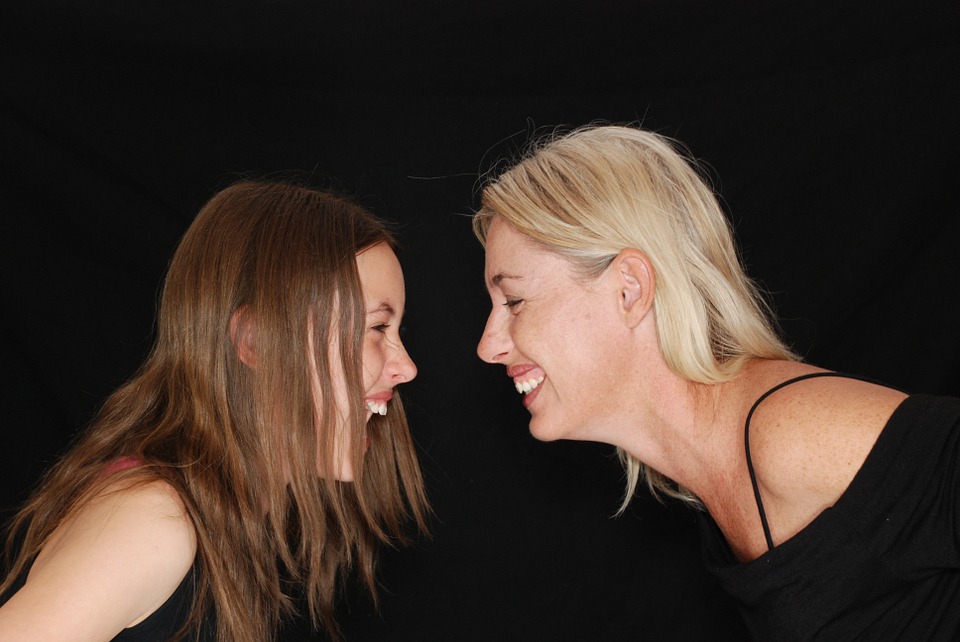 Parents are responsible for two things: caring for their child, and preparing them for the adult world. Everything else, from the fun, to the love, to the great memories, are just icing on top. While taking care of your child might seem obvious, how to properly prepare your kid for adulthood might not be. Preparing your child is so much more than sending them to a good school, it's using your time with them to ensure that they are their best and most capable selves. To help you, here are five excellent ways to help prepare your child for adult life:



Let Them Excel At Their Talents
Letting children try out new things is all a part of helping them discover who they are and what they are good at. If you truly want to help them excel in life, however, you will encourage and allow them to develop their talents. They can become incredible artists by the time they're sixteen, or they can become sports stars, or musicians. The earlier they start, the more they can learn before they move out. This will give them opportunity to make a career out of what they love.



Give Them Responsibilities at Home
Chores shouldn't be avoided. In fact, they should be encouraged. Your child should know how to clean, do their laundry, and how to cook healthy meals. If they don't, they'll find that they are wholly lacking once they move out on their own. Don't let them eat pasta every day, teach them how to properly do the household chores so that they can be independent and healthy.



Help Them Get a Job
Getting a job as a teenager opens up a world of possibilities. It also gives them the financial freedom to do what they want and to buy what they want. Having a job as a teenager will also make them much more hirable once they have moved out, either on campus or in town.



Help Them Finance Their Own Car
Having your own car is the epitome of responsibility and freedom. It's also a great way to build up your credit score. That's why you should help them finance for a great used Polo Vivo. Not only will they have a car to take them to and from their university, they will also have the financial history that will help them get better rates in the future.



Help Direct Their University Experience
If you want your child to excel in university, then you need to help them make the most of it. This means setting goals outside of the curriculum, so that your child has the work and academic experience that they need to get the job they want.
While no parenting style is the same, the lessons we learn are similar. By helping your child prepare for adult life, you are giving them the skills to not only help them survive on their own, but to thrive. This means preparing them for living by themselves as much as it means preparing them for their future careers. The best part is that these valuable life lessons can also be very fun.