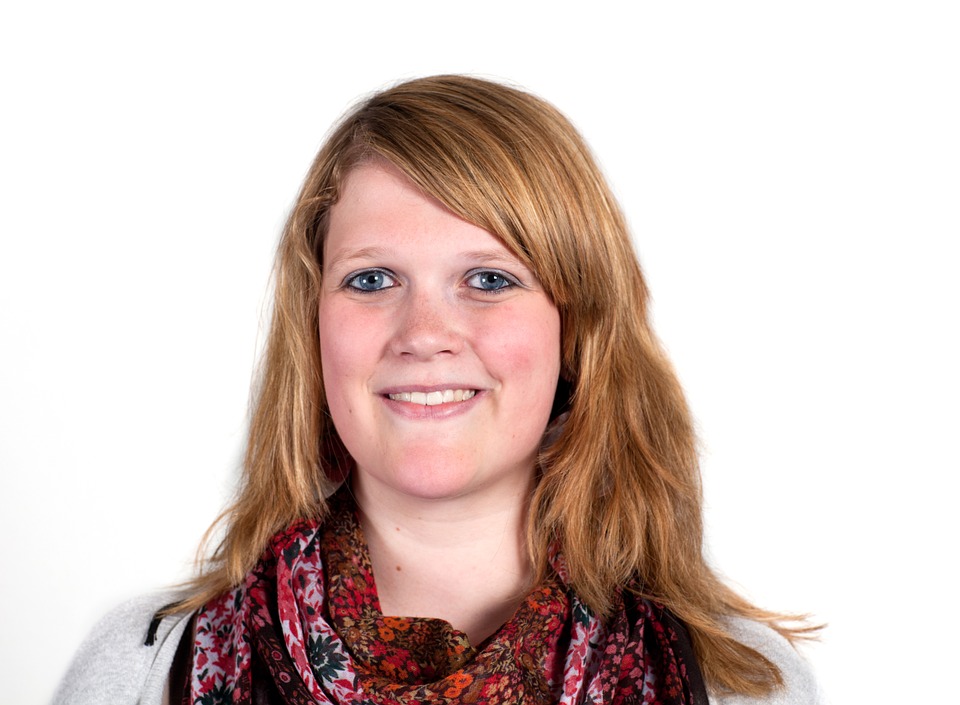 I have been recently reading about the truly phenomenal story of Nenadi Usman, Usman is the female Senator to Kaduna South in Nigeria and fought her way from a school teacher to a political inspiration.  The fact that she has had such a successful political career in a very male dominated field is staggering.  If that isn't impressive enough, she uses her position for the empowerment of women and children in her country.
What is very encouraging is that there are a lot of women around the world like Nenadi who are fighting to change the landscape of politics.  Politics has been a male dominated for far too long and thankfully this is changing.  This is the exact reason why I think that women are the future of politics.
Suppression
One of the main reasons that women's rights have progression so much is recent memory is simply because of women are sick of being suppressed.  Even though a lot has changed, there is still a long way to go.  The result of this is that women want to be heard more than ever, there is a massive number of women who want to make a change.  Equality is what all of us want to strive towards and more women in politics will get us across the finishing line.
Accessibility
Even though it is not yet worldwide, it is the greatest time for women to become involved in politics.  This means that like Nenadi Usman women can gain a high political position and use their voice to make a difference.  This will create a knock-on effect to the younger generation of females, who will be inspired to take a role in politics.
Representation
There are a lot of women around the world that feel that they are not truly represented by male figures in power.  This causes a disconnect between political parties and the people they are representing.  This is encouraging political parties to push for more female members, this is fantastic as it will put women into a position in which their voice can be heard.
Caring
I think that now more than ever women care about politics, marches and protests are really taking women's rights to the next level.  There has always been a need for change but now is the time that, that need can turn into a reality. With more and more women getting involved in politics, equality will be the next step.
So many inspirational women have lead the way in terms of making politics a more habitable place for women where they will be accepted and they can make real change. The door has most certainly been broken down, but the hard work really begins now, as more and more young women look to take female politics to the next level, until we get the equality that we are all looking for.