Spain's Costa del Sol is a coastal region which is packed with some of the most beautiful beaches in Europe, vibrant holiday spots, natural beauty and some of the most sophisticated tourism infrastructure that you are likely to find. Each year millions of people descend on the Spanish coast for a wide variety of vacations, from family fun to romantic getaways.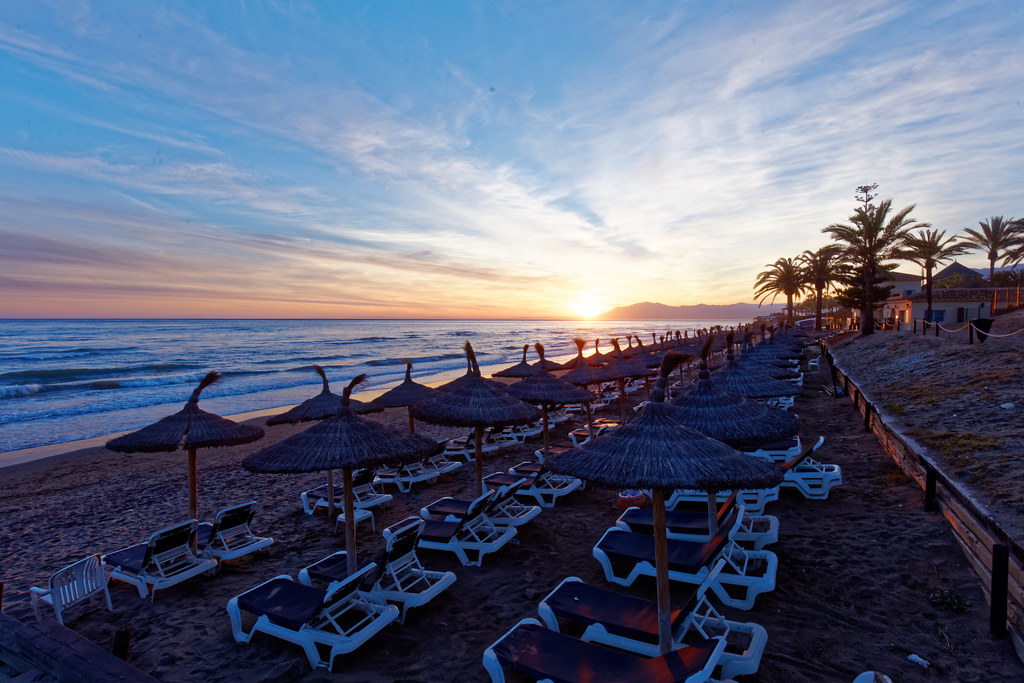 If you are planning to hit the Costa del Sol this year, be it Fuengirola, Torremolinos, Marbella or perhaps even somewhere quieter such as Mijas, there are some great ways in which you can make sure that you save some money on your trip, and here are some tips on doing just that.
Early Bird For Flights
When it comes to booking flights there is nothing good that come from you waiting until it gets closer to the time. The reason for this is that flight prices don't go down as the time gets nearer, if anything they will go up. The reason for this is that airlines don't want disgruntled customers who paid full price early on, who then find that they could've waited and paid less than other travelers. In the case of the Costa del Sol however, you shouldn't wait because those flights are going to be chock full, and you may end up missing out.
Car Rental
Bootstrapping this trip is going to be the most cost effective way to do things and that is why looking for car hire makes the most sense. If you look into renting a car at Malaga airport you'll find an abundance of options at excellent prices. Not only is this going to save you time on your hotel transfer, which of course stops at every hotel before yours! But you can also find this to be a more sensible financial decision because of the fact that it gives you the chance to discover more of the coast, without paying tour and bus fees.
Hotels
All inclusive hotels are very popular here in the Costa del Sol but the reality of the pricing is that you very rarely save money, and you are also likely to feel inclined to eat and drink within the hotel, in order to try and get your money's worth. To save money on hotel rooms, avoid all-inclusive packages, speak directly with the hotel first rather than using a 3rd party booking site, and don't be afraid to take a look at private rentals which can often be found at great prices, in beautiful locations.
Book Online
On any of the beaches across this coastline you are going to find people offering all manner of tours and experiences, most of which are well worth doing during your time here. For the best prices however, you have to look online, this is where the lowest price tour operators and heavily discounted tickets can be found. Whether it is a water park or a boat excursion, online is almost always cheaper than buying on the street.
Follow these tips and reduce the overall cost of your Spanish holiday.