Traveling to Hawaii is definitely a one-time experience that you must be added to one's bucket list. With the help of HawaiiTours.com, tools and mobile apps available online, planning your vacation is going to be an easy task. As I was researching for these tools, I came across a list that I found extremely helpful.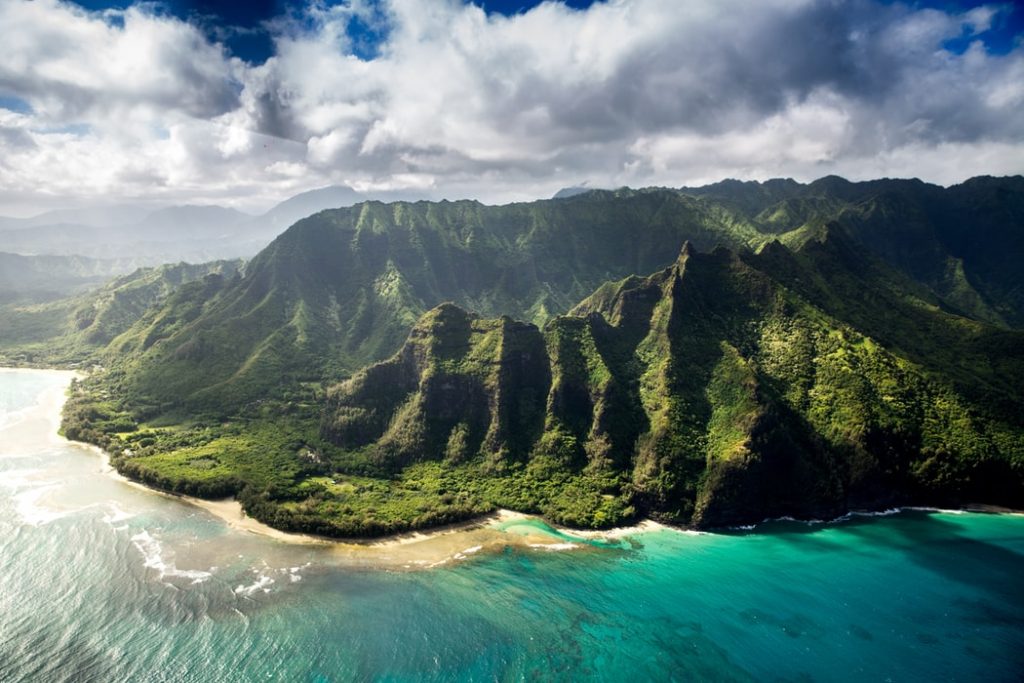 Apps for an Easier Hawaii Trip
Consider exploring these options as you try to plan your next trip to Hawaii. There are different categories of apps that can help you achieve various objectives.
Create a detailed itinerary when visiting Hawaii the first time
If you are planning a trip to Hawaii for the first time, it's important that you consider several factors before embarking on the journey. You could several travel planning apps to help you achieve this objective.
Whether you visit with your spouse or friends, preparing a detailed itinerary can help you avoid any unexpected costs and delays. This way, you will also ensure that you don't miss out on anything important and also make sure you have a great time.
If you are kept constantly alerted whenever the price of air tickets or hotels change, you are likely to find they preparing for the trip is comparatively easier compared to not using these tools. Generally, these tips for your first Hawaii vacation could potentially work great.
Ensure you grab the best deal on offer
Traveling to Hawaii may seem like an exotic destination that has only fancy hotels and restaurants. However, if you do your research well, you'll be able to identify how much would 1 week in Hawaii cost. Of course, if you are traveling with a group, you would need to consider the different costs for each and split with them accordingly.
If you are planning a trip to Hawaii on a budget, you can also look for travel deals app that notifies you when there are any discounts or offers relating to destinations in Hawaii. You can also easily watch out for other sales that pop up before or even during your trip. These would be continuously updated and the better apps would let you find the best deals available. Your all-inclusive trip to Hawaii can be done cheaper with early bird packages. Similarly, you can actually save much more than if you bought all your travel, accommodations, and activity reservations separately.
Book a tour in advance to travel around Hawaii Islands
With regards to exploring the different islands, it may be a wise decision to use a mobile app called aviator or GetMyGuide which lets you explore all the different tours available within your destination. These can be easily filtered and customized based on your various preferences which will enable you to easily choose your tours.
If you're wondering what the best Hawaii islands for the first trip is, you could research travel blogs and magazines for recommendations. Usually, apps like TripAdvisor have curated ratings and reviews on various destinations which can seem very helpful especially if you're traveling for the first time.
You could also gain an understanding of the best to worst Hawaiian islands so you'll be better informed and thereby make the right decisions. This way you can ensure you and your loved ones have the best time when traveling around Hawaii.
Conclusion
Whether you're visiting Hawaii islands for the first time or not, it's important that you can prepare in advance so you will know how to populate the itinerary. Despite all the tours and travel packages available, it is very easy for one to get distracted. But with the right travel apps, you can easily make your travel plans.