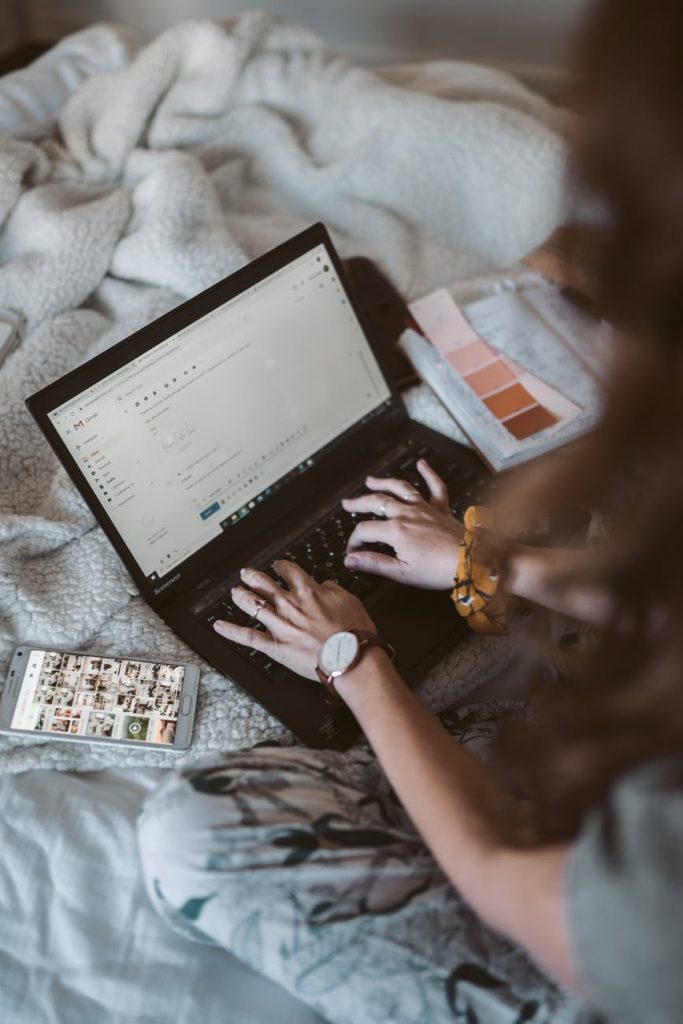 Microsoft Outlook is one of the most prolific e-mail clients used today. However, despite how crucial Outlook is to managing work life there are errors that come up from time to time. If you know how to do an Outlook fix though these problems will not be a big roadblock in your workday.
Problem 1 – MS Outlook can get sluggish
The most common problem that people have with Outlook is that it gets slow. To many e-mails, tasks, calendar entries, attachments, and everything else. When all of these pile up over the years it isn't surprising that Outlook get slowed down.
Solution
The easiest way to reduce the PST file size is through Archiving your emails. If you archive your e-mails by year you will not be losing them, but you will reduce the burden on the PST file as archiving saves your old information to the local disk.
Problem 2 – Outlook crashes or just stops responding
There are a massive number of add-ins that will supposedly help make your life easier. So, you download the add-ins and suddenly Outlook start to crash. Add-ins are the number one reason for outlook crashes, but there can also be corruption in the outlook profile, or the outlook data file.
Solution
To determine if an add-in is causing your crashes, start MS Outlook in safe mode, if it performs better then it is the add-ins. If it is add-ins just go over to Outlook's trust center and disable any suspicious add-ins. If it isn't an add-in try to recreate your Outlook profile.
Problem 3 – The Outlook PST File has become corrupted
The tell-tale sign of a corrupted PST file is if you keep seeing errors that are pointing out the same issues when you start Outlook. A corrupt PST file can lead to complete data loss or inaccessibility.
Solution
Microsoft has a built-in repair function called ScanPST.exe. It is located in the MS Outlook installation folder. Simply run it, when it is finished attempt to open Outlook again. If that does not work there is a program called Stellar Repair for Outlook that may be able to help, a simple Google search of this software may be needed.
Problem 4 – E-mails on your office PC are not showing up on your laptop
Sometimes when outlook is installed on multiple computers you may discover that the settings are no the same. This problem tends to get worse over time and can be a huge drain on productivity.
Solution
You can manually copy the PST file from one computer to another. Determine which computer has all the e-mails you need and copy your PST file from that one.
You could also switch to IMAP protocol which will synchronize all of the e-mails on the sever.
Problem 5 – You have started sending out Spam mail
You may have received an e-mail from an associate that you sent them an unwanted e-mail. This can be quite a big embarrassing problem.
Solution
This could be a virus or malware, run a security scan of the entire hard drive disk, and an antivirus program. This should locate and destroy any virus on your computer.
You should also go in and change your password as you may have been infected by malware. If you cannot change your password you may need to contact your IT support.