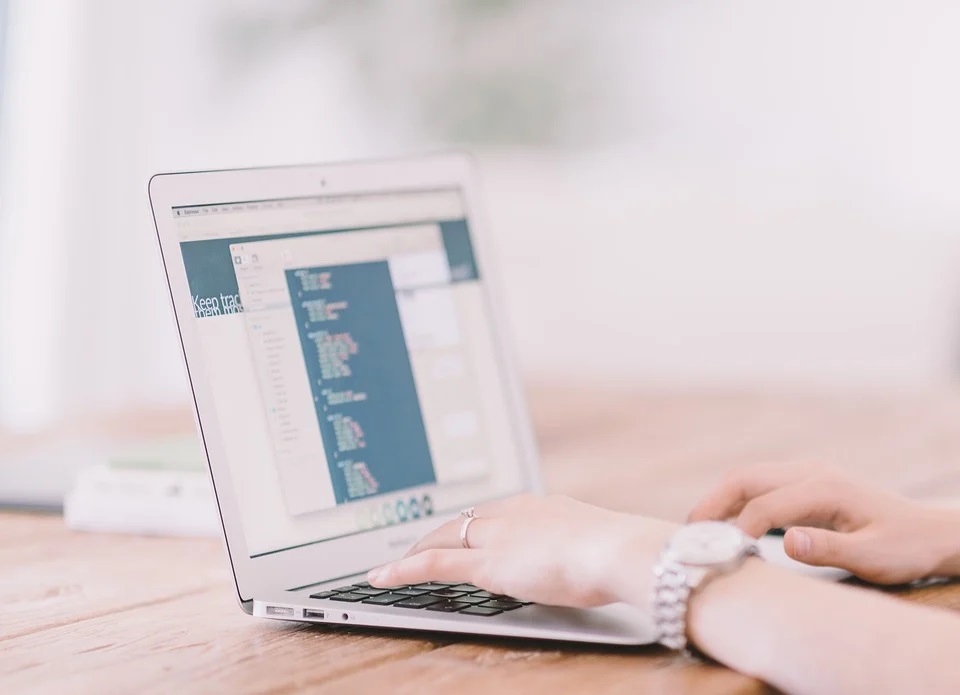 Whenever we need a database the first thing that comes to mind is Microsoft Access. It is the premier tool for building and managing databases. It comes with the Microsoft Office Suite and can be used my multiple users. Even within Microsoft 365 it can be shared and worked on within a OneDrive cloud from any computer that is granted access.
However, if your database files have gotten corrupted and they were not properly backed up you may be concerned that hours of work have been lost. You may have attempted a few different things to perform access repair.
Digital files getting corrupted happens over time for several reasons, but what is important to you is if they can be saved or recovered. Here are a couple of pro tips for repairing and recovering your Access Database files.



The Compact and Repair Database Tool within Access Method
Within Microsoft Access there is a built in compact and repair database tool that is very handy and able to fix most corrupted Access database files. Just follow these steps.
Open Microsoft Access
Click on the database tools tab
Locate and click on the Compact and Repair Database
A new window would pop up called the Database to Compact Form, within this you will be able to select a database file to repair.
Select the file you are attempting to recover and press the Compact button
In the dialog box that opens up enter a new file title and a folder that the new file will be saved to
Click Save. Afterwards you will have a new database that can be opened in Access.



The Jet Compact Utility Method
There is another tool within Microsoft Access called the Microsoft Jet Compact Utility or Jetcomp that is capable of recovering corrupted databases. The Jet Compact utility is similar to the Compact and Repair tool where it compacts a database. It should be your second method to recovering a database.
You will need to download EXE, you can find it with a quick google search.
Click on JetCU40.exe in the folder that you saved EXE. A new window will open up and extract Jet Comp to a new location.
Open the folder that has the Jet Compact Utility, select exeand a new window will open up called the Database Compact Utility 4.0.
Select the "…" button for the Database to Compact From box to open and select your corrupted database.
Then click on the "…" next to the Database to Compact into area and select a new path for your freshly compacted database to be saved into.
Enter a new title for the database
Click on Compact and you're done.
Hopefully these tips help in recovering your corrupted databases without doing to much extra work like downloading unknown software.