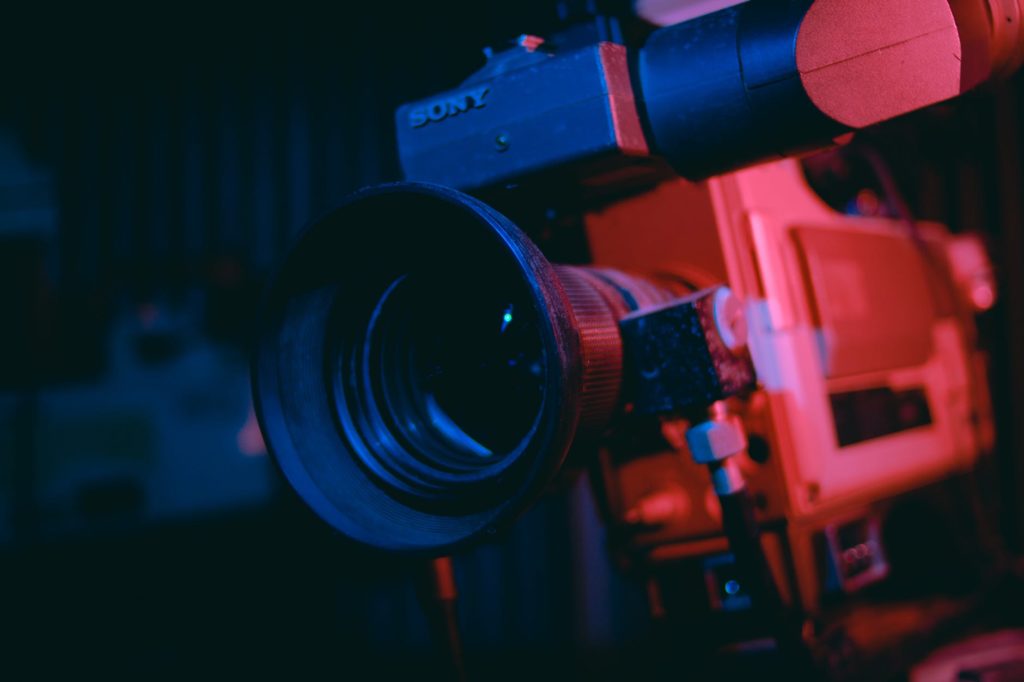 You might need to outsource video editing in order to create an eLearning course at times. But it can get you a little headache when you're looking for the right video editor. I have had a lot of clients that come across to me with a bunch of issues that showed up in their previous experience with editors. The most common issues are like, they were dealing with more than one editor, or the delivery did not happen on-time. Sometimes the clients also can't get to manage a well-labeled budget, also they run out clues what deliverables to look for in a video. These things are really very depressing because you're staying in a budget and you got a tight deadline. So how do you choose the right video editor for you?
Well, today in this article, we will talk about ten things to know before hiring a video editor. So tighten your seatbelt and let's begin the journey.
1. Relevant Work Samples
I don't understand why a lot of people still don't care to see the relevant works of an editor. It doesn't mean that an editor has great experience in working with other clients just because he made a great Facebook Promo. If they don't feel free to share relevant works with you, then you should at least you should offer them some samples of the videos that you like. It will help them to create something looks alike with similar video footage, photo, music, graphic, and voiceover.
2. Client Testimonials
If you're hiring a video editor and he is experienced enough, then he will be able to share with you at least 3 rambling client testimonials. People are very careful nowadays, and they are likely to share feedback on the editors and editors like to showcase them on their website. Look for the feedback and if you don't see them, be aware.
3. Particular Budget Breakdown
It needs to combine a bunch of components into a final delivery when you create a video. These elements will cost you a good amount of money and they vary quality levels. These expenses ought to be determined, in advance, so you're not left with an unexpected bill toward the finish of the project. You can ask for elements such as scripting, royalty-free footage and photos, music, graphics, voiceovers, and so on. You should have a clear payment term in the end.
4. Instruction On The Filming Process
If you want your editors to be prepared and work efficiently and quickly, then let them know more about your shoot. Feel free to ask them for instruction on video formats, audio recording tips, and green screen lighting. He is an expert in this area, so if you make use of their knowledge, you can save a lot of your time and money. In fact, it helps to run the editing more smoothly without any errors.
5. A Solid Deadline
The Deadline is very important. A professional video editor will have a specific completion date to complete the task. If your editor shies away from deadlines, then consider this matter. You also have to schedule your video review periods. It's okay to take two days to give feedback. But remember that, if you delay the process by yourself, it will affect the entire process and your editor will get the chance to be lazy for the delivery.
6. Video Review Process Procedure
Reviewing and rating are one of the most important parts of the video creation process. You can make this phase easy and seamless only by hiring a great editor. You should ask them about the process of sharing the draft videos and the notes. It's ideal to ask them how many revisions you can go through. Generally, the editors provide 3 revisions. Check for this thing on the paper.
7. Final Delivery Assets
You have to make clear about the final delivery assets in the budget breakdown. No matter what size you are using for publishing but you need to make sure that the editor provides you the best quality resolution versions. Because they are very effective when you need to transcode the video in various forms.
8. Duration of Storing The Raw Footage
You might still want to re-edit the parts of your video more, so it's not over yet once the editing project is completed. So it's better to ask the editor to provide you the project files of video editing.
9. Video Publishing Assistance
The good ones will include the assistance of video publishing. You might underestimate the number of tasks included in publishing. You don't know that it takes multiple steps to be completed while publishing videos to a site like YouTube. So it would be a great help for you if you ask them out about the video publishing assistance.
10. Background Music
Music is like the wings to a viewer's mind. It can take your video to the next level. Also, it can totally spoil it. You have to keep track of the quality of music that your editor uses in his videos usually.
I believe that you can be able to hire a video editor as per your needs with the help of this guideline. Choose an editor very carefully if you're willing to spend a lot of money. Your editor should possess all the qualities you are looking for. Just be enough confident and get on with your research.