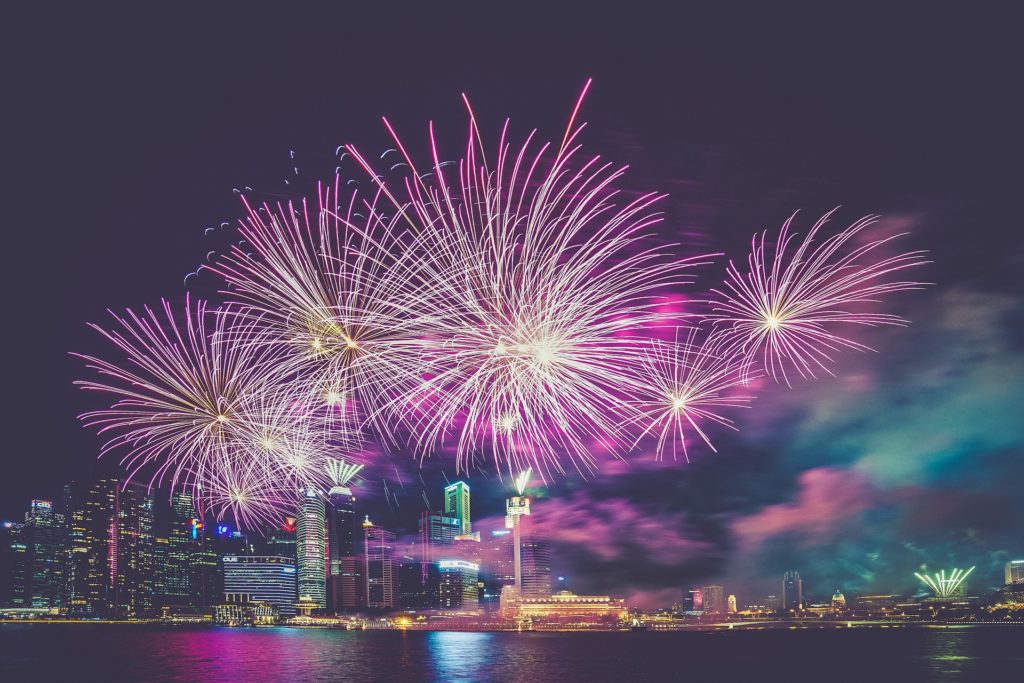 Source: Free Photos on Pixabay
With Christmas and New Year well on their way, you might be wondering where you can score a gorgeous party dress or two for the upcoming festivities. It can be a daunting task to say the least when it comes to finding the perfect party frock that you can use for either event without breaking the bank. It seems that many companies that specialise in quality party dresses hike the price up this time of year because they know they can make more from the sales. It stands to reason, but there's also no reason you should pay more – regardless of whether you're a company or individual – for party dresses. Check out some of the great ways you can find that ideal dress for your upcoming fancy occasions. 
Online
Online is one of the easiest ways to find beautiful but inexpensive party dresses in this day and age. With many online sources like eBay, Amazon and various clothing sites, it's easy to find what you're looking for. The issue? The fact that sometimes the sizing is way off, especially if a garment is coming from China or somewhere similar. This can cause a lot of frustration, especially if you're on the clock for an event and you need a dress quickly. Luckily, with sites like Ever Pretty business, you can find great dresses in a whole variety of sizes ready to ship today with minimal time constraints. 
In Shops
Maybe you're looking to be able to try on a variety of different dresses but in a shop setting so you can get a feel for each style. Or maybe you're a dress shop owner and proprietor and you want to get in a whole host of great dresses in a variety of sizes without breaking the bank. Ever Pretty B2B is a great way to buy bulk dresses online for far less than you could find them from a local producer in your area, helping you save money and time. Who wants to go all over town looking for style, colours and sizes when you can get it online with ease, delivered right to your door?
Renting
Have you ever thought about renting a dress? This is another way that you can find that ideal dress without breaking the bank and then having to store a fancy dress until the next big engagement. This is another great way that Ever Pretty can bring their great dresses from the warehouse to the customer. Through Ever Pretty B2C, customers including rental companies can access all the amazing styles, colours and sizes available. If you find something you like as an individual, you can order it straight from the site with no problem – and if you're a dress shop you can order bulk and have each style on hand to help your own customers find the perfect dress for that special occasion. 
So if you're already worrying about that New Year's dress, don't sweat it. Hopefully with some of these cool ideas you will be looking as fly as ever as the clock counts down to 2020.