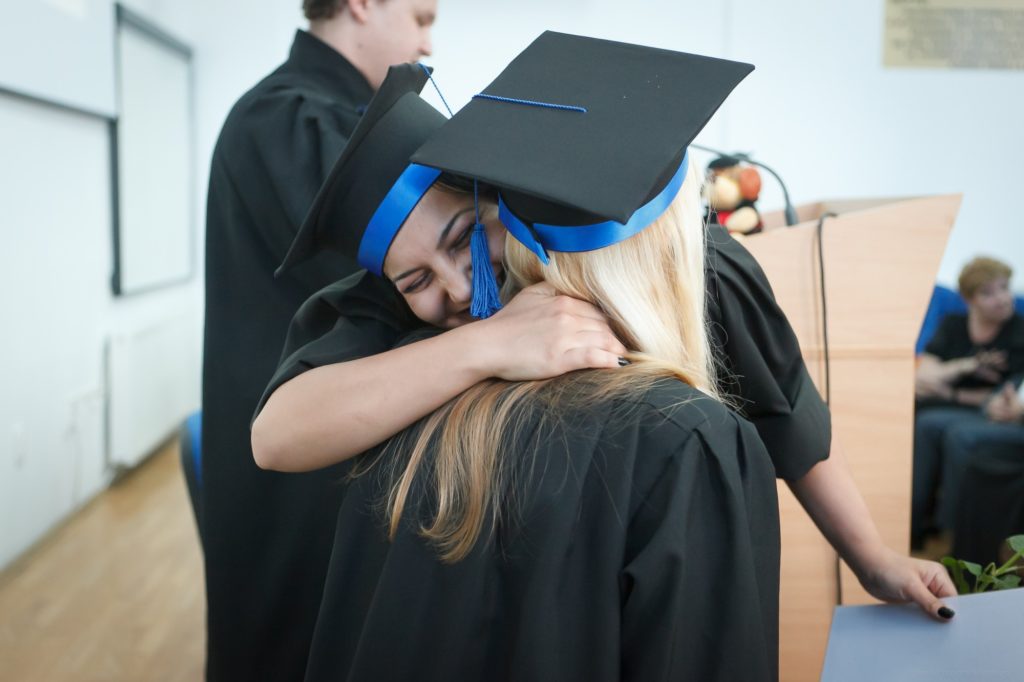 According to the Bureau of Labor Statistics, art degree holders can earn over $92,000 a year.
As you're searching for the perfect job after college, though, that number may seem completely out of reach. But are you sure you're looking at the right careers?
Discovering the fields that you can work in with an art degree can be difficult. That's why we created this simple guide to 3 top industries you'll feel right at home in with an art degree.
Ready to stop searching and find your dream job? This guide is for you.
1. Teaching
You may have heard the controversial adage, those who can't do, teach. But that saying does not hold true for art teachers. That's because artists who instruct get to do and teach all at the same time.
As an art teacher, you can work at the university level as a lecturer or instructor. Secondary school art teachers are also becoming a popular career with art graduates of all types. Yet another option is to teach at an art academy like Mount Erin College.
While you can also find a job as a primary school art teacher, you may be using less technique and more creativity. Primary school art teachers often don't require a formal degree. So don't expect to be teaching primary students about the detailed techniques you learned in college.
2. Design
Design is also an extremely popular choice among recent art grads. Graphic design is an ever-growing field that attracts artists and digital designers alike. Graphic designers create company logos, design websites, and so much more.
If you have a flair for decorating, you might consider becoming an interior designer. From sketching out a client's dream room to using your artistic eye when choosing textiles, interior design is an unconventional way to use your expertise.
In a similar vein, you can also use your degree as a fashion designer. Runways are filled with clothing designs that might as well be sculptures. If you're looking for the next best thing to clay modeling, fashion design might be for you.
3. Media
Media is a profitable industry that seemingly has nowhere to go but up. An industry that includes traditional forms of media like photography, advertising, and illustration, the digital age has led to much growth in the industry.
Now, media artists are working as animators or concept artists for big-time TV shows and films. But that's not all. The animation is a big part of the explainer video industry, which serves diverse clients like lawyers and software companies.
One of the most intriguing careers on our list, multimedia programming is a growing area of interest for art degree-holders. This field harnesses the creative genius of artists and the technical know-how of a computer programmer. Multimedia programmers create interactive digital media like flash websites and even mobile applications.
Why Your Arts Degree Matters
It can be frustrating to remember that your art degree matters when you're searching for a job after college. But in a world where art expertise is a rarer and rarer commodity, don't forget how unique and valuable your skills are.
Looking for more advice about what to do after college? Check out Serendipity Mommy's Education articles for more tips, tricks, and advice.