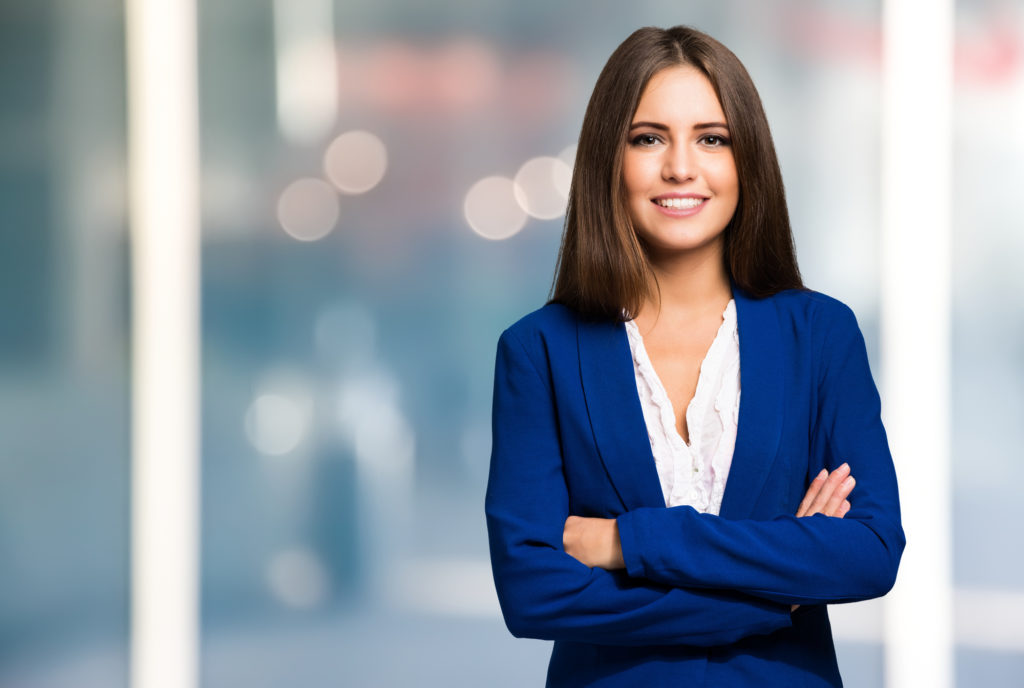 More and more women entrepreneurs are popping up, and the world should be backing them strongly. Here's why the world should support women entrepreneurs.
Did you know that 20% of million-dollar business in the United States are owned by and predominantly operated by women? Women-owned business in the United States employed nearly 9 million people and generated $1.7 trillion in sales last year.
Female entrepreneurs are a total powerhouse!
They provide necessary and unique perspectives, social roles, and insights into entrepreneurship. But, women often hesitate to enter into the world of business. And those who do face a lot of obstacles.
Why is that and what can we do to change it?
Read on for reasons we need more women in business and how to support women entrepreneurs!
Women Make More Innovative Entrepreneurs
Don't believe it? We can prove it!
Research presented at the United Nations Conference on Trade and Development found that business run by women were more innovative than those run by men.
There are a lot of theories to explain this. But regardless of "the how", it's a fact that women in business not only measure up to their male counterparts but often surpass them.
Simply put, female entrepreneurs are successful in business. And characteristics of successful entrepreneurship (view here) are not exclusive to men.
Women In Business Are Good for the Economy
Male-dominated industries (think tech and business) pay higher than female-dominated industries (like food and beauty). Helping women enter male-dominated industries decreases the wage gap between men and women.
90% of a woman's income is reinvested into her family and her local community. Therefore, an investment in female entrepreneurship is an investment into the future well-being of your community.
Whether she contributes to the overall household income or is the primary breadwinner, helping a woman enter the business field will benefit the economy.
Female Entrepreneurship Targets Global Poverty
Supporting women in business is a great way to help treat extreme poverty in the world. By removing obstacles women can gain access to income that can help support themselves and their families.
Many women in developing countries aren't able to access credit or funding, can't own property, and don't receive comparable education and training to men.
Supporting programs that fight to break down these barriers can help promote global well-being.
What Can You Do to Support Women Entrepreneurs?
We know why we need women in business! So how can we support women entrepreneurs?
The three biggest obstacles women face in business are funding, mentorship, and experience.
Here are a few ideas of what you can do to help women overcome those obstacles:
Volunteer with support programs that promote female entrepreneurship locally and globally

Patronize female-owned businesses

Advocate for reliable sources of credit and lending for women

Connect women with successful female entrepreneurs

Support educational programs and initiatives that encourage girls to enter into male-dominated industries like business and tech
It's important to remember that you might not be able to do all of these things, so just start with one and work from there!
Conclusion
A woman in business is a force for good in the economy, community, and the world.
And together we can support women entrepreneurs.
For more financial advice, check out our finance blog.